How to Make Money Online?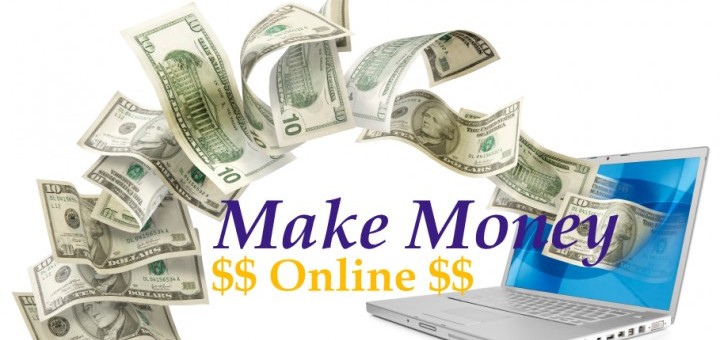 There might be some people who say that- Money is not everything. While according to the rest- Money is everything. When I thought about both these statements, I concluded and made a new statement. So, according to me- Money is not everything but we need money for everything. Agree?  as money plays a vital role in everyone's life, people curiously want to know – How to make money?
Many times people search of various ways through which they can earn money online. so they search queries like How to make money? , ways to money etc. There are abundant opportunities by which one can make a handsome amount of income on internet. Whether he is a school going kid or a college going student or a home maker or an old age person, internet provides ample opportunities to make money for people of every age group.
But before you search for how to make money, you must have an eye which can differentiate between original money making opportunities and scams. I am not saying that all of the advertisements are scams but yes most of them are. When you'll search for how to make money you'll come across many advertisements like fill forms, click on ads etc and generate a good income. You can make money even by selling your stuff online. So there are a lot of options, all you need to do is whenever you start making money online on any website, read about it first; read about its reviews and feedback about payment. Be cautious, I'm not scaring you but I don't want any wrong to get happened with you. Else, you might work for hours and get nothing and get trapped into a scam.
Now let us read about some of the ways by which you can make money online by sitting at home.