How to Make Money Online?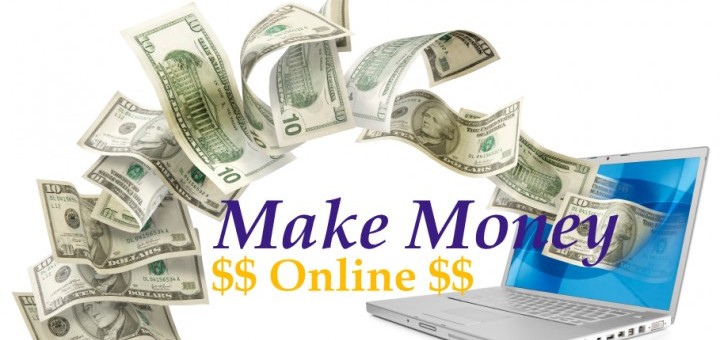 5

How to make money by uploading videos on You Tube:
Shocked to hear this? Yes, one can make money online even by uploading videos on You Tube. You can upload any kind of video on You Tube and can start earning through it. The only condition is that the videos must be original, obviously. Then, using AdSense you can start monetizing from your video. The videos can be related to anything and everything like yoga, cookery, dancing, singing, any crazy funny moment, animation etc. Just upload it and start making money.
Hence, there are a plenty of ways to earn money online. I've discussed some of the main methods with you so that you can make a start. It is possible that one of these methods may prove to be a stepping stone towards success for you. Don't try to put your feet in multiple boats. Rather, I'll suggest you to pick options one by one and see which works and which do not works according to your skills.
Thanks for reading… I'll soon get some more ideas for my lovely readers…