How to Make Money Online?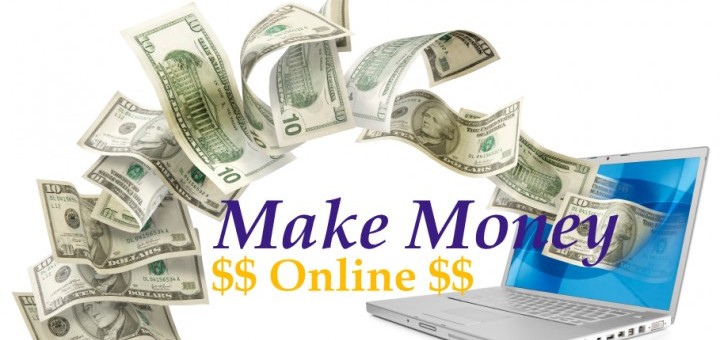 3

Sale Things Online:
Many business people search for How to make money online? It's easiest for them as they have products to sell. We all are very well aware of the growth of online marketing these days. If you really want to grow your business, you have to bring it online. Offline marketing is decreasing day by day and online sales are making their place. You do visit sites like Amazon, eBay, Flipkart, Myntra and many others. And many a times you may purchase a lot of things online.
Now you have one more earning option on sites like olx, quiker etc. All you have to do is find things which are not using anymore. Then, click some good pictures of your stuff and using your marketing skills sell it online. Things which are not valuable for you might be beneficial for others and you might get a good price for them.
Register as a seller with eBay for example, and don't forget that you must have a PayPal Account or a Bank Account to sell your things online. To register on eBay you can click here.