How to Make & Set-up a YouTube Channel for Business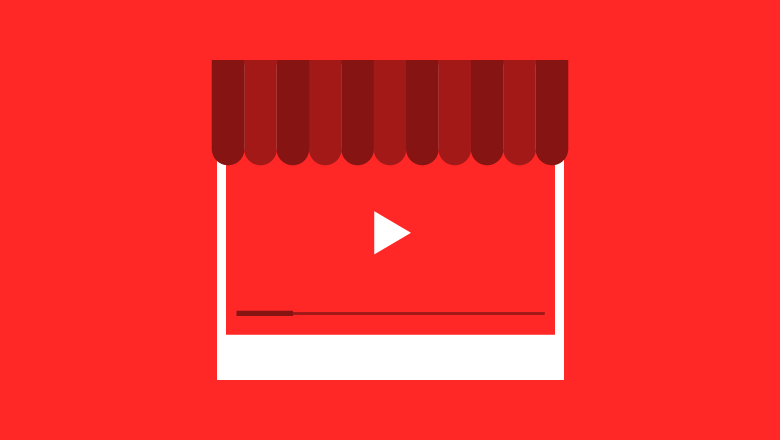 YouTube is like the Google of videos. Search anything over here and you are bound to find numerous videos related to your search query. But you might be unaware that YouTube turns out to be one of the best media for making money online, or for your website or blog promotion. In order to work and earn efficiently with YouTube what you require is a YouTube channel. Today we are going to help you make a YouTube channel, so continue perusing under.
The actual process of creating a channel on YouTube will hardly take a couple of minutes. And after the creation of your channel, what you will need to do is customize the same to fit in your logo, pictures, decide upon the name, etc. Also, you can link your account with numerous social media sites such Google+, Twitter etc.
So to begin with the creation of your own YouTube channel what you will need is a Google account. In case you don't have one, you are required to create one. In case, you already have one then we would suggest you make a new one which would be exclusive to the blog or website you are starting the channel for. Keep in mind; you can only make one YouTube channel with a single Google Account.
Creating Google Account For Youtube Channel
In order to create a Google account from scratch, use the following steps:
Open your browser and visit youtube.com.
Once you visit the homepage then on the top right side you will see the option of 'Sign In". Click on this button. 
Once done, a screen will appear in front of you which will contain Google logo on the left corner. On this screen click on "Create an Account" button which will be shown on the bottom of the screen, and after that a create account screen will open. 
Here fill in the fields as required. Initially, you will be asked to enter your First and Last Name, which will then be followed by a unique username, which you can decide and after that a unique password for the same. After this, you will need to enter your date of birth and gender and mobile number. The last column would require you to enter your current E-mail address. Once all of this has been entered, scroll down and agree to the specified "Terms of Service and click "Next Step" button present.

The Google username that you will select will also be displayed as you YouTube's channel name, therefore, try and come up with a great username and choose something that your viewers can relate to.
The next step to follow is to edit your Google profile. You should add a profile image to your Google profile, and make sure that this is something related to the blog or website for which you are starting your channel, as this will help you in increasing your viewership. 
Once done, click on the "Back to YouTube" button and then you will receive a verification link in your E-mail. Click on the link to finish creation of your Google account.
Setting up Your YouTube Channel
Now as you have completed setting up your Google account, next step is to set up the YouTube channel, for which go into your web browser and type www.youtube.com. Once done, then follow below steps:
On YouTube open the website in front of you and click on Log-in and enter the Google account details you just created. 
Once logged in, on the upper right side of the screen you will be able to see the profile picture of your account. Click on this profile picture in order to see the Google menu which will contain numerous options.
Click on a link visible on the upper right portion which says "My Channel". Once clicked, then a screen with "Create Your YouTube channel" will be displayed. From this screen, you will be able to see all the info such as your account's profile picture, etc. Here you can click on Edit option and edit the info that the people can see with regards to your YouTube profile.
Once Selected the Channel Name, another Window will pop up which will require, you to add a channel description, add Channel Art, etc. Add each of the above-mentioned descriptions and add an appropriate art to the same.
Once you are finished with the above steps, click "Ok, I'm ready To Continue" button, and there is your YouTube Channel created.
Don't miss: 10 Best Online recording softwares