How to Make Money Online?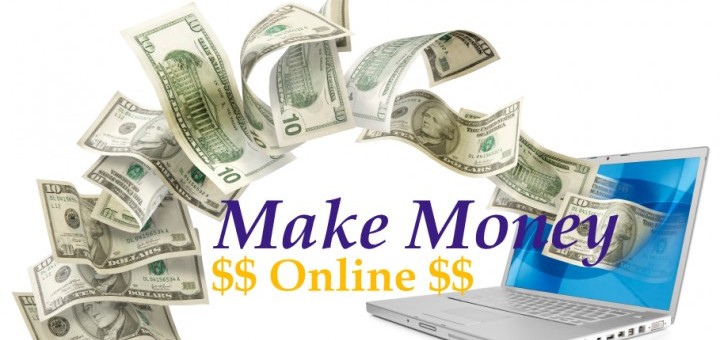 2

Freelancing:
Freelancing is basically a concept of getting paid for your skills online. If we think about how to make money from freelancing then it's not very difficult to start.  You can register in any freelancing website for any particular skill you excel in. Name the field you excel in and you'll get the tasks according to your field at various freelancing websites. It can be anything from content writing to developing a website in PHP or WordPress, or testing a software, development of a software, Sales and marketing of a product etc. Tasks related anything you talk about is available. You just have to start bidding and improve your ranking by completing a number of projects.
You can register on the websites like FreeLancer, UpWork and Elance.