How to Make Money Online?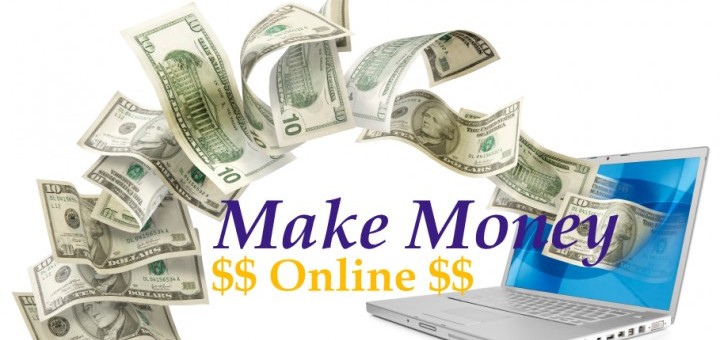 4

How to make money through Online Paid Surveys:
This is the easiest method to make money online from home. There are some survey companies which pay internet users for their views for famous products and services. These companies search for users, whom they can give their products for free, and in return ask for their reviews. It is the simplest and an entertaining method to earn. But be prudent of scams and register in trustworthy companies.