Top 10 Off Page SEO Optimization Techniques – Complete Guide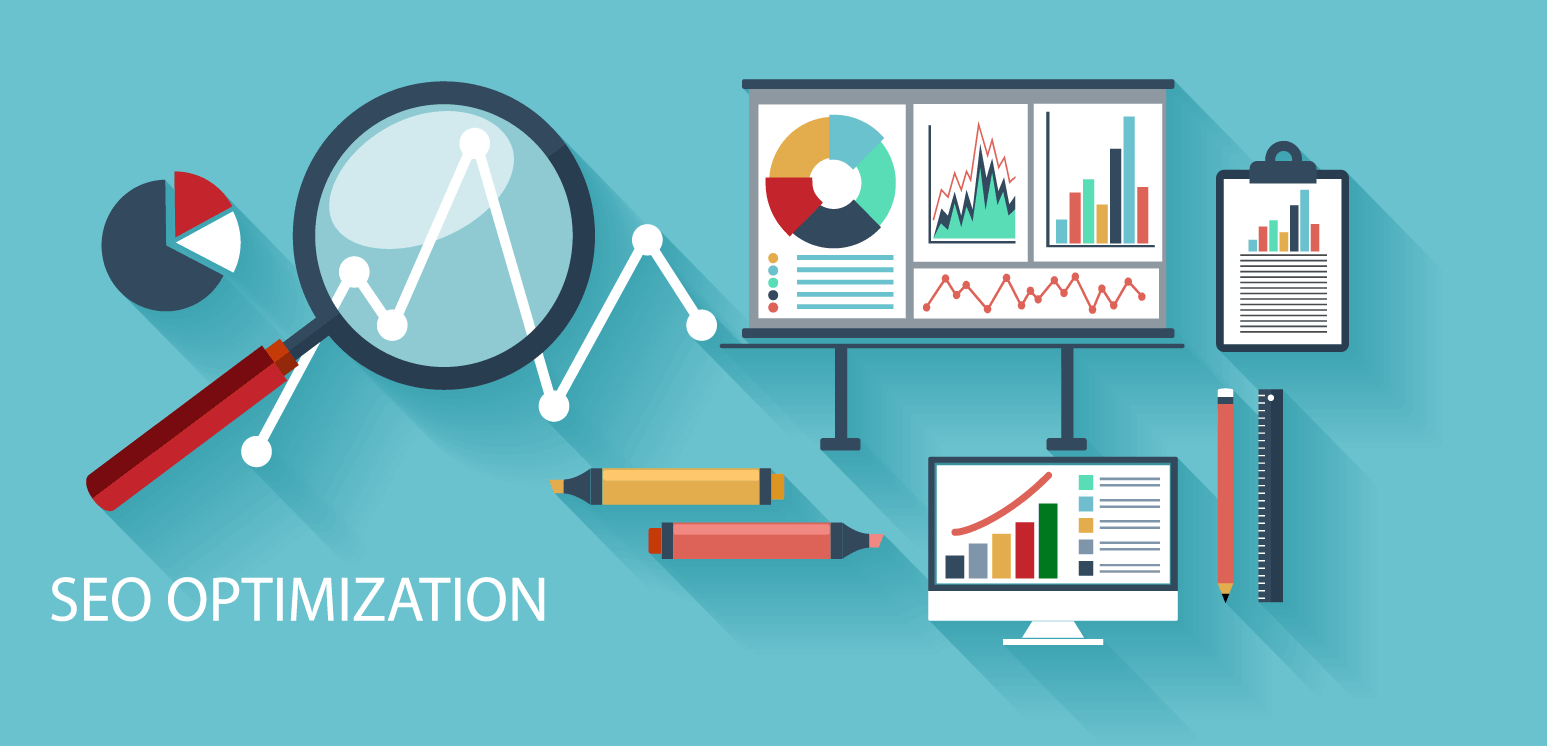 To build up your rank on the Google Index you need to incorporate various On Page as well as Off Page Optimization techniques. On Page Optimization technique refers to the changes and modification that you do on your website only. Whereas, Off Page Optimization refers to the creation of links from the third-party website back to your page or blog. Off Page Optimization is a powerful tool that helps you develop and generate a massive amount of traffic for your web page, thereby resulting in a higher Google rank.
Don't Miss: Simple 200 factors of Google's algorithm to Rank Your Domain
Best Techniques to Rank on Google Search – Complete Guide Off Page SEO Techniques
So let us discuss numerous Off Page Optimization techniques in a bit detail.
1

Submitting Your Website Across Numerous Search Engines

This is one of the most common and the most efficient ways of getting your blog or website noticed by masses. Get your website submitted across as many search engines as you can such as Bing, Yahoo, Google etc. Having your blog on these popular search engines not only does drive in a lot of organic traffic but will also increase the sales and conversion of your business.
2

Using Social Bookmarking

Social bookmarking is again one of the famous techniques that will help you get your blog or website get indexed very quickly. There are numerous websites such as Stumble Upon, Digg, etc. which help in increasing your website traffic tremendously.
3

Go for Directory Submission

This technique of Off Page Optimization is known to boost your traffic up to a great extent. This favorite technique is used to create backlinks to your website in the most quick and efficient way thereby increasing your traffic to a great extent. There are numerous directory submission sites; some are paid while are some are free. In case you are starting a personal blog then the best choice would be to choose a free directory submission site such as somuch.com, delicious.com, directorycritic.com. However, if you are starting an e-commerce site or revenue generating website, then it would be a wise choice to go for paid sites such as dmoz.com, etc.
4

Utilising Numerous Article Submission Sites

This is again one of the traditional methods of generating traffic to your website or blog. Submit your articles, posts, etc. across various article submission sites such as articlesfactory.com, ezinearticles.com, etc.   Your post across these sites would include backlinks to your blog or website thereby increasing the website traffic generated. However, make sure that the content you submit is not copied as Google will penalise you for any duplicate content submitted. Also, the owners of article submission sites utilise numerous checking tools for every submission and your article would get rejected if found copied.
5

Go for Blog Commenting

Blog Commenting is one of the best ways to get referral traffic back to your blog. Your prime aim should be commenting on 'dofollow commentluv' enabled blogs which help you earn dofollow backlinks. However, you can utilise other blogs for commenting too as they would assist in generating traffic and building brand awareness.
6

Submitting Info Graphics

This is another pattern which has turned out to be successful in getting quality backlinks to your web journal and it's one of the best Off Page SEO procedures. So, in case, you can create good informational info graphics you are sure to get more traffic drawn towards your website. Why? Because many Bloggers and associations would use your info graphic on their blogs, thereby directing traffic to your page.
7

Submitting Images

Most of the people love pictures and like sharing them on their websites and blogs. So, in case, you can develop pictures of your own or already have some good clicks of your own, share these on popular sites such as Pinterest etc. This in a way similar to info graphic images draws traffic to your website.
8

Slide sharing

Slide sharing is another great Off Page SEO system which you can use in your backlink building strategy. There are numerous websites such as 'Slide share' which possess a real ranking potential in numerous search engines. Therefore, in case you can make good slides then do submit your slides across these slide sharing portals which in return will help in increasing your rank across various search engines.
9

Utilises the Power of Social Media

Nobody needs guidance in this domain. Social Media has turned out to be one of the most popular tools in respect to getting your brand awareness and generating traffic. Utilise social media to spread the information about your brand and hence in this way generate an enormous traffic on your webpage.
10

Be an Active Part of Discussions

If you have can make impacts with words as well as can solve the issues of the general populations then be a part of numerous discussion boards such as Yahoo, Quora, etc. These discussion communities tend to be active most of the time and in case you can solve the issues here, then you have a chance of driving in massive traffic back to your website or blog. This technique has been proved to be one of the best in generating immense traffic across personal blog sites.

So what are you waiting for? Try to incorporate these techniques in your page optimization and rank up higher on Google Index while at the same time generating a lot of traffic for your page.