5 best tools you should use to market your business

Tools for Market your Business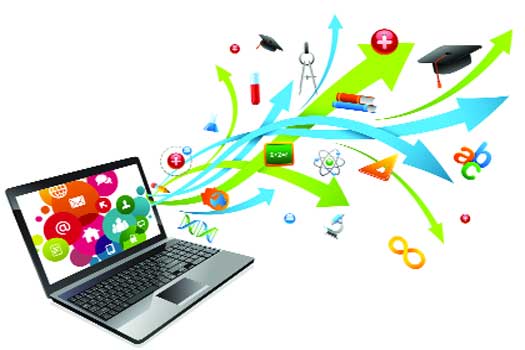 Business is largely individual oriented if we talk about small-scale business. Be it any product involved in business, marketing of the product plays a crucial role in the success of the business. Business on a basic overview may look simple, but the intricacies associated with it are truly mind-boggling. For example, a product may be marvelous but if the consumers aren't aware of its features, its sales would not be appreciable and heavy losses would be incurred. So not only does the quality of a product play a hand in the success of the business, marketing plays an equal part as well. There can be various ways of marketing business. To be able to decide which option to choose for marketing a product is also pivotal for an entrepreneur. Here are some tools that you should use to market your business effectively:
Facebook Pages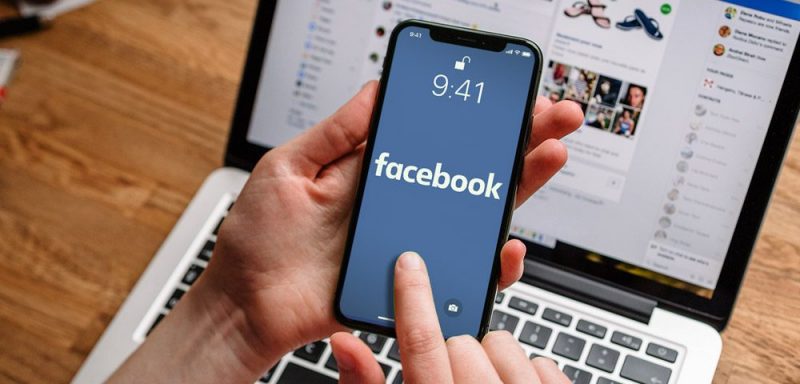 Facebook is the thing of this century. Perhaps it is the most popular social networking site. And being the Numero Uno in social networking, it has immense popularity among the general masses. It has a vast scope for reaching out to people in any part of the world. It helps people come closer, professionally and casually as well.
Having mentioned the popularity of Facebook, expanding a business is also a prospect on Facebook. Imagine if thousands of people come across a product in a day. By default, it can be assumed that the product will gain a lot of audience in the initial stages. This will later act as a foundation for establishing a consumer base for the product.
The concept is very simple. If somehow people come across a product regularly, they will develop an interest for it over a span of time, if not momentarily. This is what Facebook pages will help you achieve. Advertising on Facebook and creating a Facebook page for your business will help in connecting people to your business. And this popularises your business. If your business is innovative, advertisements of Facebook might just fetch you, customers, boosting the demands. So be active on Facebook. Create a page. Regularly update status and post stuff related to your business.
Google Business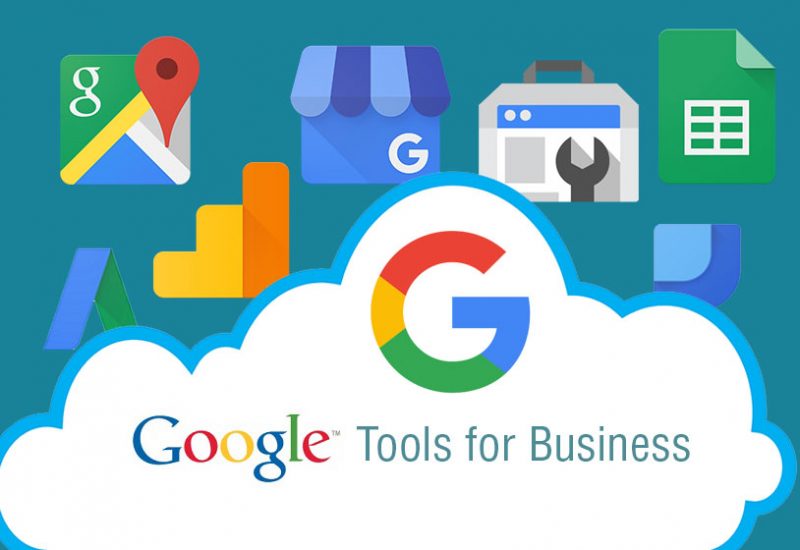 Is there anything that needs to be said about Google? If there's anything you do not know about Google, then just Google it! It's just as simple as we imagine it to be. Google is the universal key to every lock. Or to put it plainly, Google is the center of all information. Starting from basic information to minute details about any queries you have, Google has it all. So naturally, almost everyone has access to Google whenever he/she has any query.
Google Business is an interactive and innovative way of marketing your business. It's unimaginably simple and basic to operate. It helps you to put your business to be exhibited online. Due to this, a large number of customers in your locality can go through your business and check out the products. Google "Google My Business". Now go to the website and register there with the required business information. You can personalize it by adding attractive pictures of your business work or products.
Evernote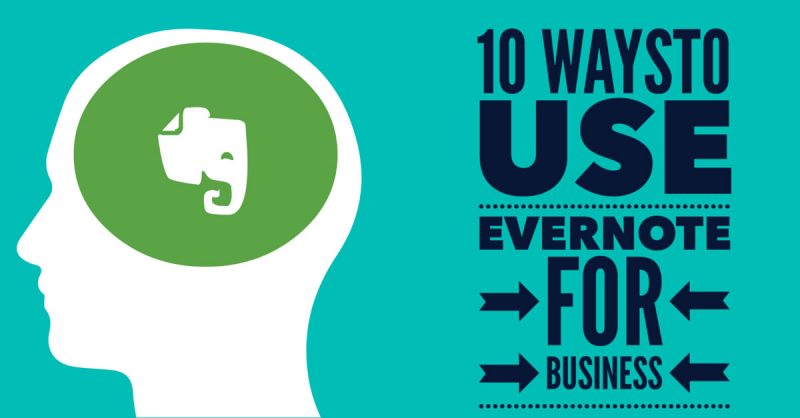 The organizing idea is a vital component of business marketing. Ideas are very fragile and short-lived at times. This makes them vulnerable to be forgotten. So it is important to organize and frame the ideas you have in mind systematically. Evernote is a cross-platform, free as well as a premium App that is designed specifically for the purpose of note-taking, organizing and archiving. By using Evernote, you can access your ideas and notes easily anytime and from anywhere as it can be synced with any device. Therefore, your ideas are within your reach any hour of the day whenever you want access to it.
So for marketing business, Evernote can help you assemble your ideas in a simple manner and hence helps you execute them.
Spaces' Logo Maker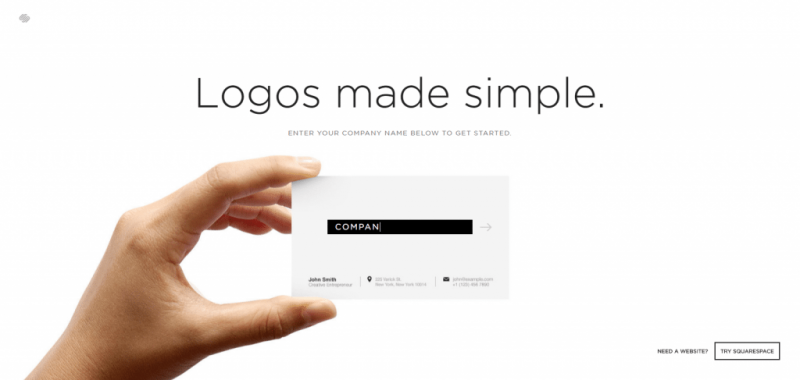 Business is always associated with a brand. For example, on a casual note, let's consider the case of Batman. His logo says all about the type of terror he induces in criminals and the unruly. The bat symbol sends a message of the vigil of Batman. On a more serious note, the logo of business has more or less the exact same purpose. To send a message of what your business is all about. A logo signifies the brand of your business. A brand is, thus an essential part of an enterprise.
Spaces logo maker helps you create an innovative logo without the spending of financial and intellectual resources. With the help of the hundreds of frames, icons and font types available in its library, you can create a logo that identifies your brand figuratively and accurately. And the biggest plus point of this App? It's available for free.
Survey Monkey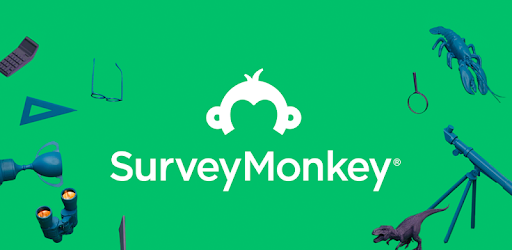 Surveys are one of the most common forms of obtaining feedback. It is a statistical method to determine the percentage of a class that is favoring the odds. In business, surveys are valuable to monitor the customer's interests and requirements. They help in understanding the conditions of the markets and the demands of the customers.
Survey Monkey is a free online survey tool that helps you design, create and publish your own survey. This helps you keep track of the reaction of the consumers to a certain product of your business. In the long run, it helps you modify the product according to the reviews/feedback of the consumers. The app allows you to analyze the results of the survey when it is complete.
Business is a very versatile term in today's world. So it is more than required to understand its propagation. Because once we understand how to communicate business to the people, it becomes easier to establish a stronghold in the market. Propagation of business, therefore, needs an equivalently good marketing strategy. Lastly, Marketing is as essential for business as much as the product.