10 Simple Yet Effective Tactics that achieve your desired clicks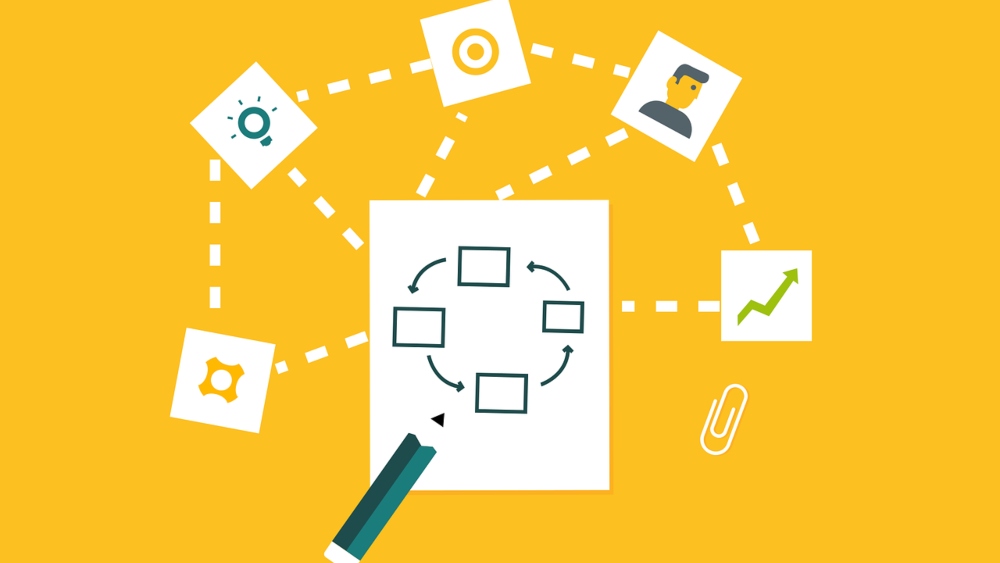 Email marketing is considered one of the most important parts of a campaign. The main goal of this type of marketing is to keep up with the click-through rates because it is essential for people to open your mail and go through it. No matter how large the contact list you have this type of campaign doesn't work unless people open your message and go to the link and if you struggling with this low click rate it is because you haven't been using the proper kind of tactics to achieve your desired clicks.
Let us see what we can use to increase these rates and achieve long-term results
1) Maintain a personalized Interaction with your contact list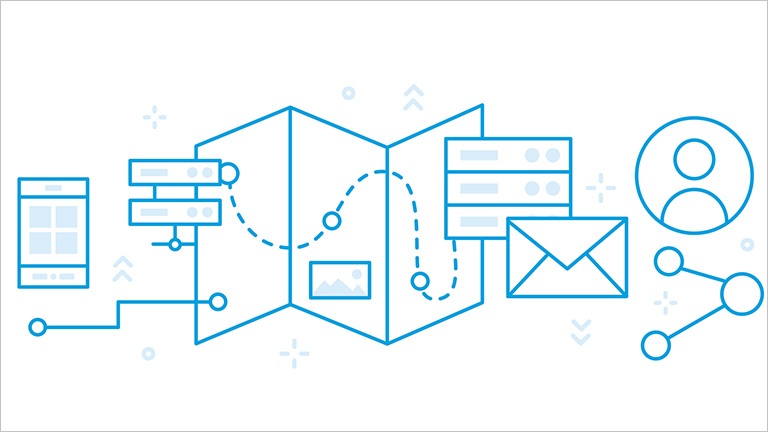 Interactions with people that have clicked and signed up for your list will always help you build up a rapport.  Knowing why they signed up for the particular list can be of great advantage for you because then you can cater to need specific products of individuals and also know what they expect from you. You can also use this to show similar kinds of 'content' or product to them.
2) Include a call to action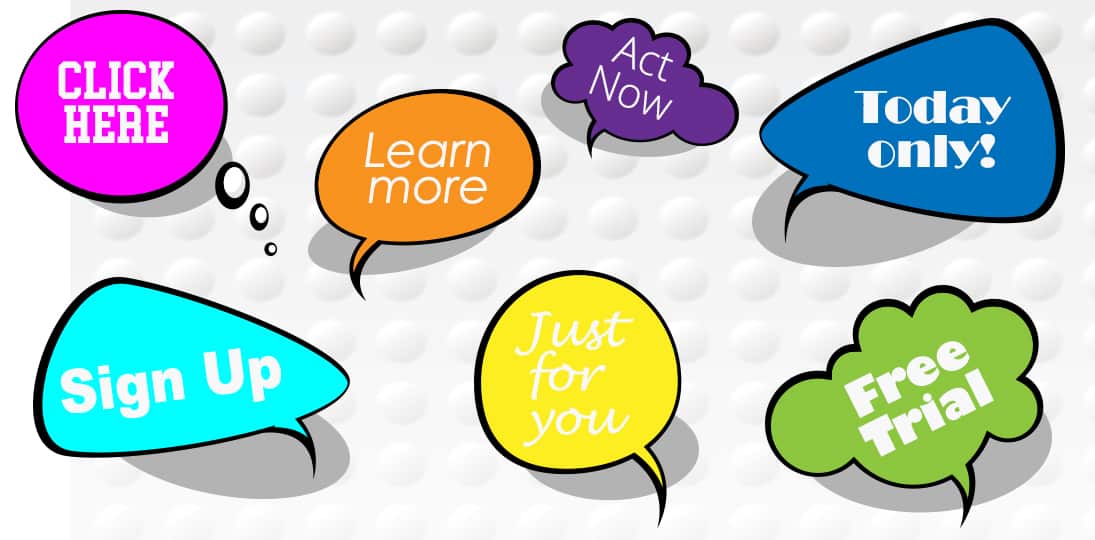 A call to action is when you tell consumers to do something for you. It is bad to assume that people might do what you want them to do. Therefore this becomes a necessity. You have to keep this crisp and precise. Don't give them multiple options; unknowingly make them do what you want to. People also tend to be lazy when you give them too many things to do, and they might end up doing nothing. Stick to a survey, discussion or chat, etc.
3) Invoke Curiosity among the masses
When sending emails to remember to use keywords that invoke curiosity among your audience or use catchy taglines or offer to tell them secrets on how to increase business. Explain the benefit of what you are offering. Do not use boring language or words
4) Pay utmost attention to your email structure.
The structure of your email is as important as everything else. It is the first thing that people judge you on. Make sure to make it to the point and don't beat around the bush According to recent research, most marketers find the single-column formatting best for them as it simple and to the point.
5) Less is more
People like to read shorter emails' as compared to the big ones. So it essential to create an email style where you put forwards your point in as clear and shortest way as possible. This type of email guarantees probably more replies than the big ones.
6) Offer targeted content
Consider what your recipient wants and offer them things accordingly. If the offer strikes them, they are sure to click on it. You have to do some research with regards to this as you have to know what the consumer might like or want to be displayed
7) Create a sense of urgency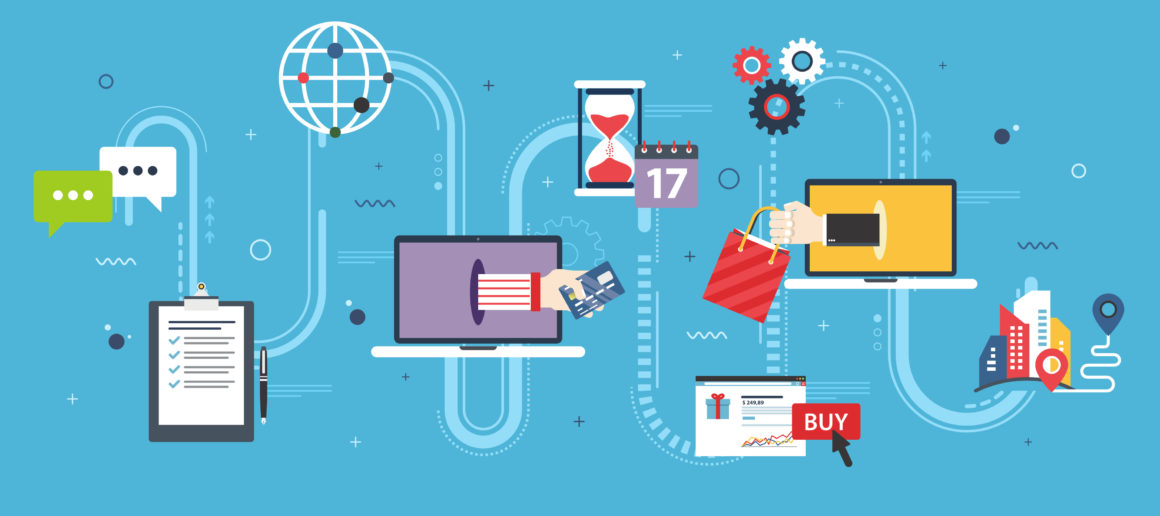 This tactic always works, when you put a time limit on your offers. People are in a hurry to redeem it as they feel they might not really get the offer again
8)  Include polite P.s.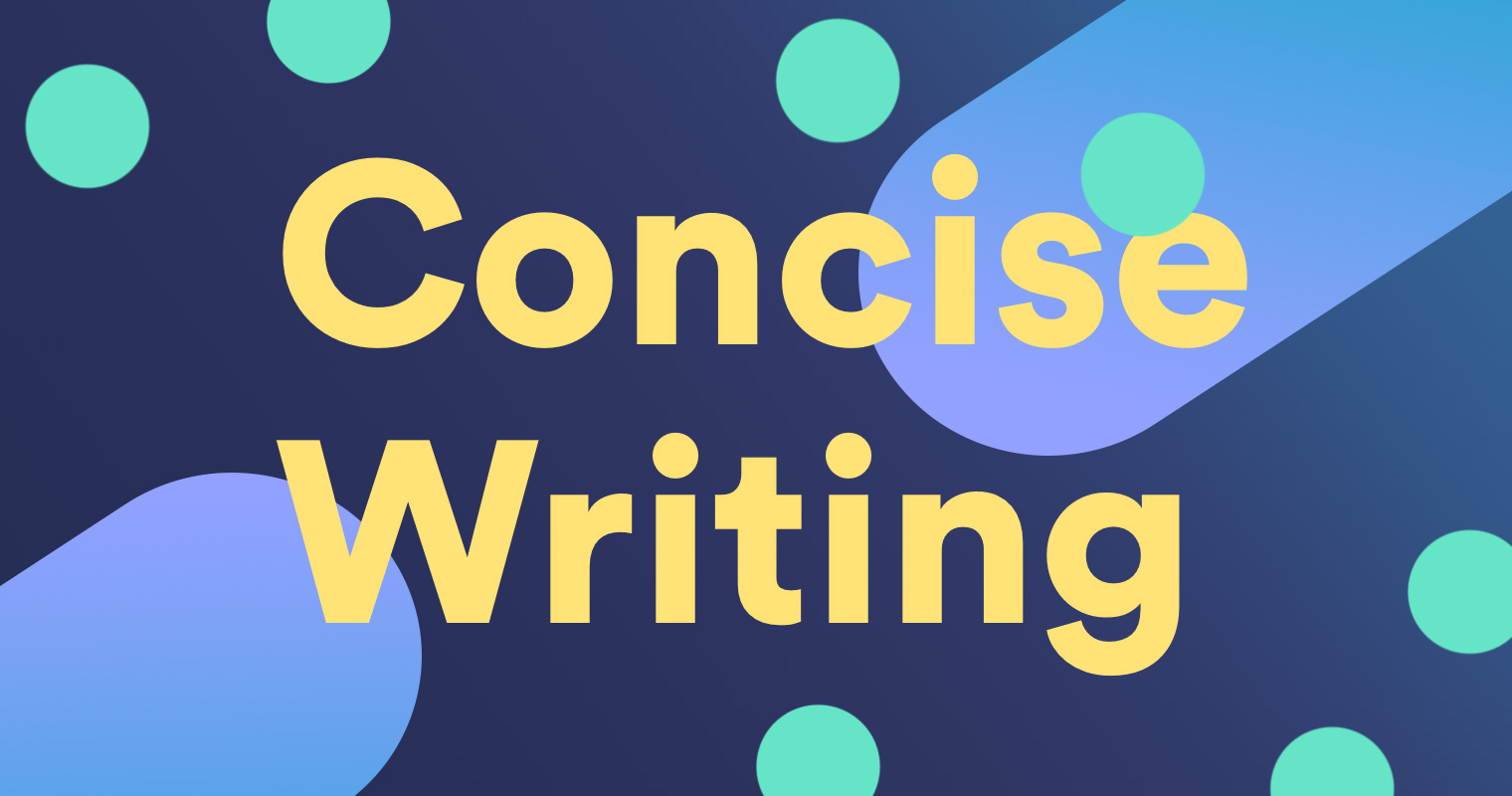 The P.S. is to attract the attention of email scanners (that's most of us). The eye tends to notice the visual call out of the P.S. and is a great opportunity to test your version of different taglines sort of like A/B testing for the visual ads that are done. This might help you to bring variation to your campaign
9) Test your various Subject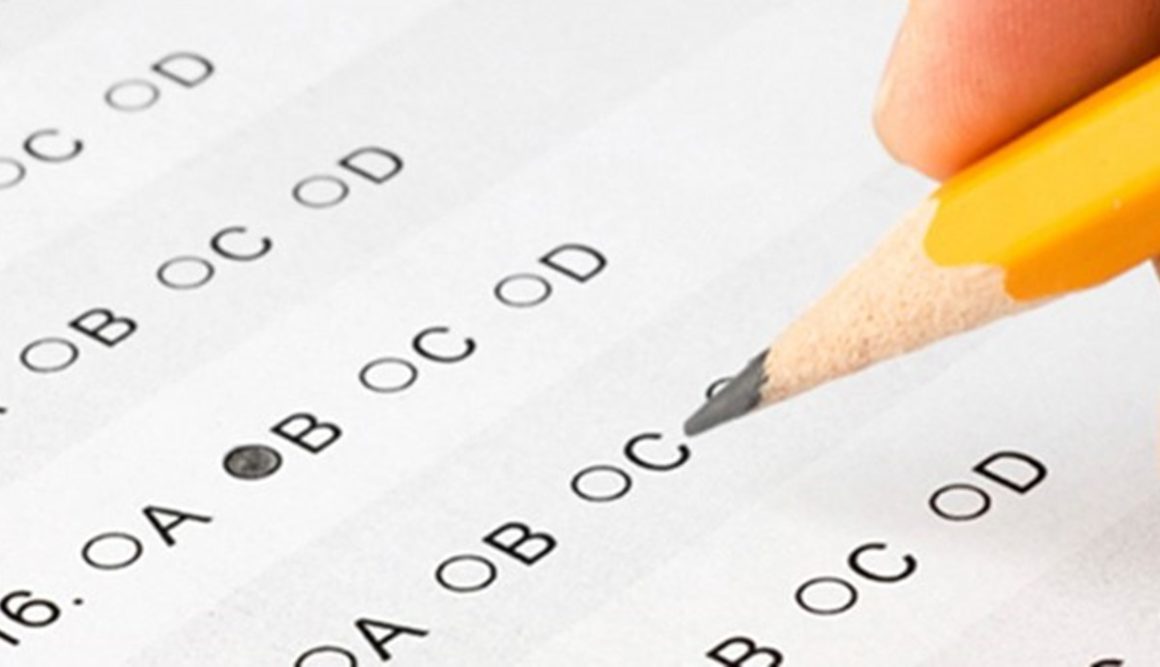 Click through rate might mostly be dependent on the body structure of the email but an eye-catching subject line is as important because only if the subject line captures the interest of the recipient will he/she open and click the link or the mail you have sent.
10) Remove distractions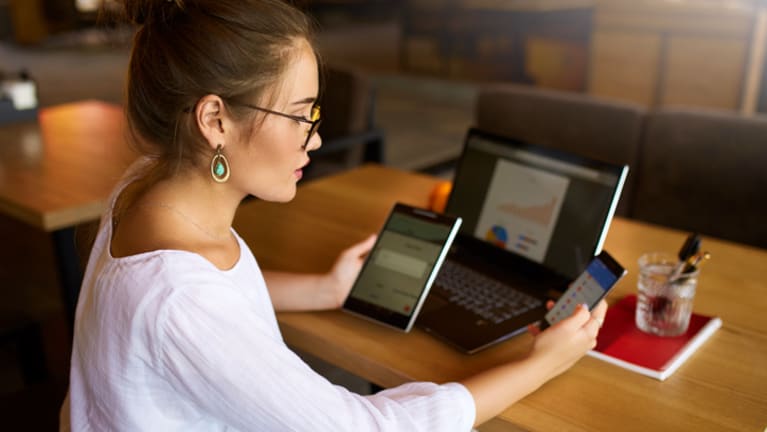 It's very important to remove distractions from your email template. Resist the urge to include a header that includes your website link with the hopes that at least something in the email will want readers to click. This is a signal that your email lacks objective.  Make sure you have a clear objective and push the recipient towards the same objective. No matter what stage you are in there is always room for improvement and improving your click rates. Find your target get behind them relentlessly use all the possible tactics and see your growth shoot up through the roof. It may take a little time to know what works for a person, building up bases and relationships with the recipient but once you master this, there is a chance of endless growth.