4 Ways to Boost Your Traffic from StumbleUpon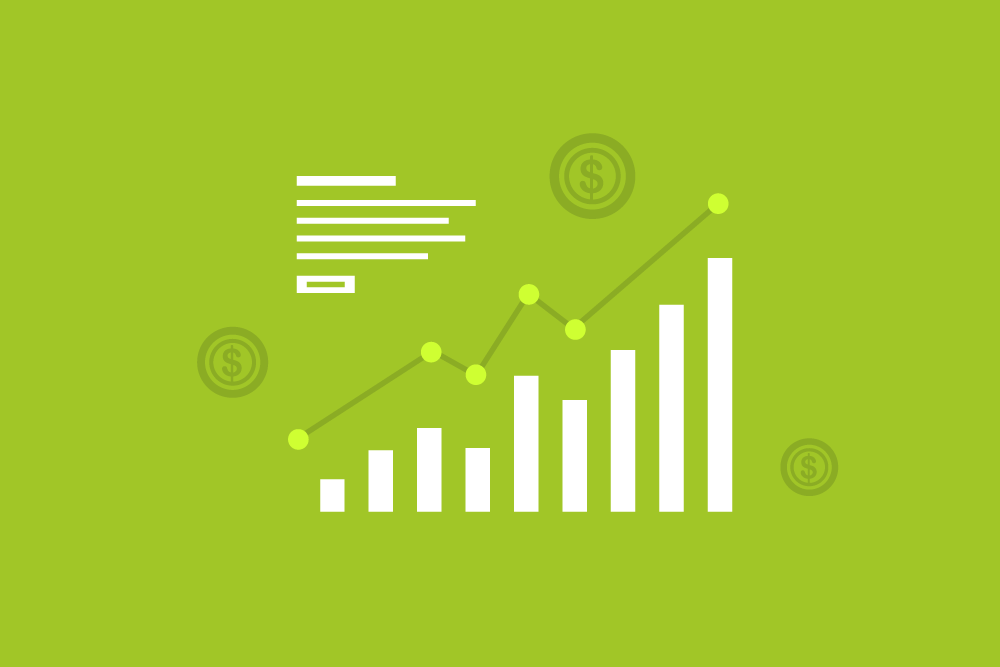 StumbleUpon over the years has grown up to be one of the top destinations for getting traffic to your website. In a recent survey, it even surpassed Facebook as the referrer. During its initial phase, it used to be considered as a strange website which numerous people found hard to understand. However, during the recent times, it is one of the best sites for your blog promotion and traffic generation.
Why is it growing so rapidly?
You might be thinking what is the secret behind the quick success of this website, or why is this site being used by so many people so? The answer lies in the keyword 'stumble'. As soon as any of the person visits or stumbles upon your blog, your page is pushed across to a number of users across the internet. This results in a greater viewership of your page or blog and hence the traffic is directed to your page.
One disadvantage that you may face by using this site is that you won't get access to directed traffic and hence it will eventually lead to a poor conversion rate. Apart this there is nothing to worry about.
So let's discuss how you can take an advantage from this site and how you would be able to generate traffic from this site.
Quality Content
The first solution to almost every problem in Blogging is, of course, its content. The first step towards the success of your page or blog is the content you provide or publish. The quality of the content is judged on the basis of two factors – one is its uniqueness, and the other one is its grammar, spellings and the style of writing. Until and unless your content will not be of a level that it is able to engage maximum users, visitors would not get converted to regular readers.
This means that your content has far more chances of getting liked if you have quality content with you. Unless and until you are some famous writer or a quality content creator there isn't much of a chance that people will be coming to your page if you have a poor content presentation. Also, beware, people can easily dislike your content and hence all your dreams of getting high traffic may get buried along with it. You need to focus on generating and offering high-quality content on your blog.
So the first and the foremost step is to ensure that the content you deliver is good. Try and search for relevant keywords according to the niche your blog belongs in. Some of the popular media content which is known to do well on StumbleUpon is:
a) Tutorials: Numerous people find this content to be effective and hence it has a great chance of generating traffic.
b) Videos: These are always known to be everyone's favorite and hence people are expecting a lot from them.
c) Images: Yes, this community on StumbleUpon is very popular.
d) Infographics: These are the contents which are growing rapidly in the industry of social media.
So, try and produce your content in any of the above form or a form which you think will drive an audience to your site. Also, in case your website or blog tends to perform well on other social media platforms then it is sure to perform well on this site as well.
Tricks to Generating More Traffic:
1

Try and Get Organic Stumble

The best way to measure the success of your blog on this platform is to maintain a record of the performance or keep track of the analytics. Numerous people have experienced an exponential growth in the amount of traffic over the time span of 1-2 days. You can have an increased 3000-4000 views per day even if a single person stumbles your content.

Try and integrate StumbleUpon badge on your page as this would make it easy to stumble your content. You can get the coding of the same on the official badge page of StumbleUpon. Here you would also find tips and tricks related to the integration of badge into your WordPress or another site.
2

Share Content with "Su.pr"

Yes, this is one of the link shortening procedures provided by StumbleUpon itself. Once you sign up for this platform and log in your account, you can go and enter the link in the Su.pr system.

This system would shorten the link provided and then you can copy the same link and share it across numerous social networking platforms, or if you have connected your social media sites to StumbleUpon, then you can directly share it with the help of options provided.  Every time someone clicks on the link that you have provided they will see the content along with the StumbleUpon toolbar on the top. If logged in to their accounts, they will be able to like the content immediately and hence will help you in increasing the traffic. The toolbar provided also helps them directly share the content across other social media sites such as Facebook and hence you can expect a greater amount of traffic.

Don't miss: 200 Factors for rank higher in google
3

Taking Matter in Your Own Hands

Yes, it is possible for you not to rely on random people for your traffic generation process. You can have your own set of followers and hence share your content directly with them. Getting followers on StumbleUpon is similar to Twitter. However, there is no automatic follow back system. Here you will be required to follow people and then in return expect them to follow you.

Also, finding the followers with the same interest as yours, prove to be beneficial. You can search for the users interested on the same topic as you by making a simple search with the help of relevant keywords, and then follow these people and wait for them to follow you.

When you open someone's profile, you will see a small graphic image at the side of their profile. This tells the level of similarity you have based on your interests. You can use this as well as the total number of people they are following as an indication of whether they are going to follow you back or not.
4

Increase your Followers

To increase followers on StumbleUpon, it is necessary that you have a fab profile to showcase. This means that you need to take your profile seriously and fill in as many details about yourself as you possibly can. Make sure that you follow the below mentioned three steps:
Complete your profile under the Setting-Customise Profile tab.
Fill in the topics you are interested in under Setting-Manage Interests tab.
Upload a good photo of yours under the Settings-Profile Picture tab. Try and ensure that you use similar profile photos across numerous social networking platform as people will following you elsewhere can easily find you here.
Start Sharing the Content
Once you are following people and they have started to follow you, you can start the process of content exchange. For this, you can utilize the StumbleUpon Add-on, which showcases a red number telling someone has sent you some content. It has been observed that more interactive or responsive you are with your followers, chances are higher that they would stumble your content the next time you share it with them.
Some people say that you shouldn't stumble your content, but then there are alternative ways of doing so. Either you can wait for an organic search to lead to your page, or you can ask some friend to stumble the content as a favor.
As soon as your post has been stumbled, you can share the same to numerous people along with a 140 character message attached to it.
Share the content in small groups or else system does at times gets stuck.
Nowadays, StumbleUpon is one of the underrated social media networks which is not being utilized to its full potential. Try and make sure you follow the guideline diligently as well as follow the social media etiquette to gain respect as well as followers on this site.