8 Tips For Optimizing Your Blog For Mobile Users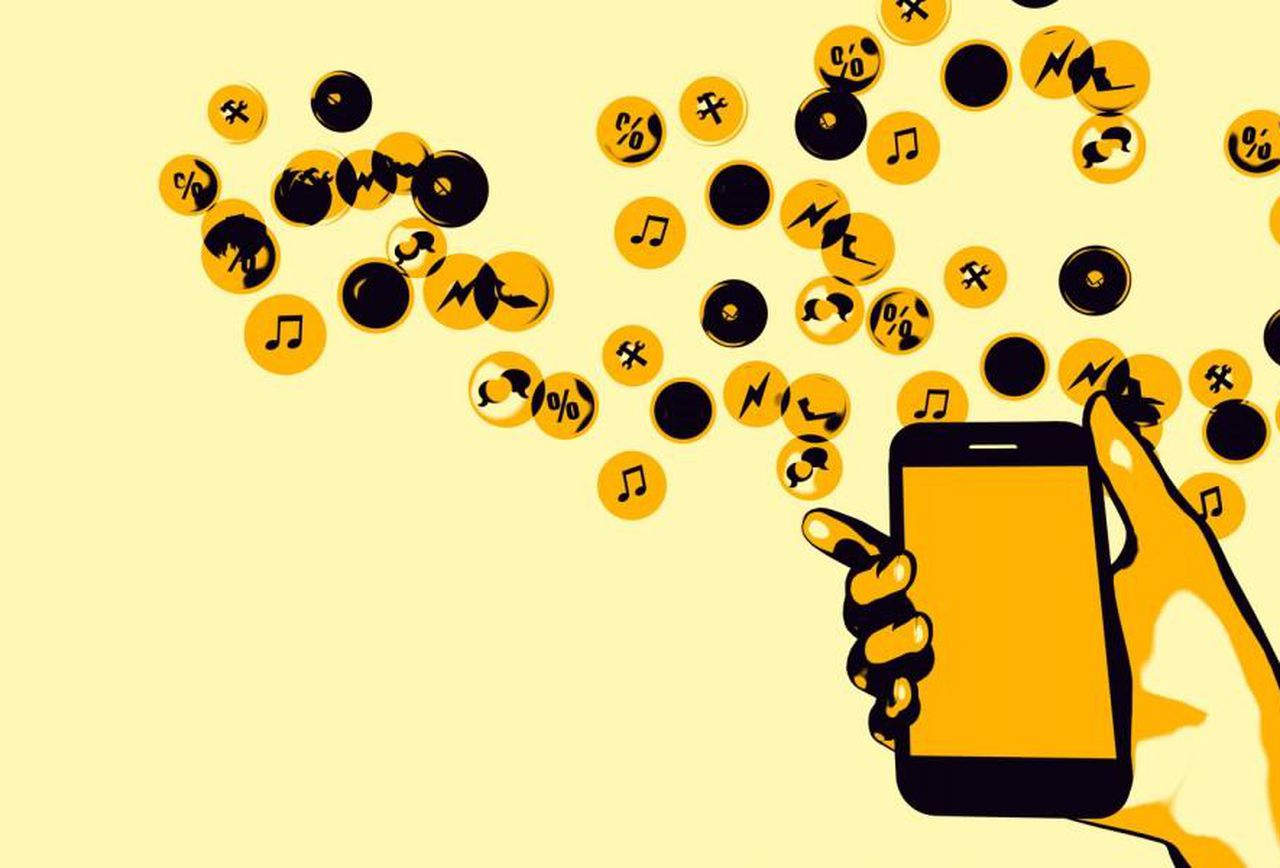 It will sound a little odd if I say that the world is beginning to shift towards mobile. This would have been true if I had said this 4 or 5 years earlier. Today, the world has already moved to that side. According to some surveys, it has been found that 1 out of every four searches is done on mobile. Surveys have also concluded the results which say that 70% people, who surf, use smartphones for the same superseding laptops and PCs. Therefore, to draw maximum traffic, it is the best approach to optimize your blog or website for mobile. Mobile Optimization will ultimately help you in driving more traffic to your website as your site would rank in searches done using phones.
The technique of Mobile optimization is slightly different from that of the desktop. This is because the search process of the desktop is somewhat different from that of mobile. Some of the differences seen are:
Localized Results: In mobile search, Google tends to offer more localized results. This also means that blogs or sites with localized intent have a higher ranking than sites with non-local intent.
The difference in The Level of Engagement: There are differences in the levels of engagement when a comparison is made between mobile and desktop users. In case you drop off from first to fourth in a mobile search result, this means that your CTR would drop down by 90 percent which is a solemn point to be considered.
Differences in Ranking Algorithms: Mobile Ranking utilizes different algorithms as compared to the ranking algorithm used in case of a Desktop Search.
Unique approaches to optimize your blog for mobile
1

Optimize the Redirects

Try and make sure that users are redirected to the correct site after clicking on the URL. To ensure this and to serve the correct version of your website, try and utilize redirects that are based on user agent. Use server-side redirects instead of those made in JavaScript. Google also recommends usage of server side redirects such as 301, for mobiles.

Use any crawler to see how the GoogleBot crawls through your mobile site. Doing all this will give you an idea of the chain of redirects, number of hops, etc.

Don't miss: Tips to boost Google ranking through On-page SEO
2

Optimize the Images and Videos Present

Try and make sure that each of your visual content has been optimized for mobile. Also, check whether each of them is responsive. Ensure that none of your visual contents require Flash, as iPhones don't tend to support Flash while the Androids with Flash run very slow. Use HTML5 instead. Also, once uploaded, cross checks each of the visuals for a great user experience. You can utilize numerous mobile emulators to check how responsive your videos on mobiles are.
3

Page Speed

As we have mentioned before, numerous traffic gets diverted in case your page takes more than 4 seconds to load. Try and ensure that your website does load in less than 4 seconds, and then check your website load speed with Google's Page Speed Insight Tools. This tool won't only give you your blog or site load speed but will provide you with the tips to improve the same.

To increase the site speed, you can try and compress larger images and check whether the backend components are optimized or not.

Don't miss: How to do image optimization for better SEO
4

Sitemaps

Create a sitemap using XML and submit the same to Google and Bing. Keep the desktop and mobile pages separate, using which you can find out if there are any indexations issues. Once done, check whether the GoogleBot encounters any error while traveling through your site using the Google Webmaster Tools.
5

Don't Miss the Local

As mentioned before, the maximum amount of searches are meant with the local intent, therefore, make sure that your content is structured accordingly. Make all you contact details or any other contact information clearly visible, in case anyone wants to reach you.
6

Optimizing Your Content

Now this is something that is common for both desktop and mobile version content optimization. Make sure you include relevant keywords and spread them uniformly throughout. Use numerous internet tools to the keywords mobile search volume. Find out numerous variations of the keywords that are you are utilizing and don't over fill in the keywords. Keyword stuffing is always deleterious, whether it is desktop SEO or it is Mobile SEO.

Also, remove pop up ads or unnecessary multimedia as it tends to slow down the load time, which is again not good for a website.
7

Mobile Friendly Tags

Make sure that the tags you are using are formatted in a mobile friendly way. Keep your titles in between 40-60 characters and description under 90 characters for best results.
8

User Friendly

Keeping your website user-friendly and interactive is also one of the major points to be considered during SEO of mobile as well as the desktop. A simple layout would be more efficient rather than a website filled with lots of colors. Your website should be easy to navigate into and also the visibility of the same, should be clear. Don't add any unnecessary elements into your site and ensure that all of the important aspects are clearly visible.

When you have streamlined your pages, you can utilize Google Analytics to find out how much traffic will your site generate.

Click on: Acquisition>All Traffic>Medium>Organic Search Traffic>Add a Segment>Mobile Traffic and Tablet Traffic, and tap on Apply.

This will give you a diagram demonstrating the mobile traffic that would be generated. Using "Select Dimensions" you can pick diverse gadgets or models, can compare traffic attracted and can discover your best page size.

This report will be useful to seeing how your versatile site is performing and the amount of traffic it is driving.

With the growth in the utilization of smartphones, having a blog or site effective in every smartphone is essential. If you have not yet worked on the mobile SEO, then you surely have to do much. As soon as you have launched your blog or website, make sure that you have taken care of everything mentioned above for the mobile optimization success.