5 Social Media Hacks From Which You can Learn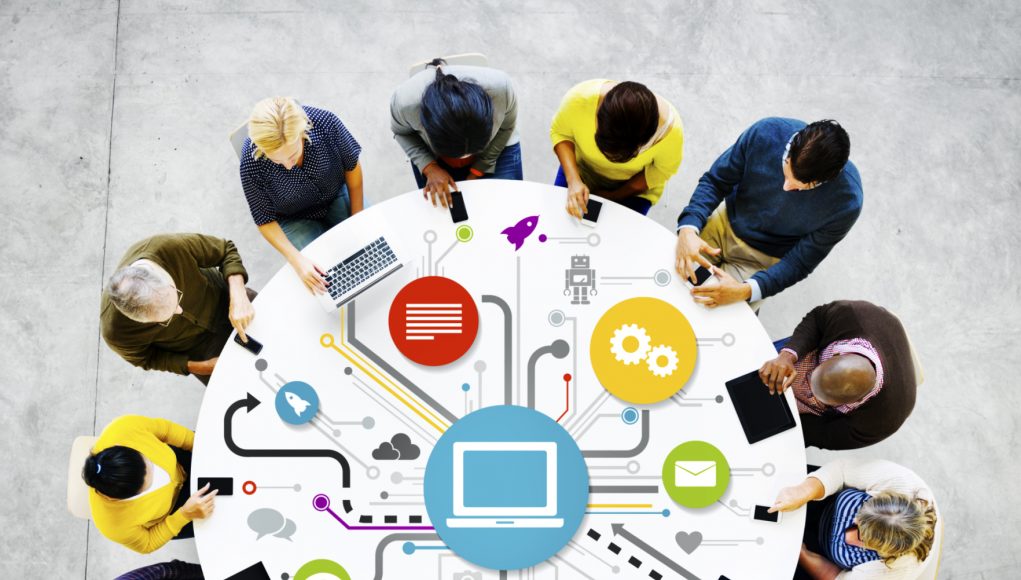 Social Media Hacks Which You can Learn
Such is the power of social media that has a significant number of followers on social media has become one of the primary concerns for most of the business- big or small.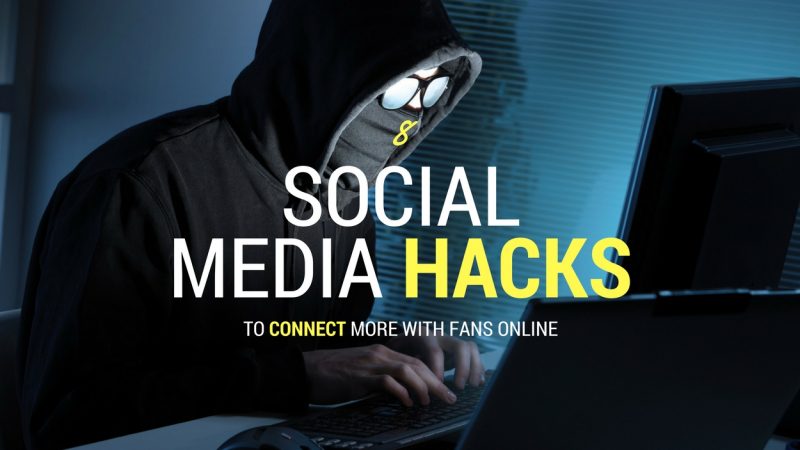 Social media could serve as a great means to reach out to people. Social media plays a very important role for the emerging start-ups as well as the well-established ones. The growth of a company in the online world says a lot about the companies' performance in the offline world. If a company manages to go viral on the social media, it is sure to make a good grasp over the market. Your social media existence can help you raise your business to great heights.
1. Linking one post to the another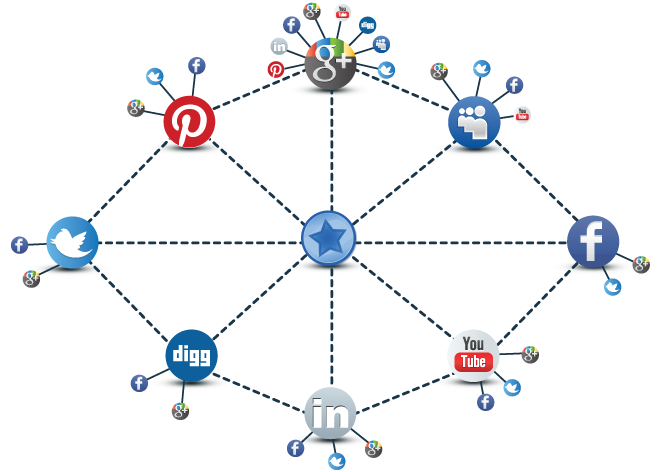 When you post content on social media, make sure it contains all the relevant information on that particular topic. Your audience may be curious to know about related topics. You can link one post to the other. You could select certain key phrases from your blog and link them to another post of yours. By mentioning the links to related posts on your blog or social media pages, you could keep your audience engaged on your page. And they will not feel the need to go anywhere else for seeking information about your niche. Encourage your followers to share your posts. Add the share button at the end of your blog posts so that your followers could easily share them on their social media profiles with just one click.
2. Come up with social media campaigns frequently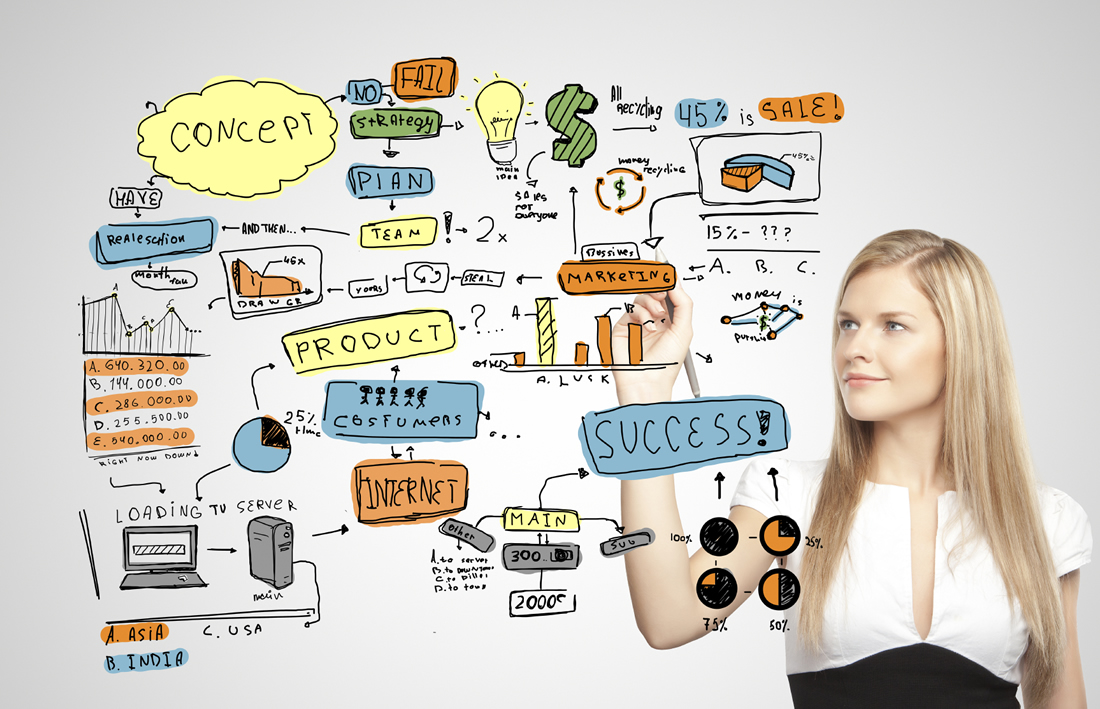 This is one of the best ways to gain new followers as well as engaging the existing followers to your social media pages. The best of this growth hack is that it gives you a variety of ways to promote your brand. If you are creative with your ideas, your social media followers will remain hooked to your page. If you provide your followers with exciting contests and prizes at regular intervals, they will keep revisiting your page. Chances are high they may tell about you to their friends and relatives. They will also eagerly wait for you to come with more such campaigns. You could always surprise your followers with something new. This will increase your popularity on social media in no time.
3. Be creative with text and images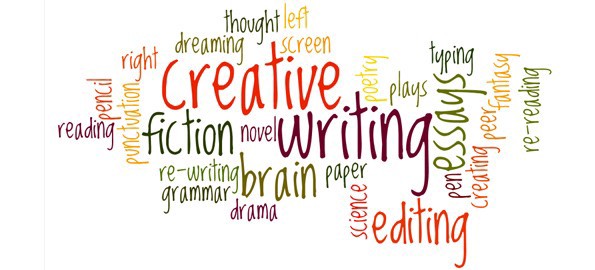 The human mind has an amazing capacity to visualise and retain what it has visualised. Using images to communicate with your followers could leave long-lasting effects on their minds. This growth hack also gives you a variety of option to showcase your creativity. You can either hire professional for creating infographics or use some tools available on the internet. Some of these tools are free while those with advanced features could charge you money. Infographics could be a great relief for your followers who go through the same monotonous textual posts every day. This could also give you an edge over your competitors.
4. Creating YouTube channels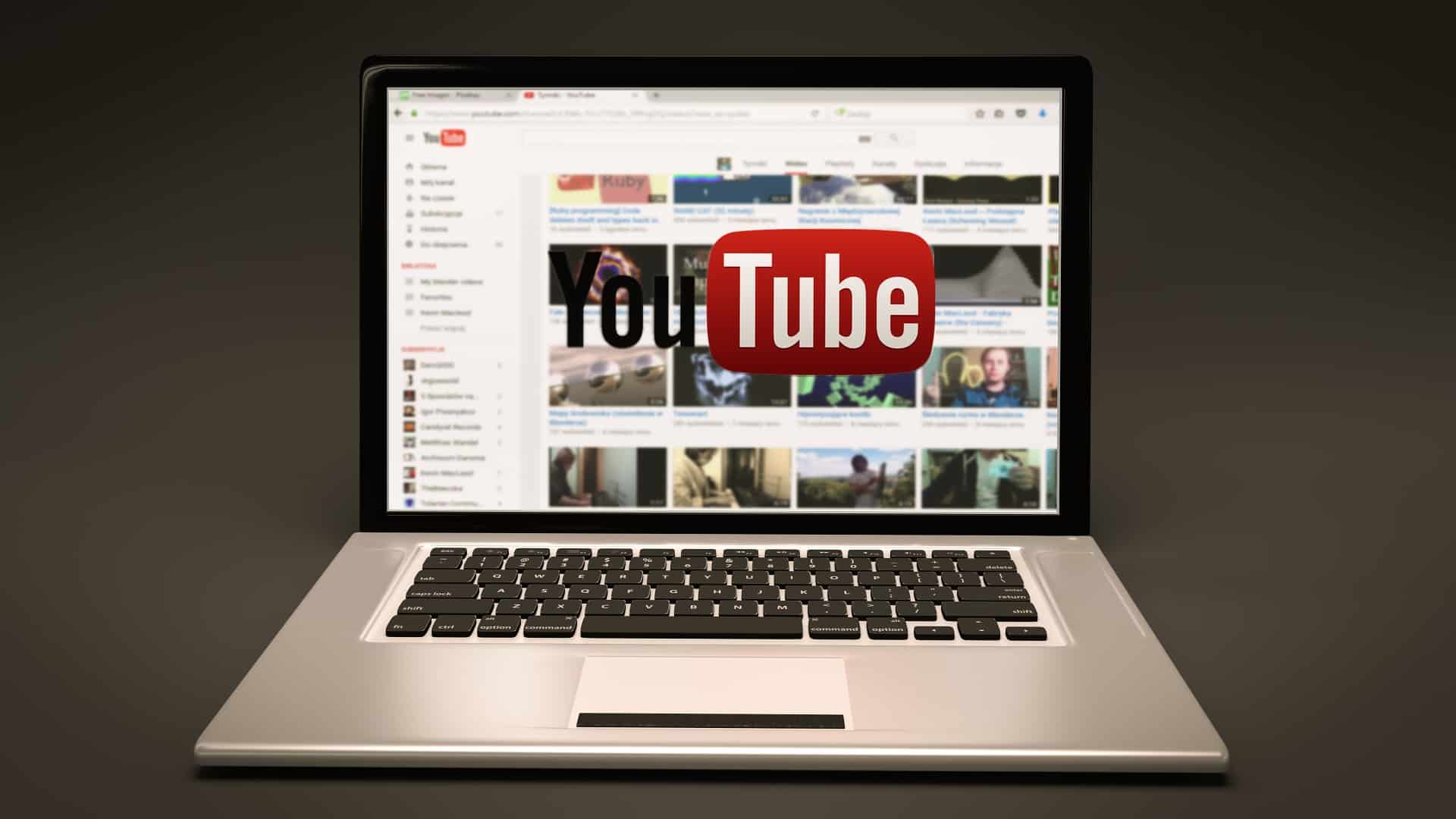 If pictures speak more than words, then videos speak more than pictures. Viral YouTube videos could be as much use as those commercial advertisements we watch on television. YouTube that came into existence has made a powerful grip over social media in a short amount of time. Many famous social media pages have already realised its importance and have switched to it for promotions. There is a lot of importance of video blogging, and it could bring a lot of success to your business. Along with creating a good video, you need to take care of certain other factors to make it go viral. You should choose good and catchy captions. You should maintain playlists so that your followers could easily find what they are looking for.
5. Communication and Interaction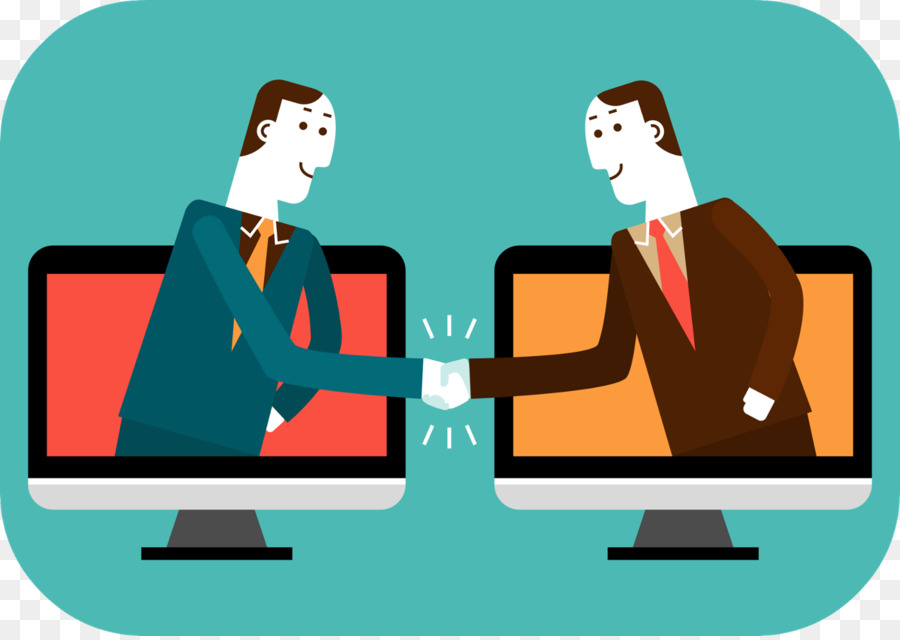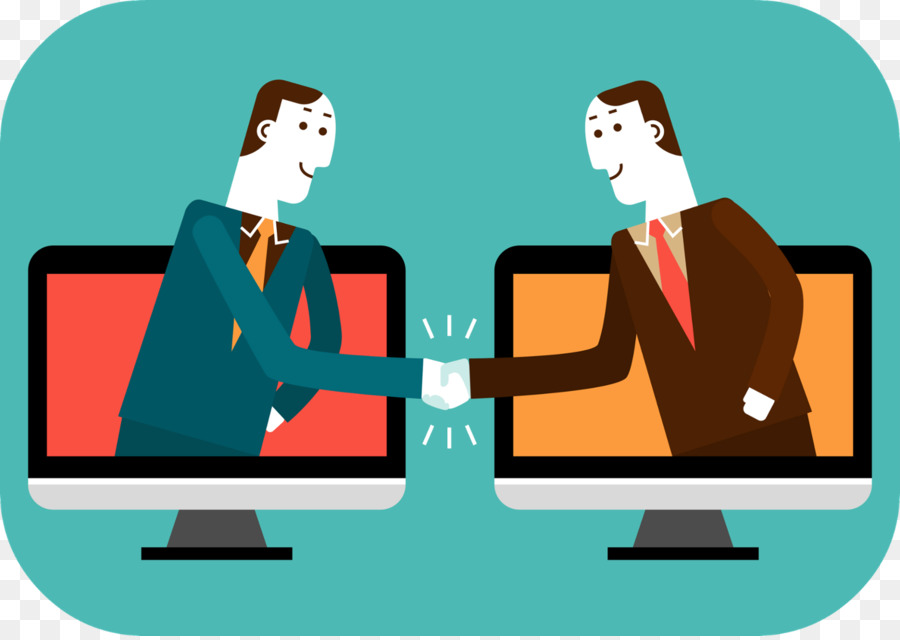 Last but definitely not the least communication with your followers is an essential social media growth hack that you need to follow. If you reply to their comments, it makes them feel they are talking to a human and not a robot. It also makes them feel that they are being given importance by you. Respond to them politely yet professionally. Take feedbacks from them time to time. It will not only develop a bond between you and your followers but also help your business grow. You will realise what your audience like about you and where you need to improve. Let your audience know about your milestones and achievements. For example, when you have a certain number of followers on your page you can announce it on a post and thank your followers for being there. You need to realise that your followers play an important role in your success.
These are certain realistic efforts through which you can improve your existence in the social media. None of these would cost a hole in your pocket. You can take up these steps with the limited resources you have, and you can manage to gain appreciation from your audience.