Planning To Get A Business Blog? Here Are The Benefits To Lure You!
Are you running a small business? If yes, chances are there you would be wondering how you can promote your business. Well, every business tries out different ways to drive traffic towards its website by attracting potential customers. Blogging is a powerful marketing tool and known to have helped many small businesses build a brand name. More than 80% of businesses admit that blogging has helped them a lot. 
If you are wondering about the Real Benefits Of Business Blog, you can get to know everything from here. 
1. Enhances search engine optimization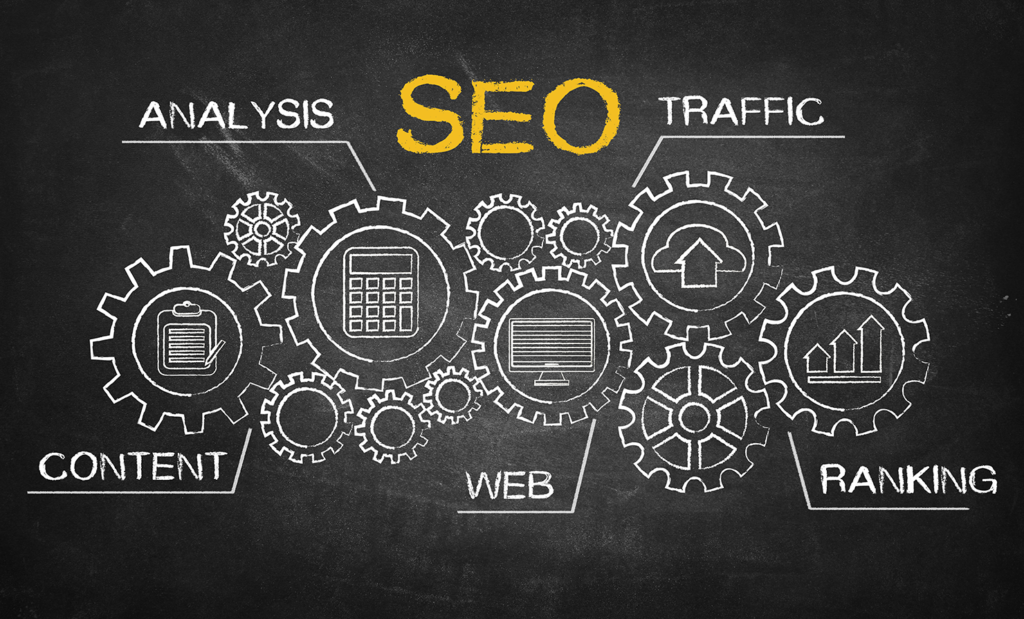 The search engine loves offering valuable and fresh content to their searchers. In this instance, what better way would be to get your blog post? By continuously updating your blogging website, you give Google a chance to rank your blog in the search list. It helps your company get better visibility by adding more fuel to the SEO. 
2. Strengthening the customer's relationship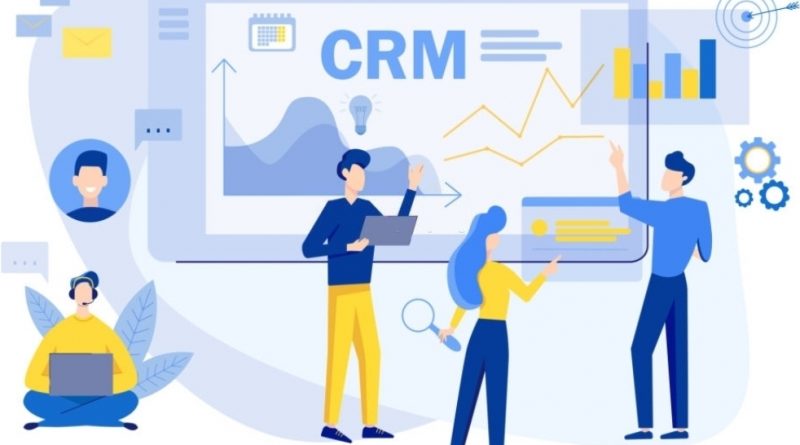 For branding and marketing, customer engagement is an essential element, and Business Blogging gives you an opportunity to connect with your customers. It helps in targeting the right audience and get potential leads for the business. By providing a comment section, you can also know what your customers think and what they are looking for in your products and services. 
3. Reduces marketing expenses 
Blogging reduces your expenses by 60%, a remarkable change. Not only that, but blogging also has a higher return on investment. As a result, you can effortlessly reduce the company's expenditure while getting more customers on board. Businessmen who are really thinking if they should try it out must go with blogging. 
4. Collect potential emails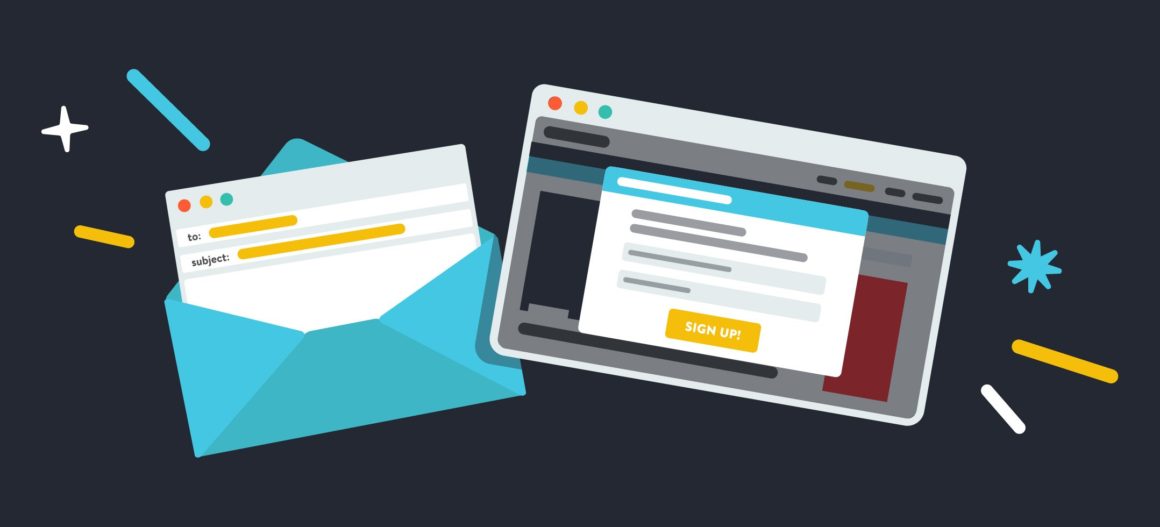 By using blogging, business owners can collect emails from potential customers. Simultaneously, get their name added to the marketing funnel to send promotions and communications regarding the business. The more contact you have, the greater chances you will have converting them into potential customers. 
5. Conversion of leads
More than 90% of people sharing blog posts believe that this will help them in one way or the other. Basically, keep in mind that three ways are there to capture your customers: the consideration stage, the awareness stage, and the decision stage. Blogging helps you to attract audiences to all the stages. That's why; blogging is an essential parameter leading the conversion process.
Signing off!
Blogging can divert enough traffic towards your site, where you update your sales. This content wizard has proved to be an effective business tool for many small and big organizations. It is also one of the inexpensive business marketing methods that you should opt for. B2B companies with blogs claim that they have earned more than 60% leads. Therefore, you should try this marketing strategy for your business and enjoy the perks. Hopefully, blogging will help you attain the forecasted sales figures within the specified time. At the year-end, you will be surprised to see the change in the profits.