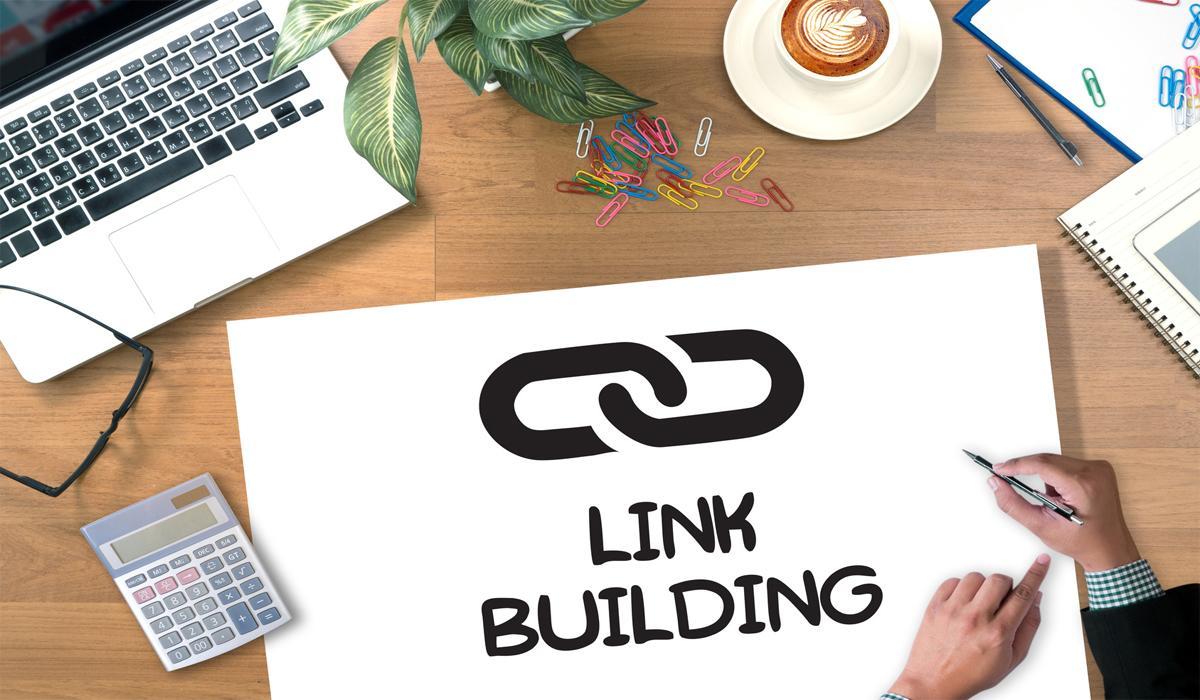 Many link-building tools are available in the market, which you can use according to the requirement. Take a look here to know about the links. But before you start with that, ensure that you have a detailed link audit. Additionally, disavow every spammy link that's there, and then incorporate the tools. 
Common Backlinks Tool (CBLT)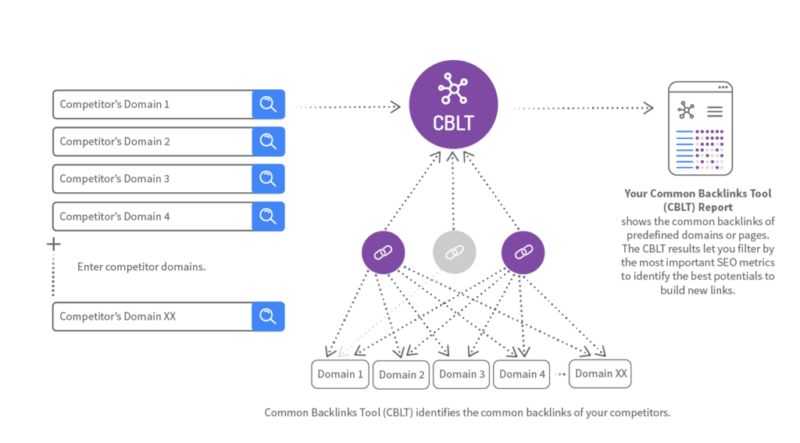 Here you can import thousands of URLs, and after that, you can identify the strongest link potentials with the help of dozens of SEO metrics. CBLT helps in using the famous hub finder methods while link building, finding the competitor's best link sources, engaging in advanced link building, finding industry hubs. 
Link Juice Thief (LJT)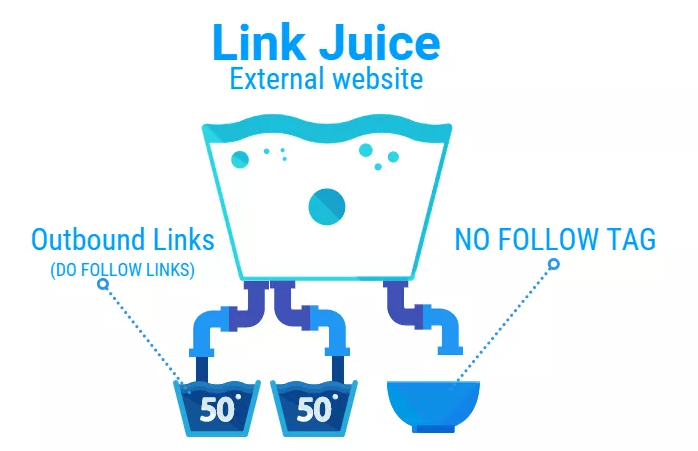 With this tool, you can get indirect links from competitors and find where they are linked to. Through LJT, you can get competitors to link to your website, find pages with strong authority, and compare competitor's outgoing links.
It compares outgoing links to 50 domains, putting your website in the top position of the link graph, getting benefits from a link-building tactic, etc. Around 70% of marketers say that buying links can impact SEO ranking positively. By this, you can understand how crucial the tools are in link building.
Backlink Profiler (BLP)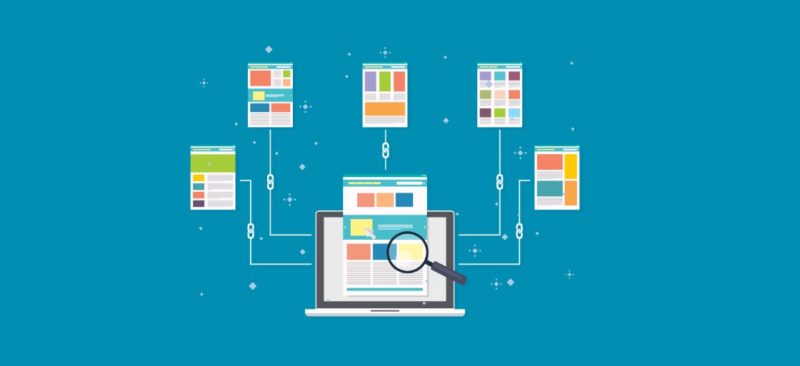 With the help of BLP, you can get re-crawl links from different sources. All the links that you can see in the Backlink Profiler are fresh. It detects and deletes links and understands link growth. BLP also helps in re-crawling links for accuracy and analyzing up to 97 metrics for each link. It redirects a trace for every redirected URL. 
Strongest Subpages Tool (SSPT)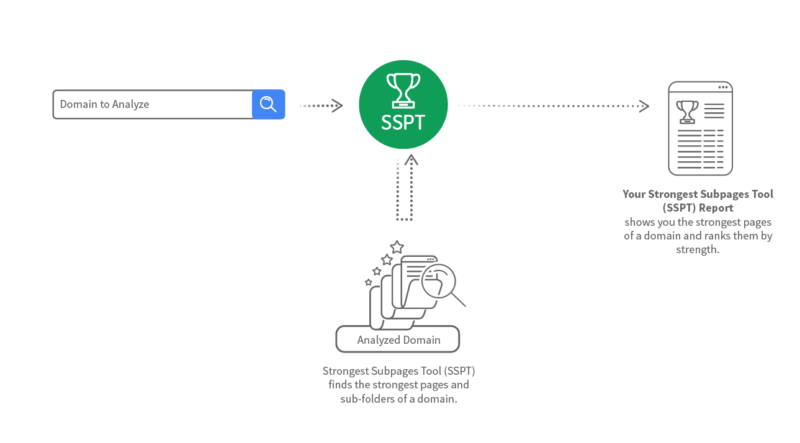 The eminent tool will help you to find the strongest sub-folders and subpages of a domain, finding the best page for your link. As a result, it helps in optimizing internal link structure and understanding how to push the links.