Tips To Create A Unique Blog Post! A Step-By-Step Brief!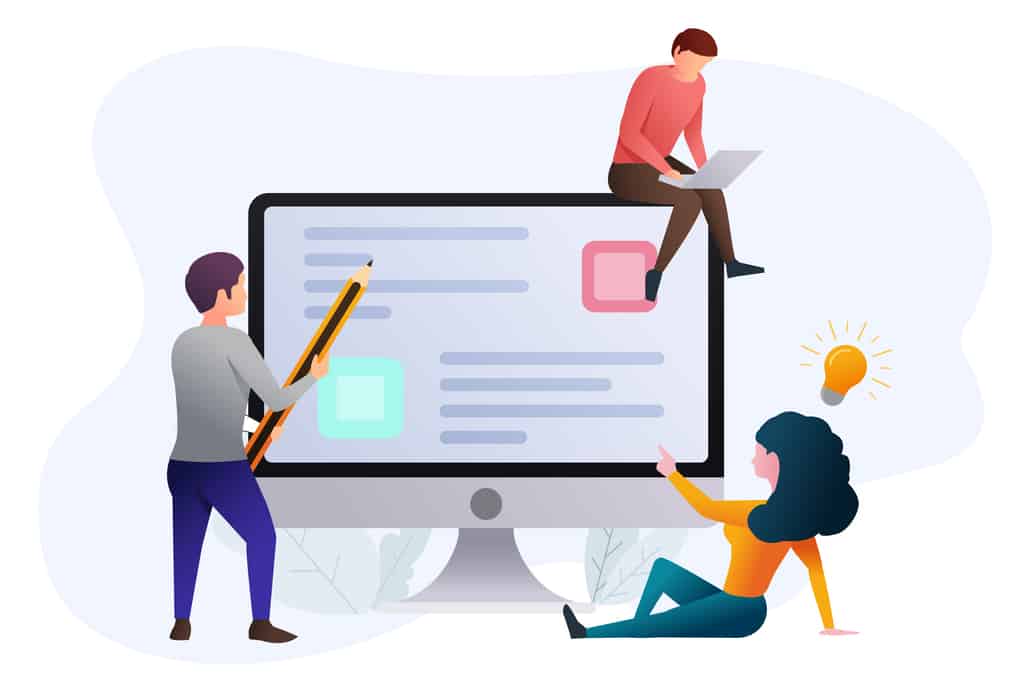 One of the challenging aspects faced by bloggers is to keep publishing unique content on the blogging website. With billions of blogs out there, it's important to know the strategy to get more leads on your page. In short, what's the answer to the question of How to Start a Blog? Not each blog that you post needs to be ground-breaking but must be able to retain potential customers. Step-by-step procedures that can guide you for creating a unique blog are: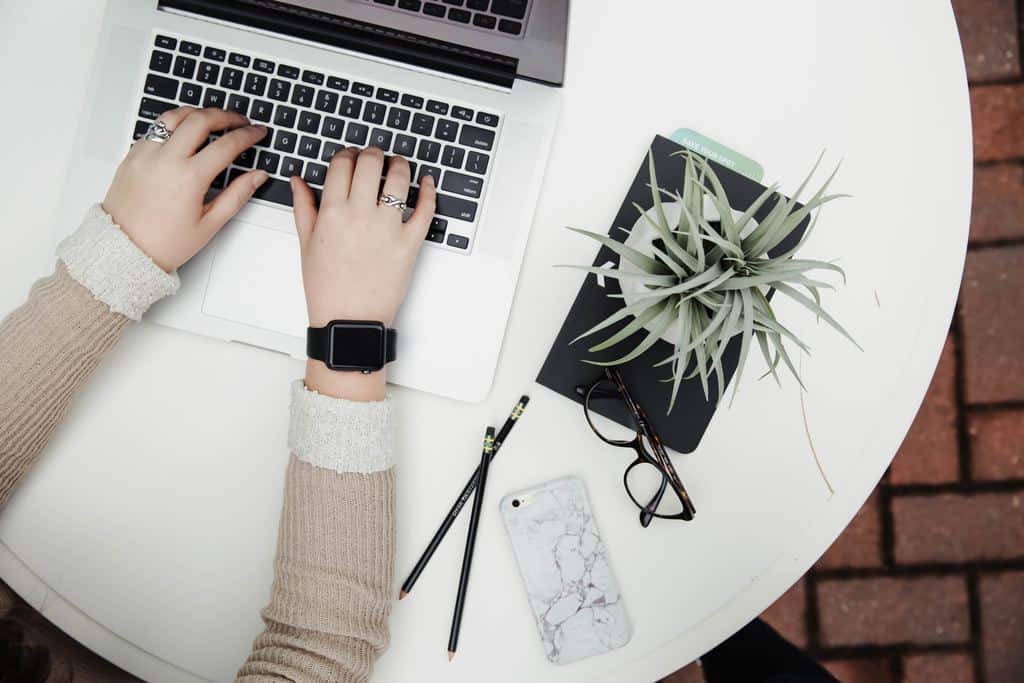 More than 30% of marketers believe that content marketing is a successful marketing tool. The first thing you need to do is look for topics in which bloggers are already writing content. Additionally, look for topics popular among the audiences as it helps to come up with ideas that can guide you to write blogs. More creative ideas are most likely to come when you are not in which topic you wish to write.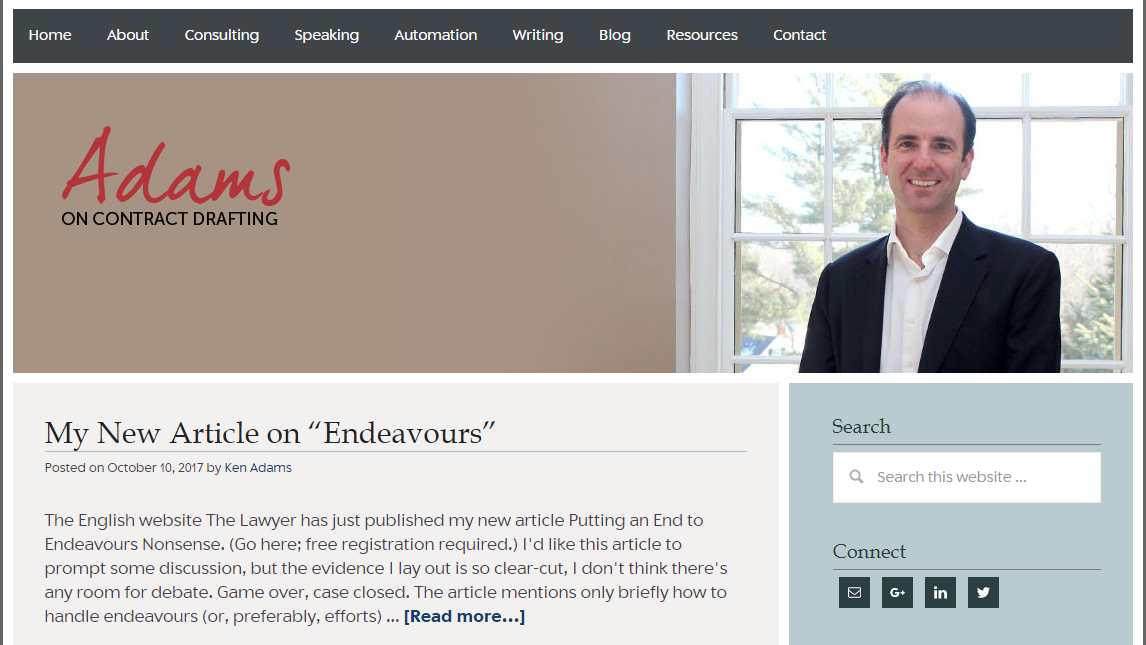 Try to be as personal as possible as such blogs connect more with people. Your own experiences are unique, and nobody would write about them. Consecutively, it helps to get more potential leads through Search Engine Optimization on board that increases your sales. 
 

Write attractive headlines 

Imagine you have come across a topic with an attractive headline. Of course, even if you are not interested in reading, the headline will attract you. As a result, you will end up reading the content. This is how attractive headlines can help a huge role. So if you want to achieve more leads on your blogging website, the best way would be to start with a catchy headline. With that, half of your work is already done as you have almost convinced the customer to visit your website.
Proper formatting and includes images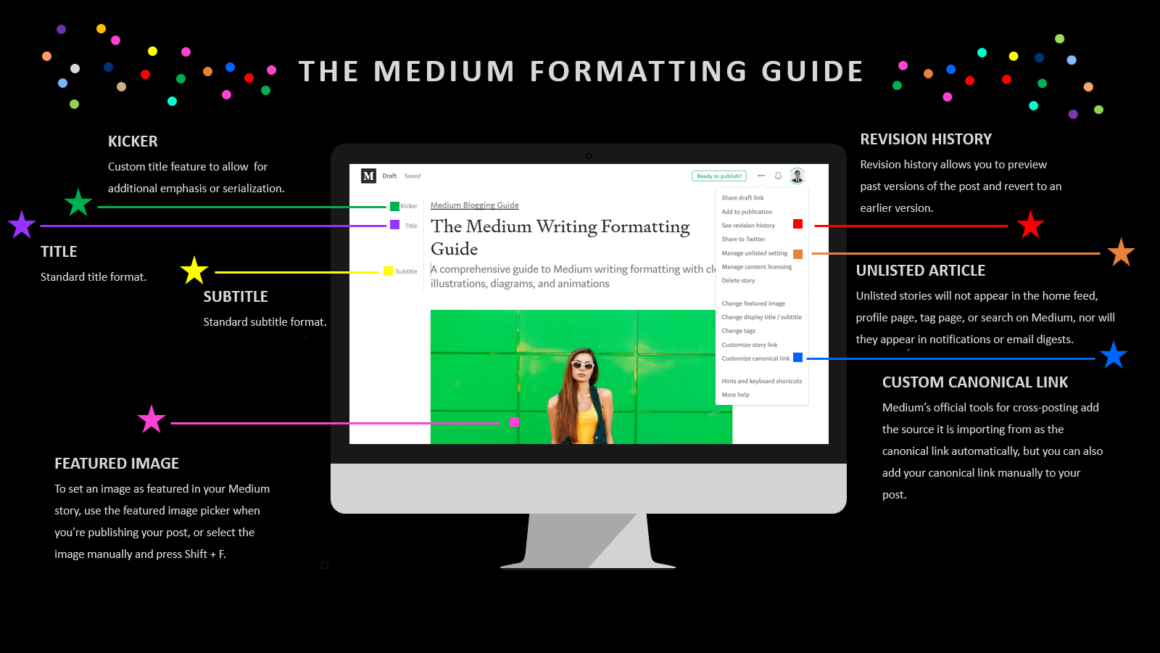 Some blogs are looking inappropriate, which is the ultimate reason for failing to get proper leads. Make sure that you are never committing this mistake as it can cost a lot. Instead of gaining leads, you might lose the clients that you already have. Getting more customers on board, retaining the previous ones are also equally essential. For that, ensure that your blog is properly formatted with headers and footers, with bullets, short paragraphs, and images. While inserting the images, make sure they are of good quality and should attract audiences.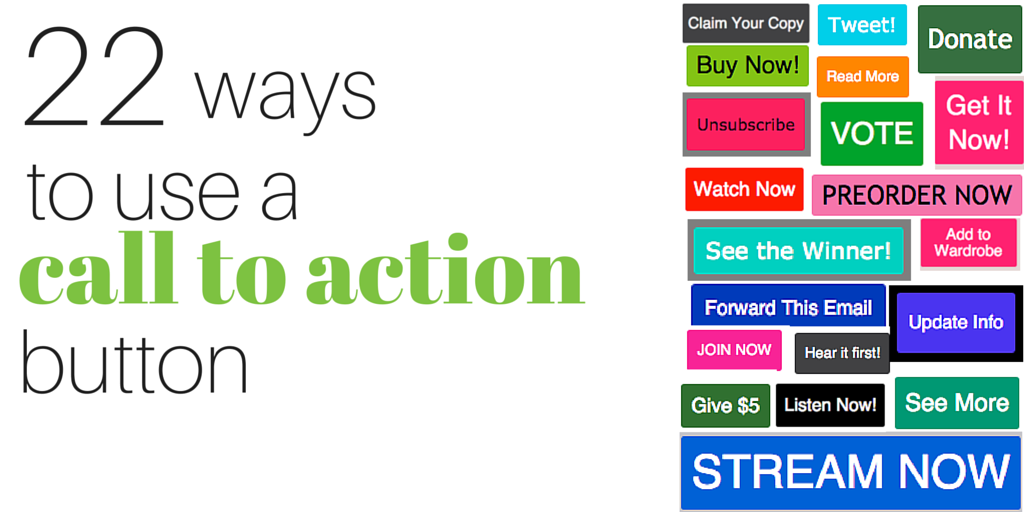 Adding a call to action is a must if you wish to tell what your customer needs to do after reading your blog. With that, they will have a better understanding, and they will not be confused. Being a business owner helps to get more customers on board. That's why; it would be better to include a call-to-action at the bottom of your content. 
Final thoughts!
Well, keeping all the above aspects into consideration, you can create unique blogs for your website. Websites with blogs are known to have 400% more indexes than without blog websites. By that, you must have understood that it's essential for you to have a business blogging.