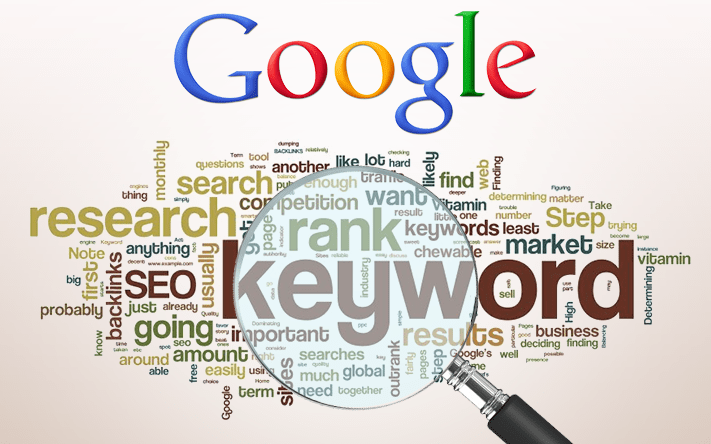 Keyword density is defined as the percentage of keywords present in a particular article. You must have noticed that keyword density also plays an important role in SEO. It is one of the SEO ranking factors. Whenever we optimize a post, its keyword density is mentioned as great or low. A good keyword is obviously better for optimization. But good keyword density not at all means that to increase it you'll start with keyword stuffing. Keyword stuffing is an unethical Search Engine Optimization (SEO) technique, which leads to the permanent ban of websites from different search engines. Keyword stuffing occurs when a post is loaded with a lot of keywords at places where they are not even necessary. We can say that unnecessary filling of the content with more than required keywords is called as keyword stuffing. Or unnecessary repetition of words in an article is keyword stuffing which further leads to the ban of the website containing that keyword stuffed post. You can read more about Keyword Stuffing on WIKI
Formula = (No. of keywords in the article / total no. of words in the article ) * 100 
How to check the keyword density of your article?
You can check the percentage of the keyword density of your article here. Here you'll get a free density checker tool which will give the percentage of the keyword density of your article as the result.
Now coming on to the main topic that is Optimal Keyword Density for SEO. Actually, there is no ideal percentage of keywords in an article. There is no short cut to get your link on the top of Google search results. Simple SEO, qualifying all norms, fulfilling all factors, these are some of the basic methods which are behind the success of most of the blogs. It is a myth that if a blogger will use a keyword many times then he will rank higher in Google search results. Though there is no exact percentage of good keyword density but still an optimum percentage is 1% to 3%. If it is more than 3% then you must go through your article once again. Write naturally. If your article looks artificial, it is a sign of risk for you.
I'll tell you about some places where you can use your keywords for better optimization.
Use Keyword in Permalink

In H1 Tag

In H2 Tag

In Meta Title Tag

In the start and end of the article

Make your keyword Bold and Italic

Add keyword in images for image optimization
Summarization
I just want my readers to focus on some major points so that the posts of their websites don't get spammed by search engine, rather get optimized in a better way.
Avoid Keyword Stuffing
Write naturally
Don't be artificial
Use WP Plugin like SEO By Yoast for regular check on keyword density
Use variations in keywords.