Link Earning Tips – earn your links!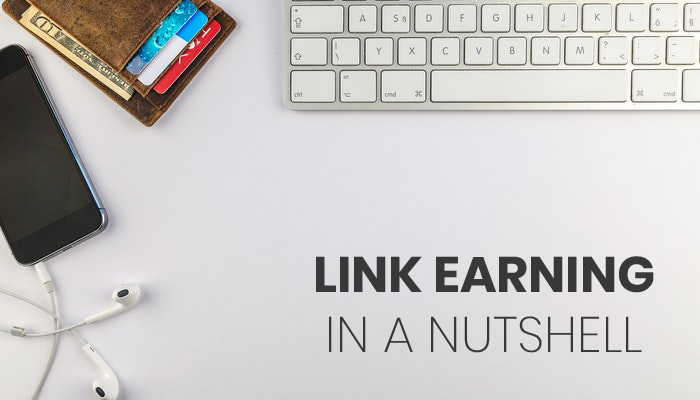 Around 50% of marketers say that it requires almost 1-3 months to see the impact of link building, and you can earn links if you are ready to put great content. The primary objective of Google is to provide a good user experience. Good user experience comes with relevant and good search results. If they fail to show results, people will look for different search engines. 
Do you know what great content means to Google?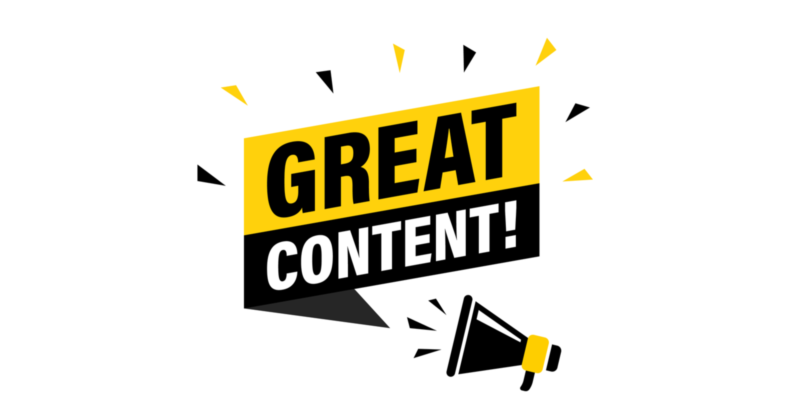 Google content is findable, desirable, credible, valuable, useful, etc. Along with that, Google also checks the navigation, loading speed, keyword density, design, complexity, and many more. With the help of the click-through rate (CTR), they also determine the user experience, the time spent on the website, and the bounce rate. The most important thing is good content will help you get more natural backlinks. However, Google checks out links as well, so links must be natural. 
What is link outreach?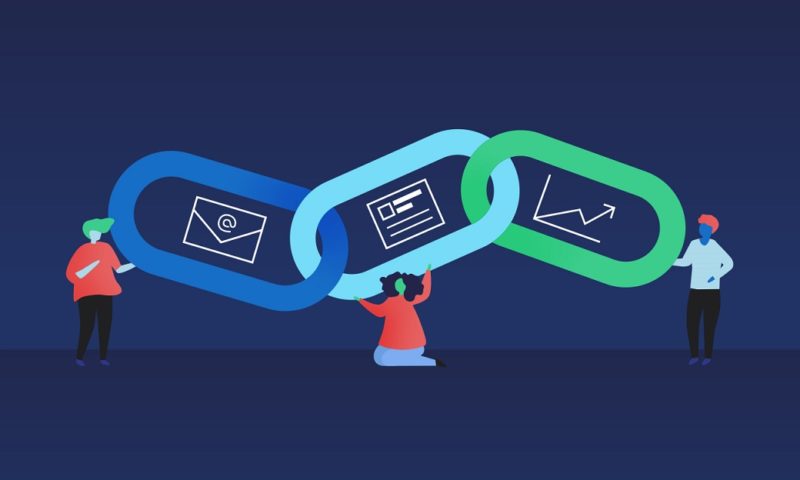 Around 36% of organizations hire outside experts for link-building efforts. It indicates how important link building is. In case suppose no one gives great content, indicating there's no link growing. In such an instance, link outreach comes to your rescue. Here create backlinks by directing the company's website, which will help in increasing the organic visibility on Google. As the visibility of the company improves, there is a lead in the traffic and online revenue collection. 
High-quality content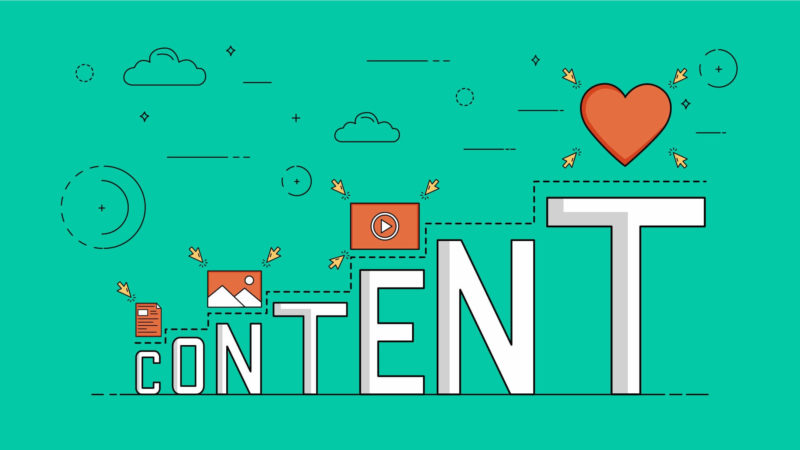 For earning efficient links, it's essential to post high-quality content as well. Therefore, ensure that whenever you are going ahead with link building, consider not to compromise on the quality. 
Now that you know the tips, it's time to go ahead and start incorporating it.