Check Out The Advanced Link Building Tips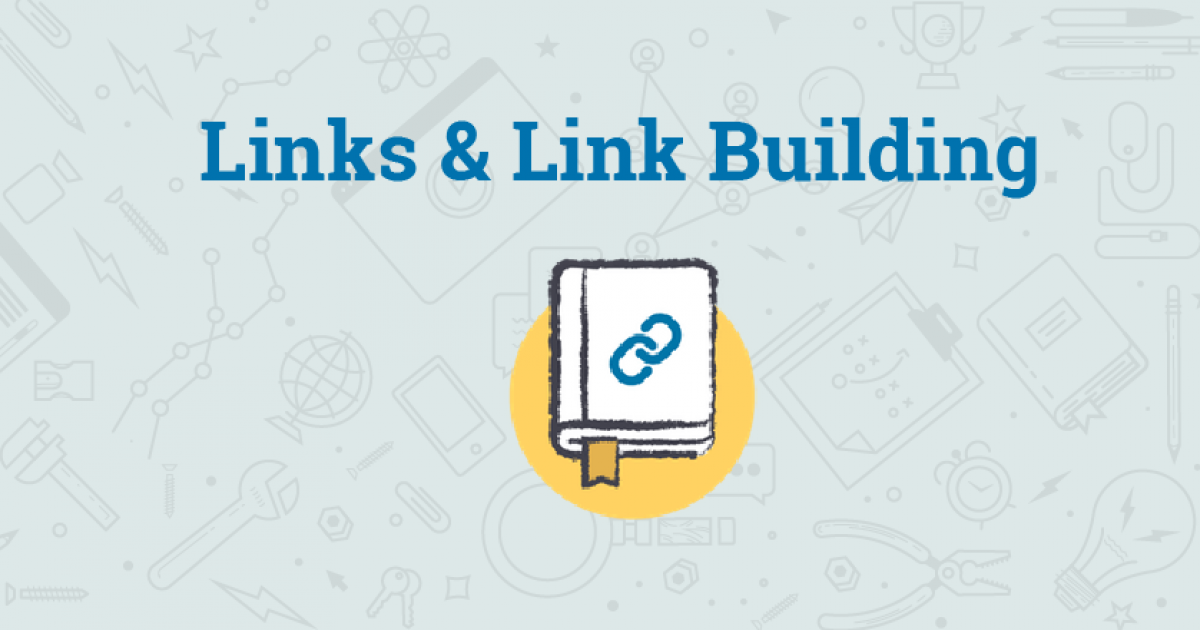 With passing time, link building has become a tricky job, and without a professional, it can be difficult. However, knowing a bit about the advanced link-building tips can help you in the long run. Here we go:
It's a common thing where you will see that your competitors link to the same sites. In this aspect, the tool LJT (Link Juice Thief) can find out where the competitor is doing it. However, these sites are big authorities in the industry. It also helps in getting backlinks from higher authority pages. 
Discovering your competitors' common backlinks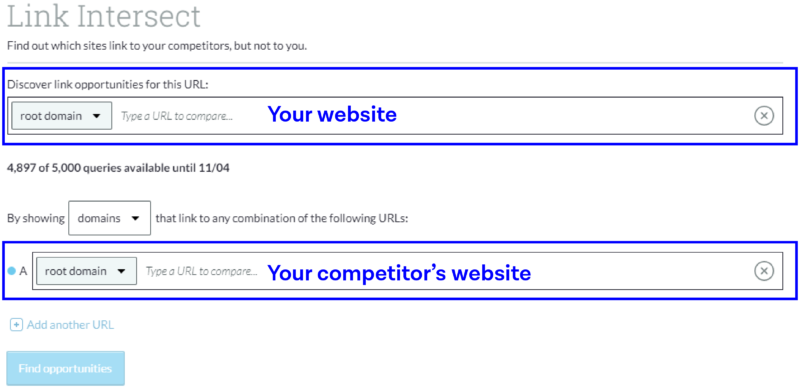 While researching your competitors, you will come across a few backlinks. When they have managed to get these links, why can't you? The first aspect that you need to do is analyze the backlinks, and to do that, the CBLT tool (Common Backlinks Tool) is a suitable option. Not only it helps in finding the common backlinks, but also discovering the competitor's techniques and sources. 
Recovering dead backlinks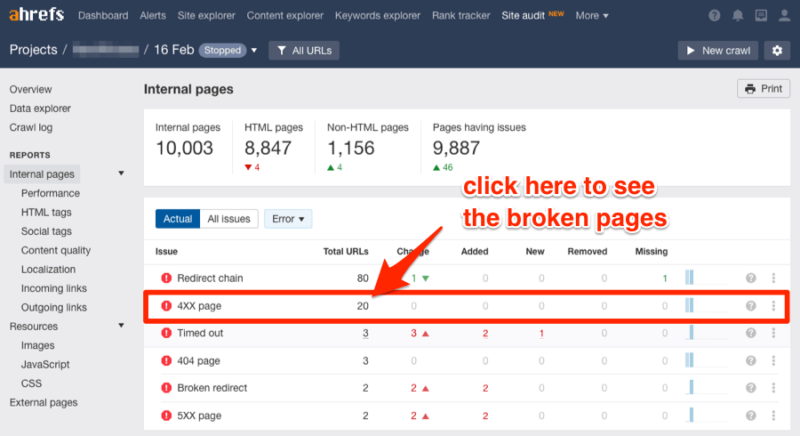 At times, you might come across broken links, and it happens when the page location changes. It can also take place when another webmaster has misspelled the link, showing a 404 error. It happens when a site gets migrated or is relaunched.
In this situation, use the LJR (Link Juice Recovery Tool) tool that helps you find the backlinks. With that, you can get connected to the link by redirecting the link or recreating the page. 
Finding the healthy backlinks of the strongest competitors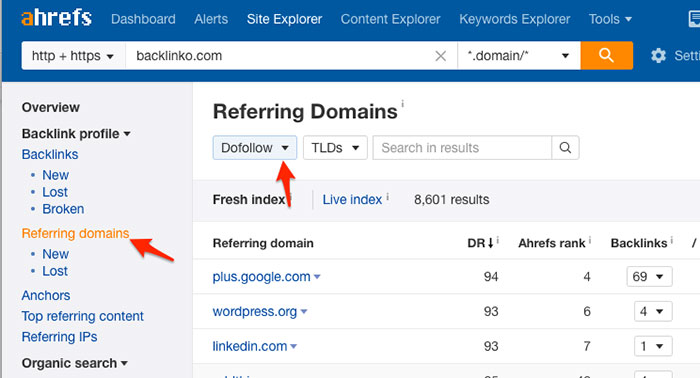 With the launch of the Penguin update, strong links are not the only concern. Now links need to be safe as well, and for that, the CDTOX (Competitive Link Detox) can be helpful. 
Numerous opportunities are there for link building, and it's not at all easy to find them. In this regard, the tools above will help you in the process of advanced link building.