Anatomy of a Powerful Content Strategy
Content is still an effective marketing strategy and is not something that you can do in just a few days. Creating powerful content needs extensive research, planning, and execution, in short, a proper strategy. According to stats related to 2020, more than 70% of marketers consider it as a key factor. It is said that content marketing is going to rule beyond 2020 as well. 
1. About Content Strategy

Preparing a content strategy involves a high-level framework, and based on the way you shape it, you can achieve your goals and framework. Once you have channelized everything, producing and distributing content will not be at all difficult.
For content marketers, it is essential to understand that a content strategy is not related to a content calendar. Well, let's understand how to prepare a strategy. 
2. The important question regarding content strategy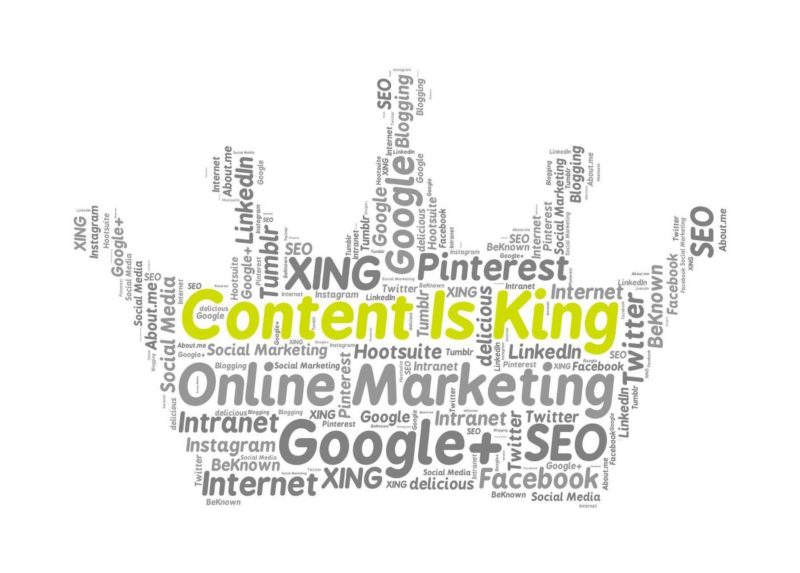 Preparing a solid strategy is crucial as it helps in creating highly effective content. The most vital aspects to be kept into consideration are: What is the reason behind creating content? Who are my audiences? What are the objectives, and what my audiences are looking for?
Once you have found out the information about all such aspects, it will help in your decision-making process. 
3. Your body of work: The content
While building a strategy, make sure that you get it clear that it will shape your work. Hence, you cannot compromise on any aspect or anything for that matter. First of all, think about what it would take to create content. For that, go back and start looking for the building blocks of your brand and how to define them.
For that, you must understand the brand's personality, core values, unique selling proposition, etc. It helps in preparing content that suits your personality before you go ahead with a strategy. 
4. The Goals
The next aspect to look for as a writer is the objective of the content. It is important to make the content purposeful, and to prepare the skeleton of the content strategy; you should keep your goals clear.  
5. Usage of core topics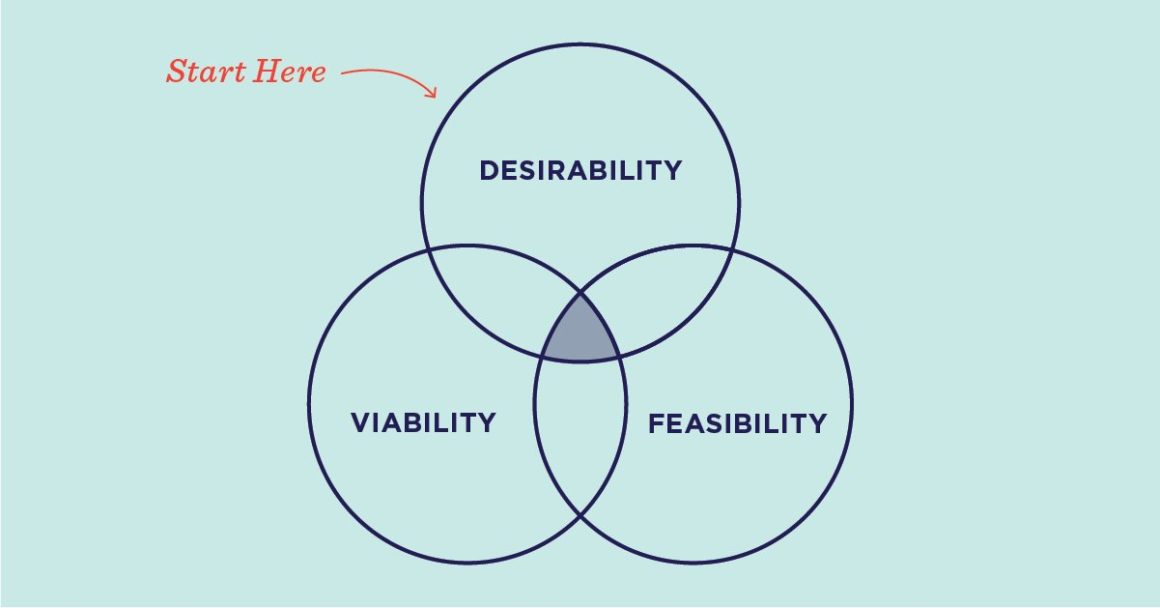 Once you have prepared the skeleton and body of work, it's time to look for which topic you must concentrate on. Everyone's strategy is centered on core topics, and you must present the same ideas in front of your audiences in different ways. You must have excellent writing skills and must not lose focus on the brand. 
6. The style and focus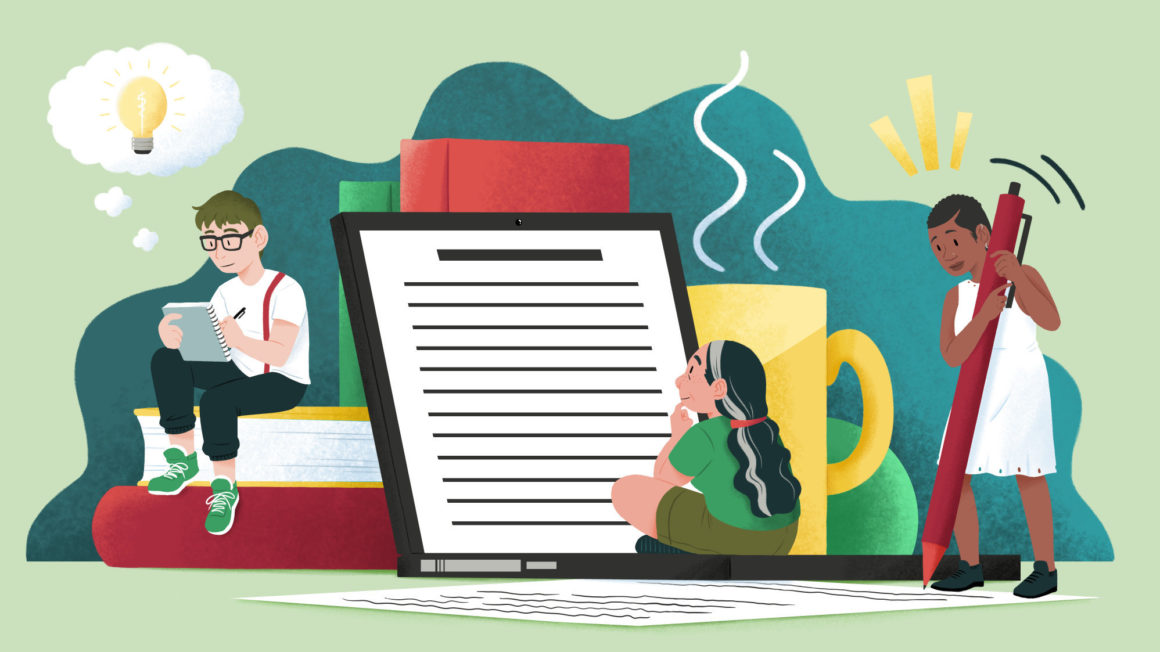 Once you have all the above things in place, the next concept is to look for style and focus. Undoubtedly, it is the most vital part of your content strategy, and you are free to make changes depending on the requirement. If your content does not have a consistent and clear voice, it will not look 100% perfect. 
And finally!
All-in-all, preparing a content strategy needs talent, effort, and a lot of hard work. The above steps will assist in preparing a strategy, and once you understand what will work and whatnot, you can make the changes and prepare a more effective content strategy.