How to Tell Google about site Address change after changing domain name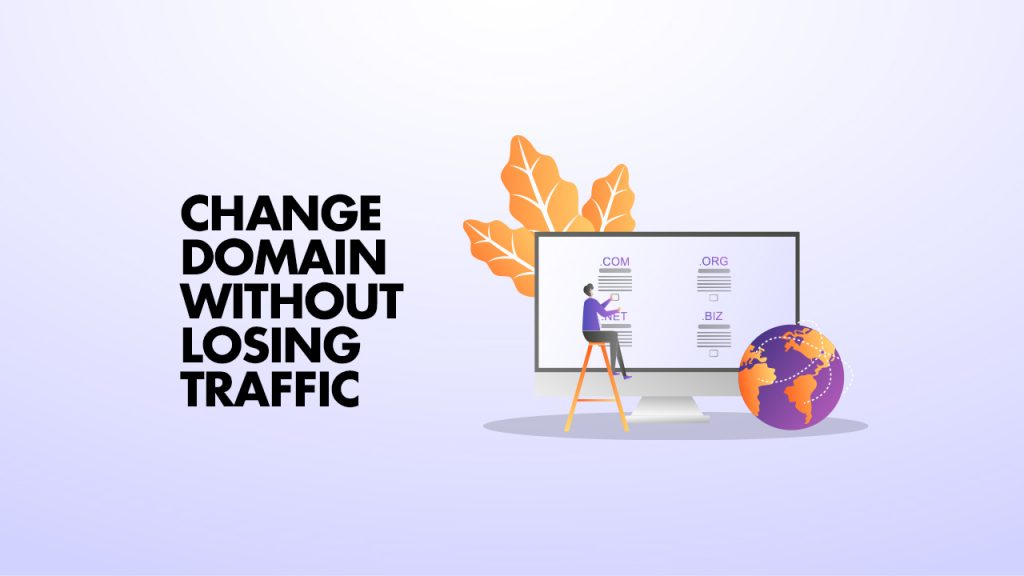 Changing your site to a new domain or a new subdomain is very normal and notifying about the same to Google is important. As bloggers or any website handler, we are aware that changing your site address is no joke. It requires extreme effort and time. But, notifying this change to Google is very easy. It is as easy as few clicks and you are done with your work! For all the first-time changes, there may be many questions. But, do not worry as all the answers to your questions are in this article! So, quickly go through the article and do the required to notify your address change to Google! 
There is a special tool dedicated to this work, which is known as the Change of Address Tool. This tool helps one in making the transition from the old domain to the new one. After receiving this notification, Google indexes one's new URLs at the new addresses. This will minimize the effect on one's current ranking in the Google Search Results! One of the concerns of all the bloggers is whether this tool is safe! The answer to this is the Change of Address Tool is very safe and simple! It is safe because only verified site owners get to use this tool. Once you use this tool, you can all the information provided by you to Google anytime, anywhere!
Do's before you submit an address change
These are some of the important things you should keep in mind before requesting an address change. 
Complete the content migration
Firstly, before submitting the address change, make sure you completely transfer all the content to the new URLs. Also, note that you need to set up all the 301-redirect directives so as to complete the address change work. 
Add and verify your new website
You first need to select your new website from a list and so adding your website to it is very important. So, make sure before submitting an address change, do add your new website to the Search Console and verify the same. Once you are done with these things correctly, do request a change in address. As of now, the Change of Address tool doesn't support the subdomain name changes, path-only changes, or protocol changes. 
Procedure for submitting a change in site address to Google
Go to the Search Console home page.
On this page, select the site from which you want to move.
Next, you need to click on the Gear icon.
Next, click on the Change of Address icon.
Now, keep a check on the traffic ad indicated in Move a Site with URL changes.
See, how simple it is to notify Google of your address change so that your rank in the Google Search results does not go down. But, there are some minor issues that can be faced while one registers an address change. To avoid this, there are some tips given here! 
Troubleshooting tips

Go to your Search Console account. Verify the ownership.

As it is already instructed, please set up all the 301-redirect directives so as to submit a proper change of address. If you miss anyone out of those 301-redirect directives, there will be improper functioning of the Change of Address Tool.

Make sure you only include the website name and no subdirectories in it. If one does this, the Change of Address tool won't work at all.

Also, one thing you need to check is the preferred version of your new shifted domain. For example, if you use

http://abcde.com

and want to use it as

http://www.abcde.com

then you cannot use it. So, make sure you mention the domain name properly.

Another thing to keep in mind is that if you have moved just now from site 1 to site 2, then you cannot immediately change site 2 from site 3. In short, avoid chain site moves. 
If you follow the steps given previously and the troubleshooting tips given above, then you can surely use the Change of Address tool without any problems to change the site address to the new one! But, there is another frequently asked question, and that is – What if I enter the wrong details and wish to withdraw the Address Change notification? 
Well, like all your doubts are clarified here, the answer to this question is also given below-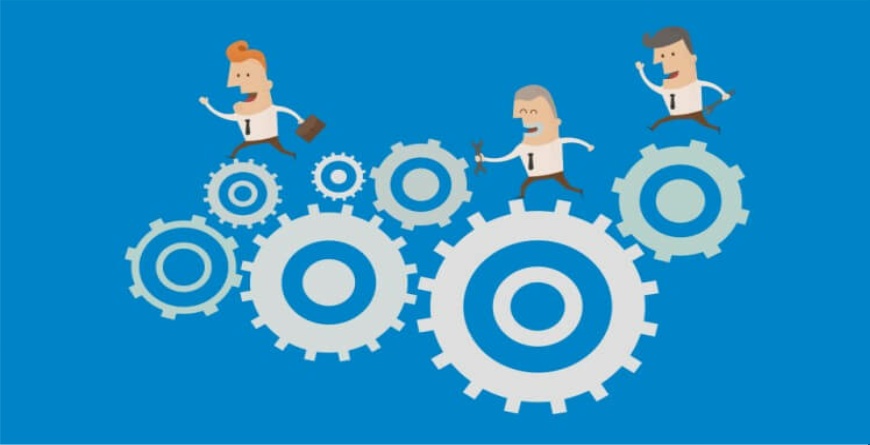 After a request has been made, it can be canceled. This happens in scenarios where another owner incorrectly indicates the change of address for your site. When you withdraw the request, the process of updating from your old URL stops! Follow the following steps to go through a withdrawal process! 
Go to the site selector. Select your site address. 

You will see all the steps that are required for issuing an address change request. 

At the end of this page, you will see an option 'Withdraw'. Click on this option. 

You can also change any one of the 301-redirect directives so as to stop the change of address process. This will crawl your site and stop the change process to the new site! 
So, hope all your doubts were cleared by this article. After reading this article, you must have realized that this process is essential after the transition from an old site address to the new one and takes very little time. So, hurry up and complete the process to get the same traffic on your new website!