How To Select a Good Domain Name For Your Blog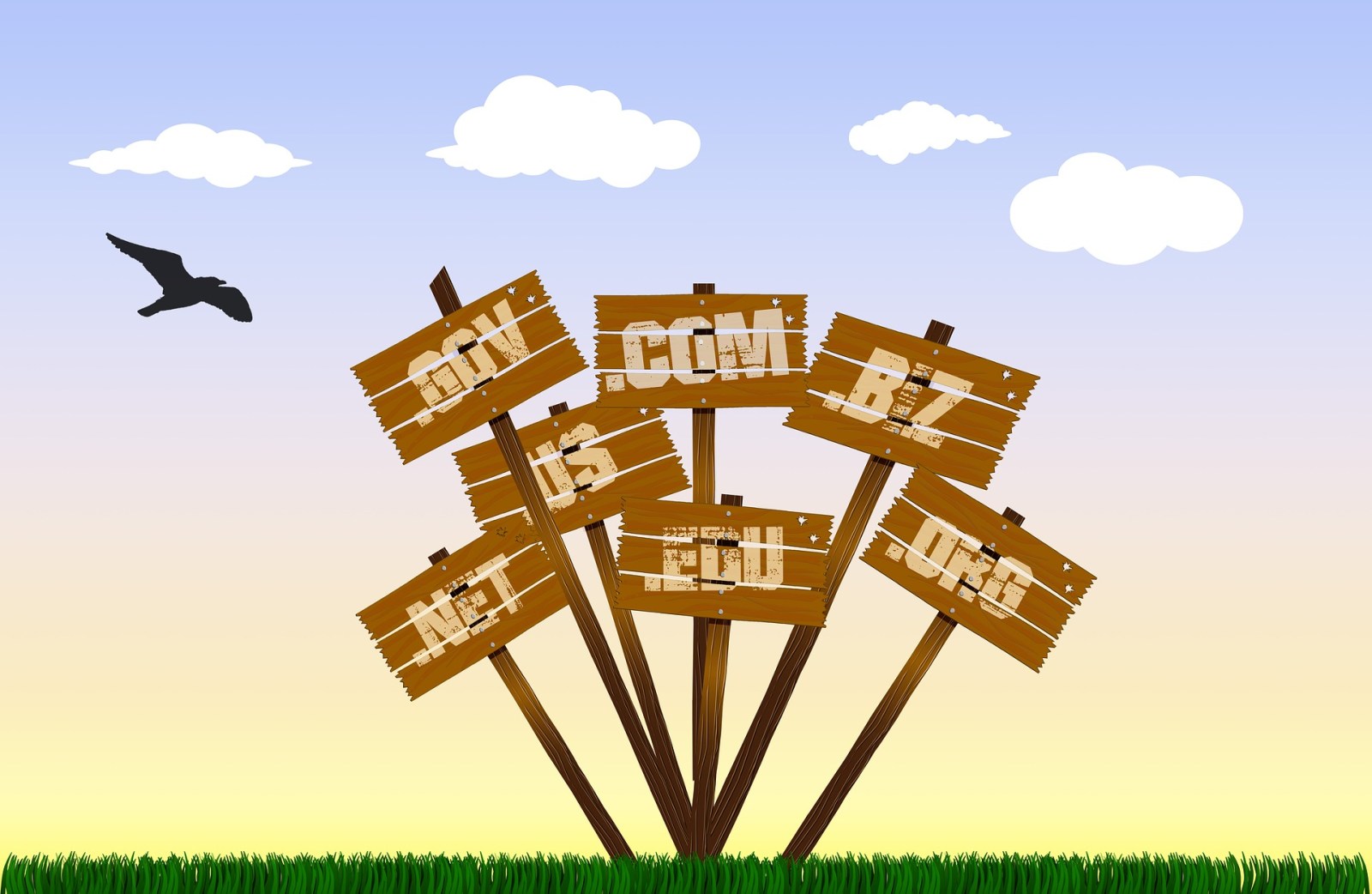 Domain Name, as we know very well, is the foremost thing which we require whenever we are starting a new blog or a new website. Choosing a Domain Name for your site is just like choosing a name for a firm which you are starting. Selection of a good Domain Name for your portal needs a lot of research, thought and contemplation.
Selecting a great Domain Name is not a tough task. You just need to keep some essential points in your mind while picking a Domain Name and follow some simple steps-
10 Rules For Selecting the Good Domain Name For Your Blog
1

Brainstorming

The very first rule you must follow is having a list of options of Names according to your niche. Search for 5 Top Most Searched Keywords and make a list. This is done so that you have alternatives among which you can pick one. After this, we can add prefixes and suffixes with these top searched keywords to get a great Domain Name. For example, the subject of the Blog you're beginning is Fashion and the top searched keywords in this field are Fashion, Trend, and Diva, etc. So you can make Domain Names like FashionWorld.com, LatestFashion.com, etc.
2

Make your Domain Name Unique

Assure that the Domain you are choosing is unique. By unique here, I mean that don't pick a Domain such that the people get confused with some other popular site. You'll not be able to make your portal a Brand if your Domain resembles some other famous website.
3

Easy to write and pronounce

Obviously, the Domain you are picking must be easy to write and pronounce. If a person is facing difficulty even in the pronunciation of the Domain, then you need to think well upon this. If the name requires attention in typing because of any reason like – spelling, length, use of characters, etc., then you should accept the fact that you might face difficulties in branding and promotions.
4

Easy to Remember

If your name is such that the users are facing complications even in remembering the name then you have lost a portion of the cake of marketing value. Today, the most used advertisement mode is mouth publicity and if your name wouldn't be easy to recall then no one will be able to publicise it among his/her friends and social network.
5
Keep it Short
Both the rules mentioned above would somewhat get followed by following this rule. A short name will reduce the complexity, ultimately reducing the possibility of committing errors in typing. Longer the name is, more are the chances of mistyping and misspelling. It should not contain more than a combo of two words.
6
Avoid Numbers and Hyphens
Try to avoid numbers and hyphens as much as you can. A Domain Name with numbers and hyphens are complicated, and Google ranks them poorer as compared to other Domains. The simple you are, better you are. So avoid these to avoid confusions.
7
Take Care of Copyrights
Check your Domain Name on copyright.gov before you buy it. This will ensure you that you are not intruding on anyone's copyrights. This happens very less, but you should take care as in case it happens, everything will go in vain.
8
Reflect well
Reflection just means that whenever anyone hears your Domain, he should be able to guess instantly the content you would be covering in your blog. The niche of your Blog should be reflected by your Domain Name. You will entail less promotional strategies if your Domain mirrors itself enough. For example, it would have been easy for Naukri.com and careerebuilder.com to brand themselves as compared to monster.com and shine.com.
9
Prefer dot-com level Domains
I'm not saying that pick only ".com" level Domains, but yes, they are preferable over others when you are concerned with traffic and Name recognition.
10
Use Keywords and Target Your Niche
As I've mentioned earlier, your Domain must contain a right keyword as far as possible. Having a keyword in your Domain will prove to be the best in future for SEO purpose. Also, target your niche and choose the best combination of words which belong to your field as a Domain.
These were some majorly vital points which will help you in choosing the best Domain for your site. Following these points will assist you in building a successful Portal.
Now I'm providing you with some Domain Name Generator Tools. These tools will help you to get good suggestions and would assist you in picking up a right Domain for you.
You can also generate Domains from these significant tools