7 Best Ways To Increase Traffic On Your Blog / Website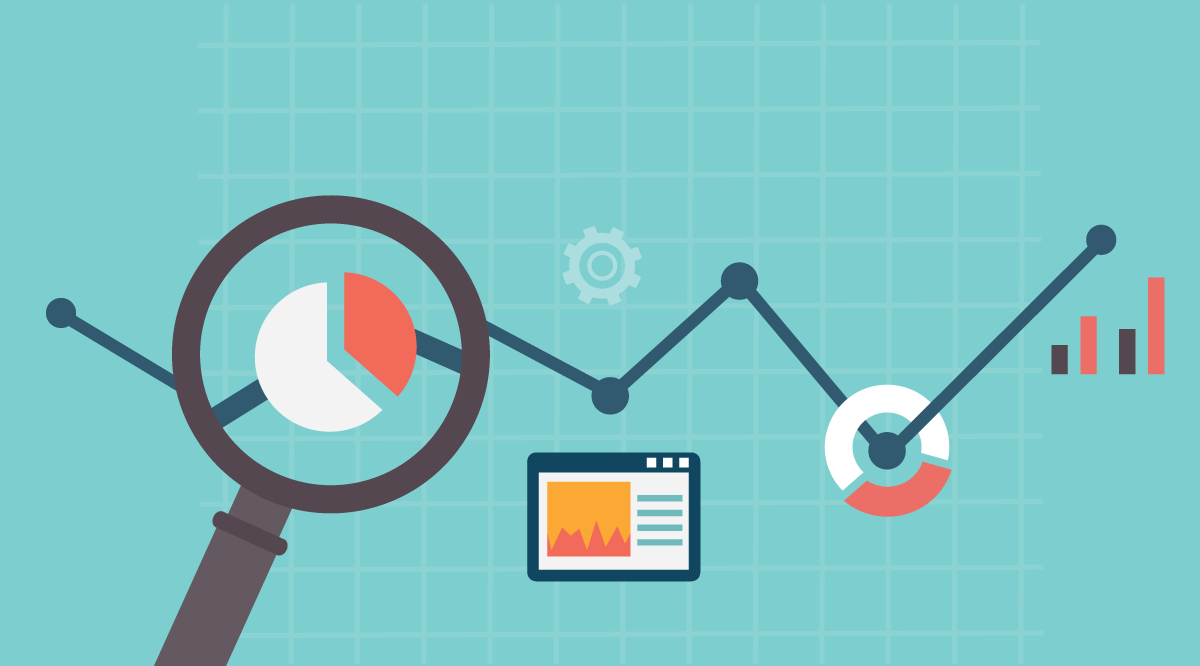 Though it is not very easy to get visitors through organic searches on your blog, but it's not very difficult too. If you are ready to work hard and put in your best efforts then you can easily bring a good organic traffic on your website. So you just need a decent investment of time and efforts to leave no stone unturned.
Organic Traffic is basically the traffic which comes to your website resulting from unpaid search results. Visitors which a website gets from organic searches are the most profitable. Google as well as Direct advertisers prefer blog with organic visitors. Also, the CPC is more foe organic visitors. Even it is highly beneficial in case of Affiliate Marketing too.
Here I'll discuss some of the most important things which you must follow and which you must avoid to increase organic traffic on your site.
Increase Traffic To Your Blog in 7 Steps
1

Quality of the content of your site:
This is the very first step you have to keep in mind. You must have heard that updating regular articles is good for SEO. But if you think that it is enough to make your blog popular then I'm sorry, this will actually not take you very far. In fact, it can rather harm you if your content is not good or is copied from somewhere else. If your content is not impressive then the visitor will not like to visit your website again. And your bounce rate will increase which is damaging for your site. If you don't know how to maintain the quality of content, we have something for you How to write a blog?
Think a lot, give your 100% before you click on the publish button. Write in a way that your readers get tied with you.
2

Consistency:
Be consistent in publishing articles on your blog. Write consistently. Google or any Search Engine likes and prefers frequently updated sites. Your readers need a consistent feeding of articles. So try giving them that. Else they may seek somewhere else which is not at all good for your blog's reputation.
Consistency helps you in ranking good and mirrors a good image on your readers.
3

Easy to Access Blog:
Make your blog such that it is easily accessible by Search Engines. If you'll make your site more SEO friendly and give what people want then Search Engines will definitely prefer you, you'll get a higher ranking and hence your site will get more of organic visitors.
You must start with On-page SEO. Make it indexable as well as make the important part of your site crawlable by Google crawlers.
Make your Blog such that it is easily accessible by Search Engines.
4

Build Links
Building more and more links in your articles or on your blog is one of the most important SEO strategies. But you will have to keep in mind that all your links are quality and relevant links. You will have to use both inbound and outbound links.
Inbound links are those links which connect the users with different other articles of your own website. Outbound links are those which connect your users with articles on other relevant websites.
Relevancy and quality of articles to which your website has been connected is very important. Also you must get links to your site by using ways like Blog Commenting etc, that is, by mentioning the name of your blog in the comments of various famous websites.
Develop a good art of building links on your site which connect your users with other quality and relevant posts.
5

Social Media Promotions:
Social Media is the platform which has the maximum footfall. So, obviously promoting your blog on Social Media (in case if you don't know to how to drive massive traffic from the Social Media Optimization to your blog.) is a great idea which can help you in getting more and more organic visitors on your site. You just need to keep in mind that your content must be such that it is sharable.  
Promote your blog on Social Media following each and every step written in the above mentioned link.
6

Revisiting Traffic:
Mark my words. Bringing traffic is still easy but making your visitors revisit your blog again and again is comparatively difficult. You need to convert your visitors into your readers. You must give your visitors a solid reason that they become the regular readers of your blog. Make your traffic revisit. This will help in decreasing the Bounce Rate of your site which will ultimately make you rank higher and hence increasing the number of organic visitors on your site.
Focus on the number of readers rather than just craving to get more number of visitors.
7

Be Ethical:
It would be better for the health of your website if you'll do everything legally. If you'll try to act smarter than Google then your game will be over soon. Though ethical ways will take time but you'll get long term results. So follow everything ethically and Google will definitely consider your blog very soon.
No tip, this time just a warning. Google is 1000 times smarter than you are, so be careful.