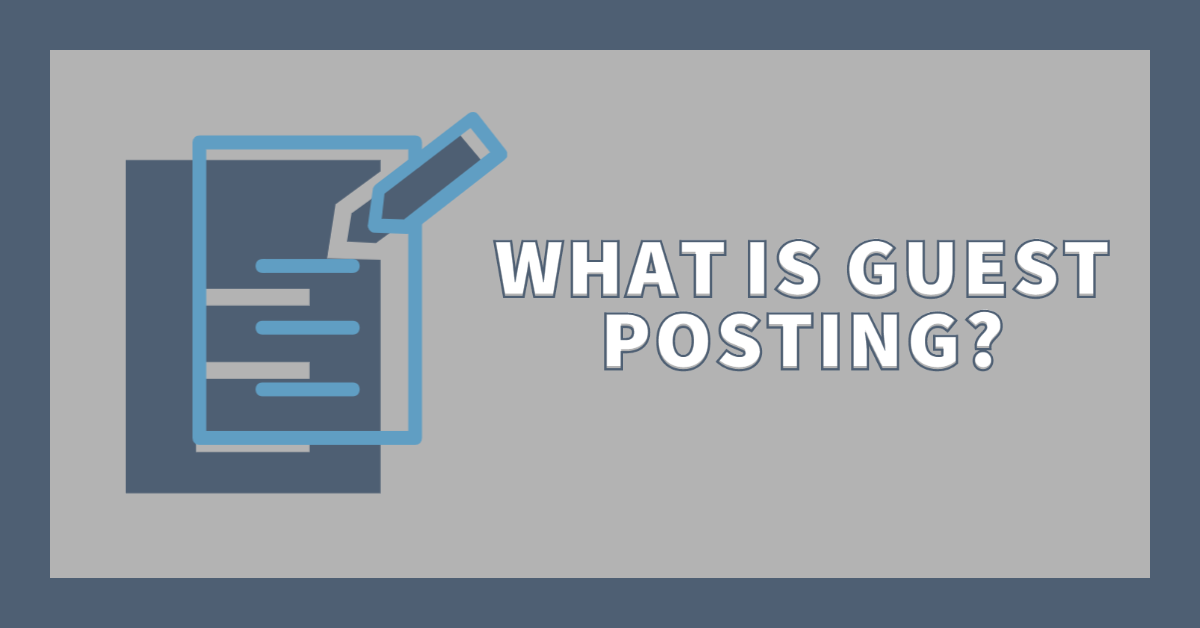 Guest posting is also known as guest blogging, which means writing and publishing content on other people's blog posts. It is a way of building relations, having exposure, and links with the other person.
It is a great way of connecting with other audiences and making your name public there through the help of other blog posts. It also helps the website owner to get a higher rank on the search engine because of the articles and quality of content posted on their website.
Guest blogging is very beneficial for bloggers because it gets them a lot of visitors on their page and helps them to grow. Guest posting is a great tool in SEO and here are some factors which are beneficial for the blogs:
It will make it easy to introduce your blog to new people:
Guest posting usually takes place when a blog where you are about to post your content is already very famous. Posting your content on an established blog page will help you connect with new people and make your brand name.
If you do it in the right way then it will help you in connecting with more people which will further benefit your blog. Everything depends on the type of content you are posting on the blog because if it interests the people, then you will gain more readers and people who will love to read your blog all the time.
It takes a lot of time to create and establish a blog, but if you do it in the right way then it is easy to achieve the goals that you have for your page.
It is great for search engine: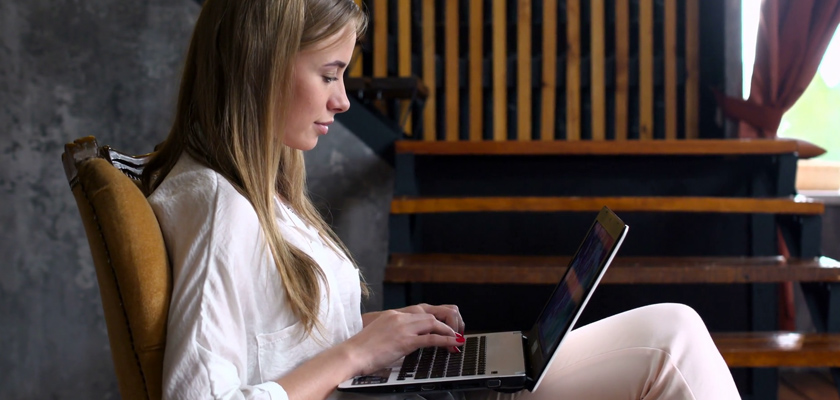 The blogger who is the host should put up a link on the blog whether at the start or in the end so that the backlinks help in the search engine.
The backlinks will raise the value for the blogs in the search engine option, which will make it easy for people to find you through any common news website or blogs. The blogs will become more and more popular in the search engine because of the backlinks.
It helps in building relationships: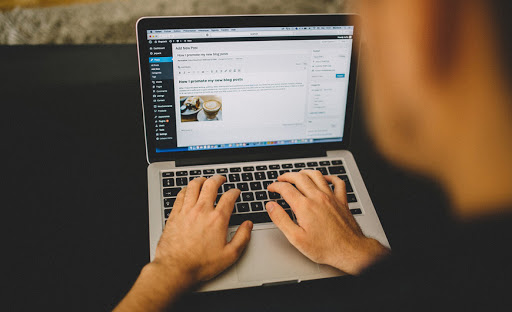 It is very important for bloggers to build relationships with people. Building relationships with other bloggers or the readers will help in adding value to the brand and gaining more readers on your blog.
Bloggers achieve making a lot of conversations on social media platforms which further helps them in becoming influential to those people. When you start growing your influence through the blogs and internet then slowly it starts becoming famous and your brand starts getting more and more value.
Guest posting matters a lot, and so does the quality of the content that you are posting on the website. It is important to have beneficial and interesting content, which will make the readers excited to read your blogs.
You can link the post from your blog to the other blog and then share it on social media platforms to make others aware of it. There are multiple ways to promote the blog, and you can use any to do that.