5 Powerful Tips for New Bloggers to Champion SEO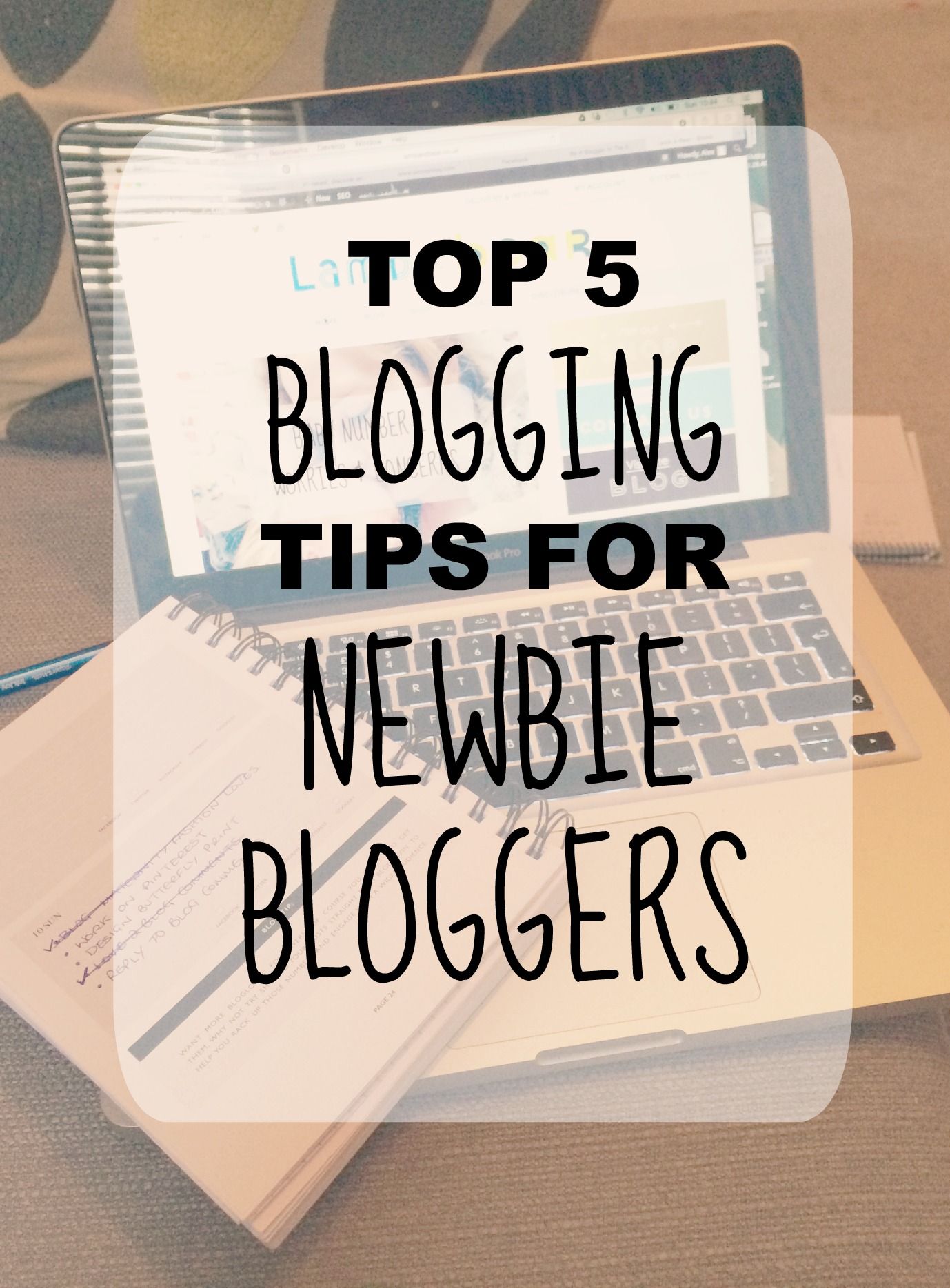 No more is blogging just about writing. If you are to unlock big monetary rewards, the idea of blogging stretches beyond its traditional definition to cover a diverse aspect of digital marketing.
You've got to fuel your blog's growth and sustainability through strategic promotional efforts. The more traffic, the better (and greater) will be your revenue opportunities.
Of course, driving high traffic is easier said than done. This is where SEO can take you a long way.
While the paid ad is the talk of the town today in internet marketing (courtesy of Facebook and Instagram's under-priced, high-ROI ad programs), the organic result remains just as charming. And why not really! When with small measures you can drive higher blog traffic and conversion, why would you want to spend money on ads?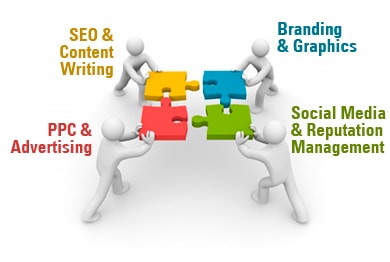 If you're a new blogger, here's a step-by-step process how you should go about with search engine optimization to get all the Google-love for even the most competitive keywords:
Design is Everything
It's fascinating how so many people chase technical SEO when they don't even get the basics right. Don't be one of them.
Your blog design is important. Very important. A visitor takes only 50 milliseconds to form an opinion about a website. So, it's essential that you make the right first impression or risk losing that visitor. And that's not healthy for SEO. High bounce rate and low 'time on site' negatively affect your ranking.
Besides, if the blog is not good in appearance and performance, you will imminently fail to generate revenue no matter how good it performs on Search Engine Result Pages (SERPs).
Make sure the blog is responsive, seamlessly accessible on devices of different sizes.
Be careful about its color scheme; avoid the dull colors.
Focus on navigation. Ensure that different sections of the blog as are easy to navigate.
Keep it lightweight. Any design that takes more 3 seconds to load is a BIG no-no.
Take time to come up with a thoughtful above the fold content.
And if needed, be open to hire a freelance website designer to help you in this department.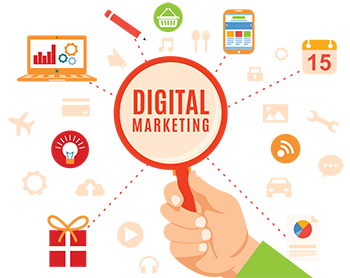 Invest Time in Keywords Research
Yes, we have come a long way in the SEO world. However, keywords research still remains just as important — despite the contentions and controversies from "experts". They might now obsess keywords anymore; search engines still look for certain popular phrases on the website to match them with the intent of the users.
So, don't undermine the importance of keywords research. Spend an adequate amount of time in researching for primary and secondary long-tail, medium-tail and LSI keywords.
Once you have a set of most-relevant and targeted keywords, plug them across your blog, whenever appropriate, on different WebPages. Be thoughtful about the density and proximity so to avoid looking spammy.
Create as much content as you can
We're past those days when rhetoric like "focus on quality and not quantity" were prevalent. Today, with competition at its all-time high in the blogging industry, it's imperative that you shell high-quality contents in large quantity. That's the only way to stay ahead of others.
So, if you want to be an authoritative name in your niche, you not only need to be knowledgeable BUT also know how to share that knowledge with your target audience on a very consistent basis.
Publish as many high-quality, evergreen, keyword-optimized articles as you can quickly. Two articles per week is a must. Also, you've got to be careful about distribution. Aside from your blog, you must distribute the contents on different channels, including on social media platforms, Medium, Quora, and LinkedIn's Pulse.
And needless to say, your contents must have a definite purpose and should help the audience in the best way possible.
If you're consistent in this process, over the course, you will find your blog ranking much higher on SERP for important keywords and driving good traffic.
Champion Link Building
There are two aspects to link building. One, building links on your blog internally. Two, getting backlinks from other websites. Both are incredibly important for SEO.
Talking about number one…
To facilitate easy crawling for the search spiders, you must internally link pages with each other. This helps in indexing, which improve the chances for the pages to rank high on SERP. Also, the practice assists in navigating users from one page to other relevant pages, improving their UX.
Next, this is quite mainstream: backlinks are two of the most important SEO factors, alongside contents. So, if you are to get more Google-love, you must get other websites to link to your blog.
Now, the dynamics of 'get backlinks' has changed. This is where quality has become more important than quantity. Back in the days, getting backlinks from any and every website would be good. BUT not today. Today, you need backlinks from high-quality, high-Domain Authority (DA) websites. Getting ones from bad-quality URLs would hurt your SEO grades.
Guest blogging is possibly one of the best and most popular off-page SEO techniques to get backlinks. Link baiting is just as good — where you create such a terrific content that others can't resist but to link it. But this is comparatively difficult.
In short, have a killer link building strategy.
Avoid silly mistakes
There are a few SEO mistakes and myths that still remain quite prevalent. Here are some of the mistakes you should avoid at all cost:
Focusing too much to woo the search engines. Keep your attention primarily to the target audience and everything else will fall in the right places.
Not linking to other (good) websites with the doFollow directive, fearing it will waste the 'link juice'. Outbound links are very important to help search engines better understand and categorize your contents.
Thinking social media platforms have no say in SEO. While the topic remains controversial, social media does play a significant role in your optimization efforts. For instance, it helps improve brand recognition. And as of late, search engines are prioritizing brands more and more on SERP.
Not focusing on the off-page measures. Don't just obsess on-page optimization. Have a thoughtful and dedicated strategy to get more backlinks from high-authority website.
Expecting result in days and weeks. SEO is a long-term game. Seeing a considerable spike in organic traffic can take months and up to a year to happen. So, don't be impatient. Keep putting in the efforts.
Conclusion
Of course, there's a lot more to SEO in internet marketing — from getting the header tags right to implementing schema markups to image optimization. But primarily, it all comes down to three important components: design, content, and backlinks. They are all interconnected to each other, collectively taking your SEO efforts to newer heights if done right.
Focus on the above five points and your blog will attract solid organic traffic and conversion in as less as 6 months.