Make Your Outreach Strategy A Success In Seven Steps!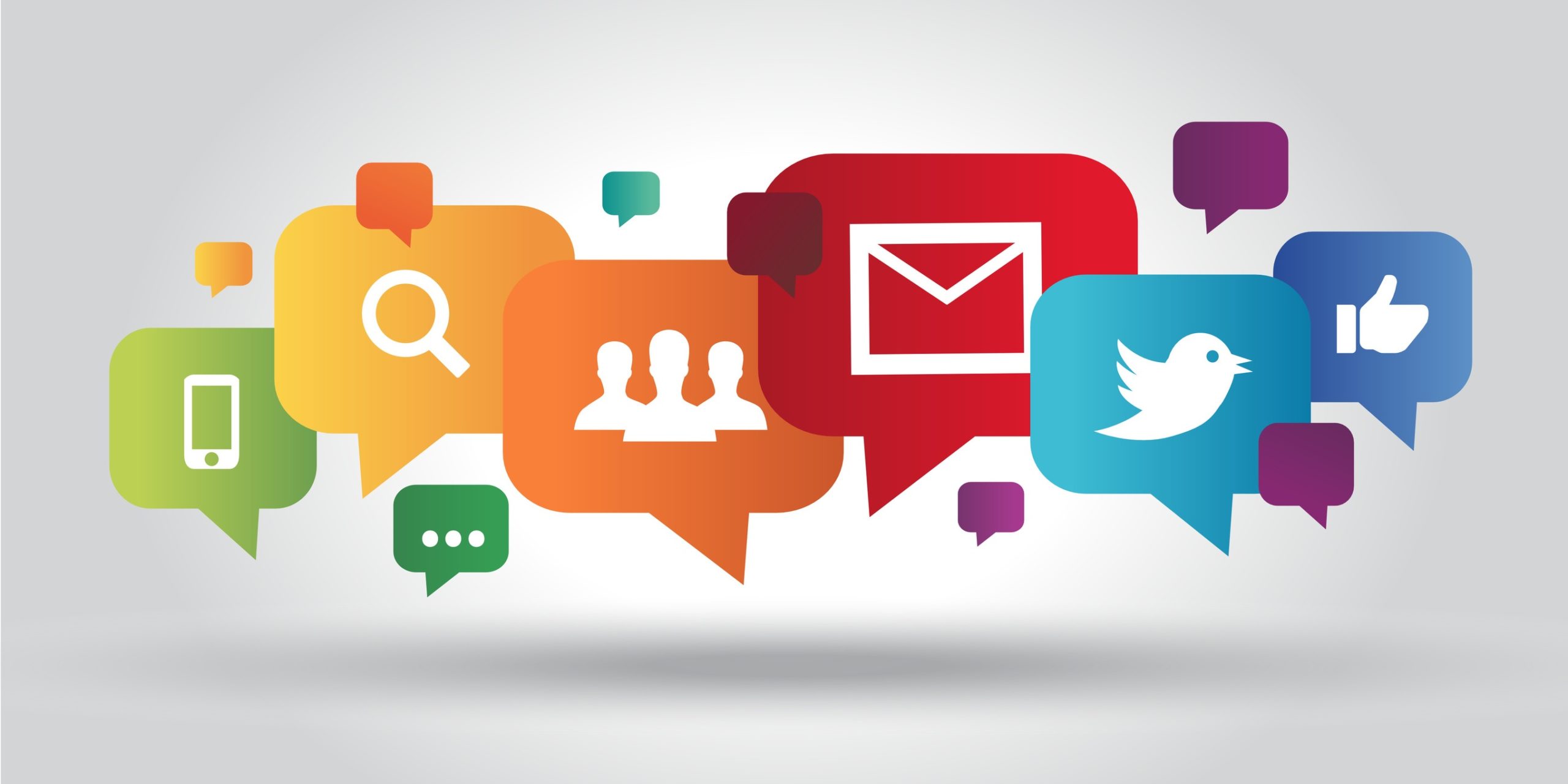 Are you looking forward to making your outreach strategy a success? Well, you should check out these seven steps. With these unique email marketing strategies, you will be surprised to see the change in your brand's message. 
1. Search for the right contact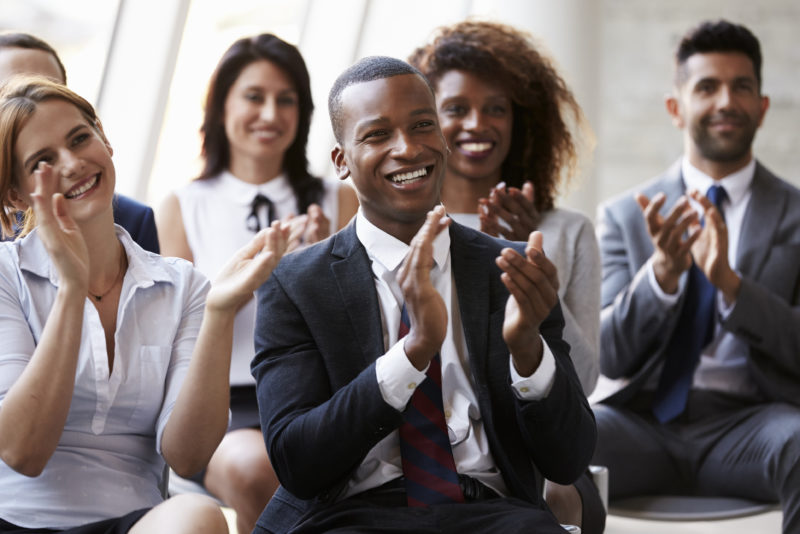 Do not send your email to anyone as it might not turn out to be fruitful. Research a bit and find which customers love to read your email. You should target audiences who will proceed to your website after reading an email.  
2. Catchy subject line 
Ensure that you include a catchy email subject line so that people get convinced to go through the entire mail. If the subject line is not convincing, they might not even like to open it. 
3. Personalize the email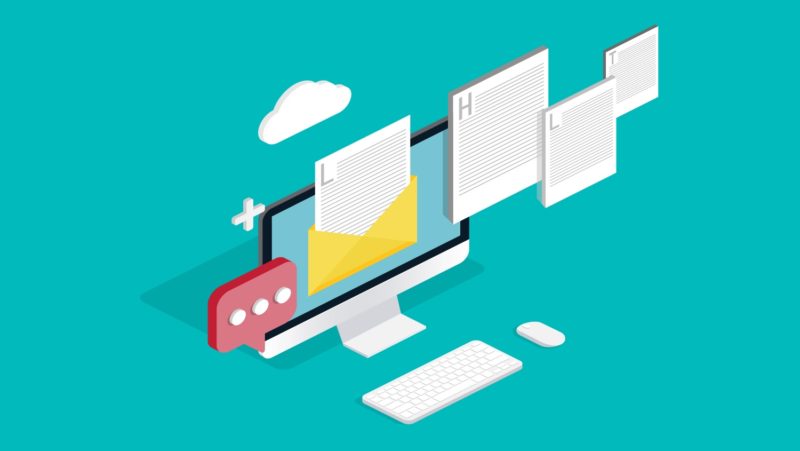 Audiences love receiving personalized emails, which is why you should do it. It shows that you care for your audiences, and have personalized offers for them in mind. 
4. Demonstrating your value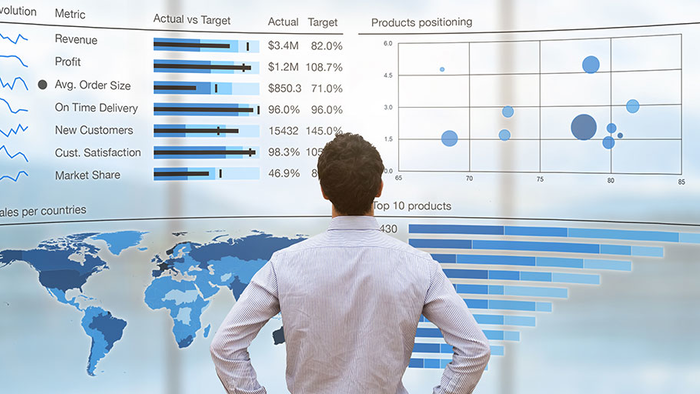 The email body must demonstrate your value, and for that, you need to communicate it effectively to your clients. Do not keep forwarding old content as customers do not like to receive it. 
5. Add call-to-action 
Around 60% of marketing emails say that their purchasing decision changes depending upon the email they receive. That's why; ensure to include a call-to-action so that people know what they need to do. 
6. Follow up 
Irrespective of whether your recipient has seen your email or not, do not forget to send a follow-up email. Sending a reminder email might help to recollect them about your brand. 
7. Track your campaign 
Most importantly, do not forget to track your campaign as it helps you know if you should make any changes. If you are receiving a great response, go ahead; otherwise, make some alternatives. 
Now that you are aware of how to create an email outreach strategy start doing it for your brand and witness the changes!