Unique blog posts ideas to engage the audience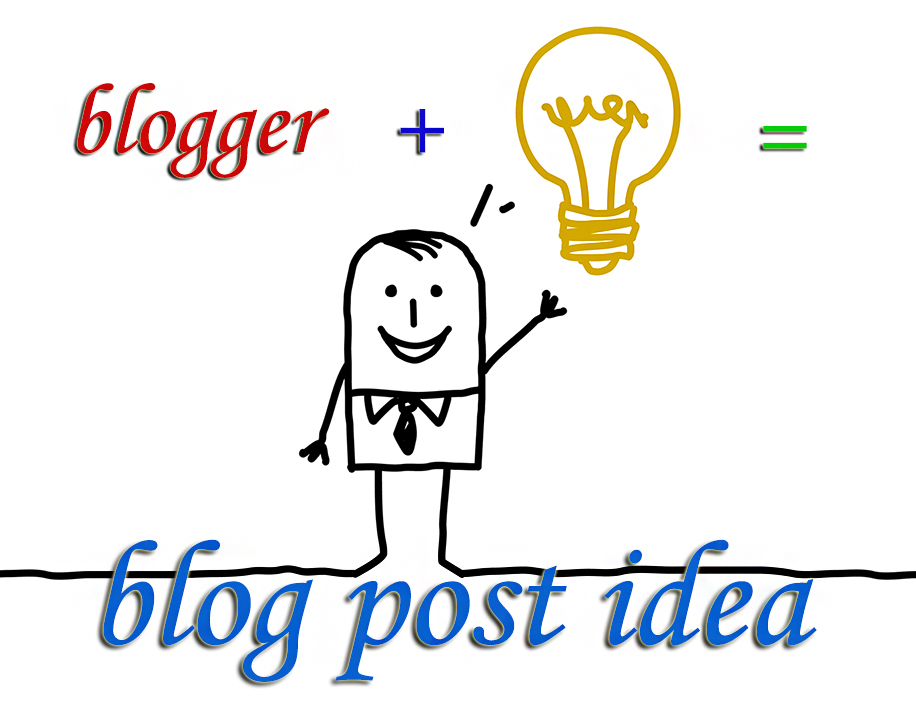 It isn't easy to cover new blog post ideas and concentrate on engaging the audience. It is essential to think of blog post ideas that can help you engage audiences and increase the visitors on your page. Here are tons of ideas to be creative and have a fantastic blog post: 
 Host audience surveys: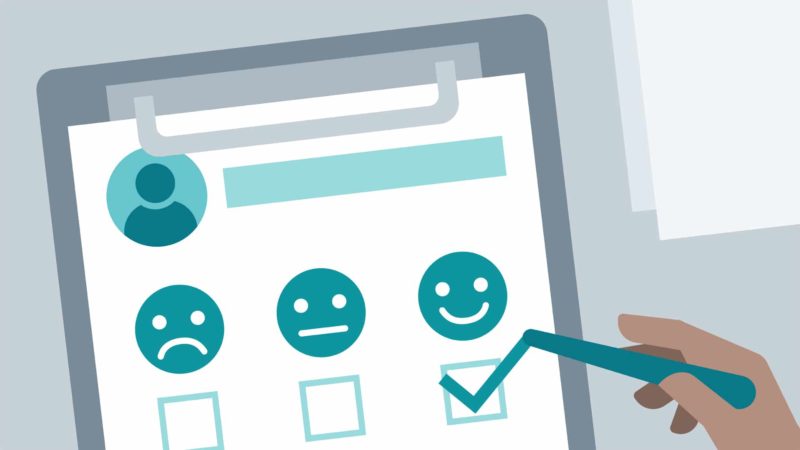 One of the best ways to interact with the audience is to host surveys and know more about their needs and wants. There are various topics that the audience searches for online, and you can get to know it through the surveys. You can ask all the needed questions to the customers through social media platforms and send them to the existing customer base. 
Google autocomplete: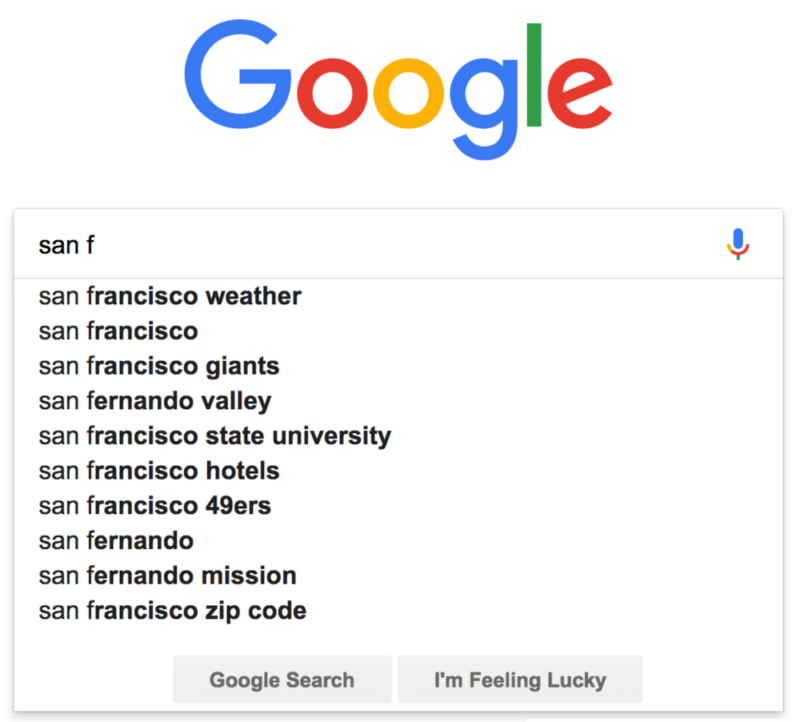 People usually type the main topic on google, and before they write the whole topic, Google's autocompleting features suggest several topics that can be relevant. It is a great marketing idea and can be turned into blog posts ideas because of the common search feature, and it also tells what the audience wants. 
Answer the public: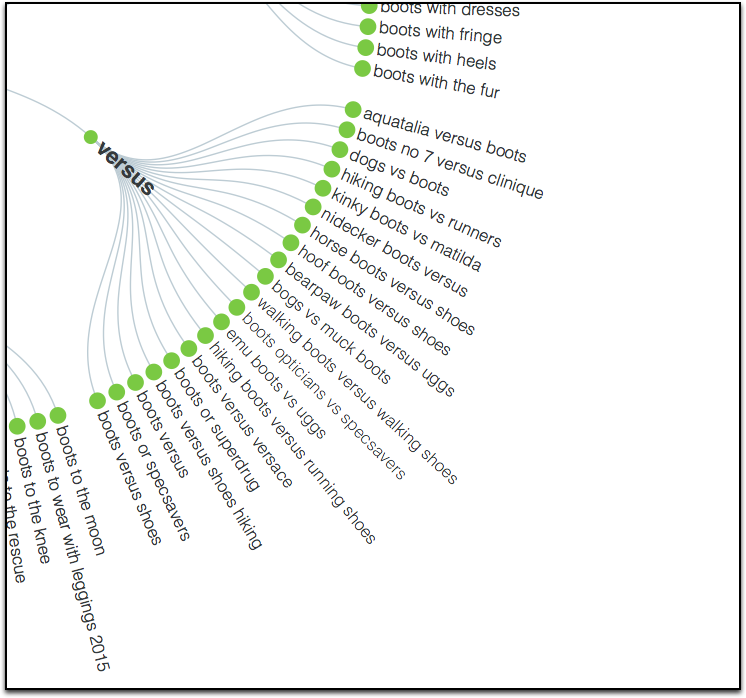 When it comes to blog post ideas to engage the audience, the best way to do it is to answer the questions that the public has in mind because it will solve half their problems. The questions can also lead to bringing out great blog post ideas that the audience prefers reading about. 
Do competitor research for blog post ideas: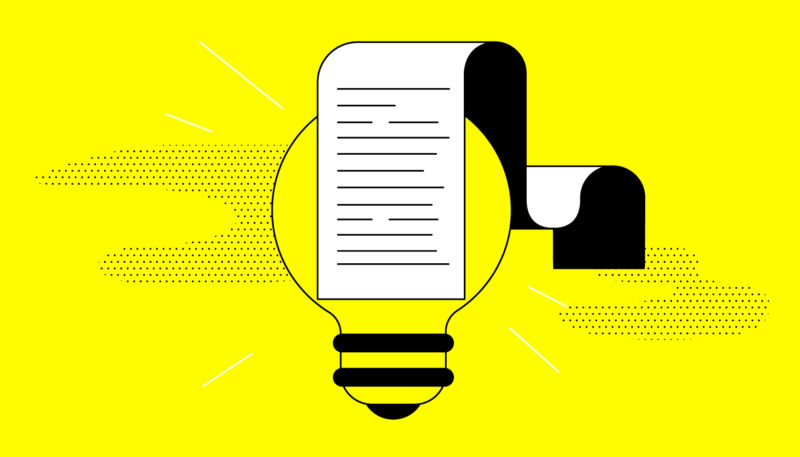 You can always do some competitor research to search for more blog post ideas and pick up some keywords from there. Sometimes you will end up thinking about why you didn't choose the topic that they are writing about because some topics come out to be interesting. 
Research and related keywords: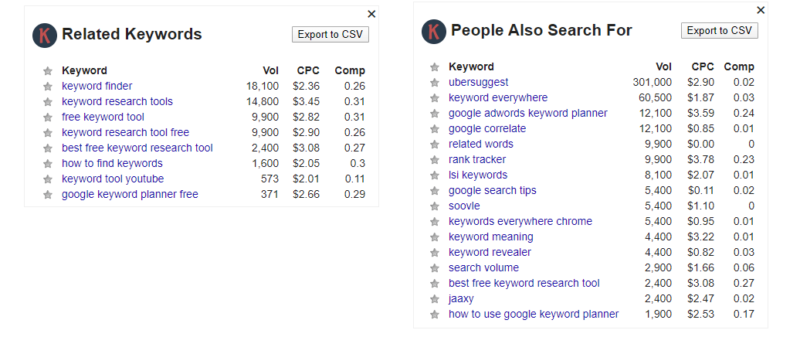 There are various keywords, and once in a while, go through the list of keywords to pick out the best ones so that you can use them in your blog post ideas. It will not only save your time but will also give you amazing ideas for your next blogs and many more to come. 
Google trends: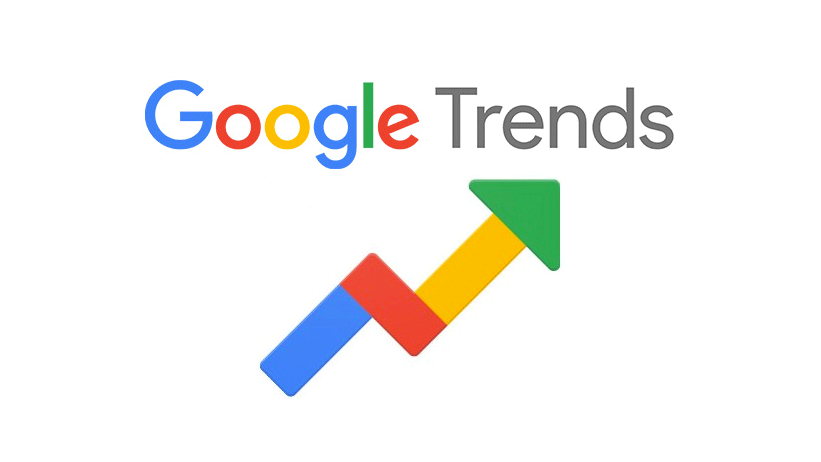 If you want to write about trends, you can research it with the help of google trends and pick out the best and exciting topics that will help you curate an exciting blog for your audience. 
Pinterest can be a great source: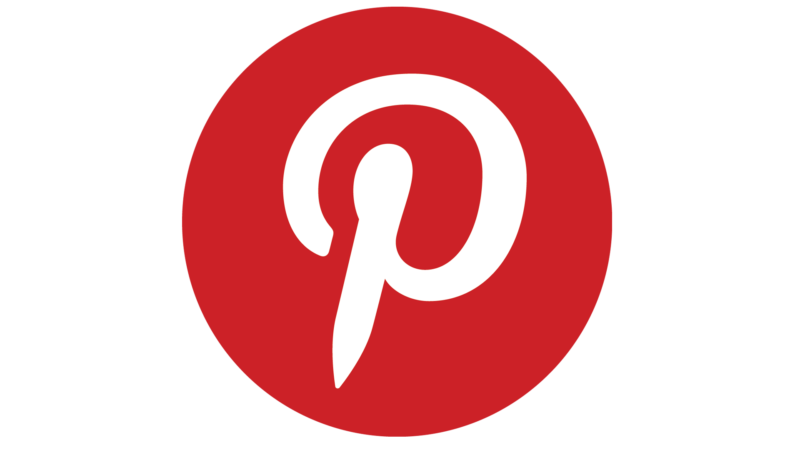 Pinterest is one of the best sources of inspiration and information for your blog, as various ideas can be useful for the blog. It has a lot of trending things and more than a social media platform; it is a search engine that gives you ideas about the latest ideas and trends. Pinterest will have videos, photos, and blogs, which can be a great source of inspiration for your blog. 
Quora: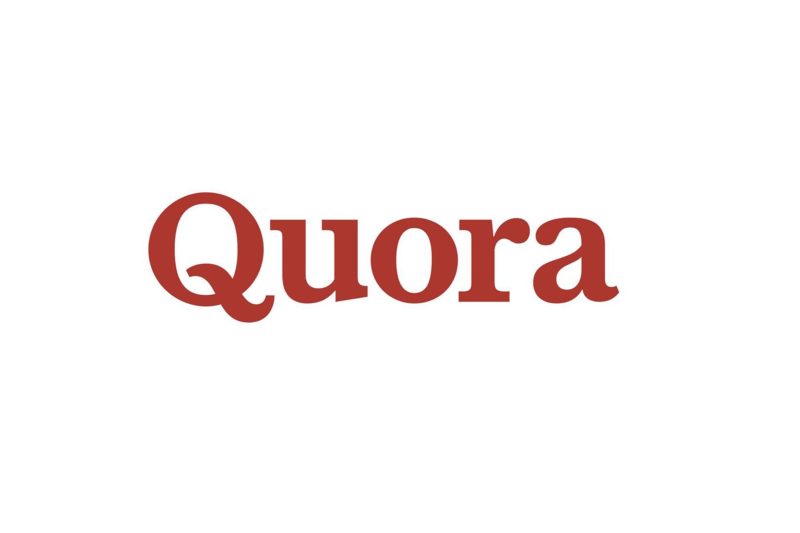 Quora is a platform where the audience can ask the concerned questions, and it is one of the most common ways to get inspiration for your blog post ideas. You can collect basic information that the audience is searching for and take it as a topic for your blog post to write a detailed version, which will help the audience to understand their problem more easily. 
Forums: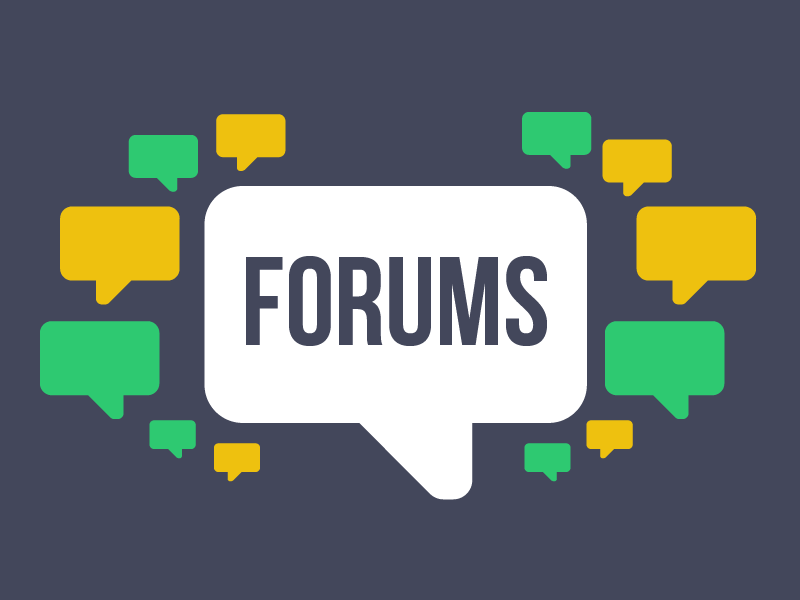 There are many forums available on the internet, which can help you in collecting information and response from the users. You can understand the topics that are trending and what the readers are searching for online. You can always dig for some ideas on these forums as there are high chances that you will find great topics. 
Facebook Groups to curate blog post ideas: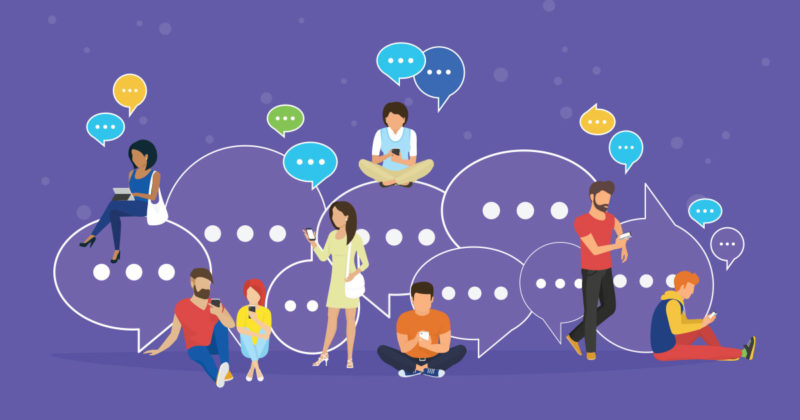 Facebook has plenty of groups based on different topics and with hundreds of members in it. You can join the groups which are related to your work and industry and find out about the most common topics the audience is looking for and then curate a blog post. 
Instagram stories: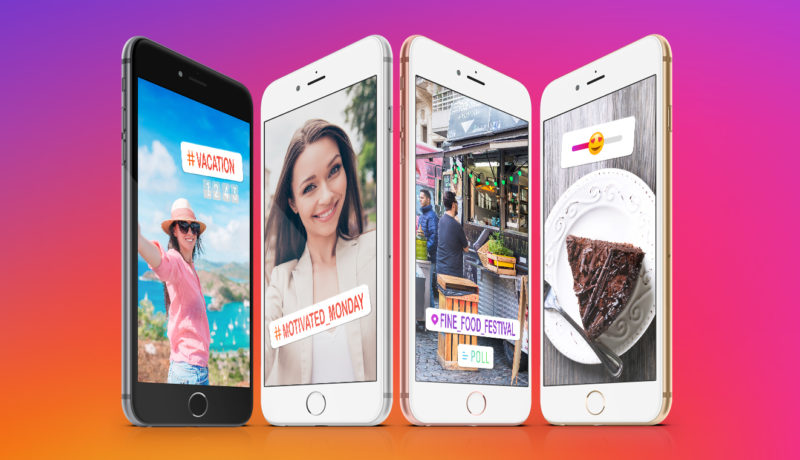 Instagram comes with amazing tools that can help you in interacting with the audience in the right ways. There is a feature of putting up a question box in the stories where the followers can ask you any question that they want to.
Putting up such stories can help you in finding the things that your followers want to read or know more about, and then you can take it as an idea to create a fantastic blog post with the content that's needed by the readers.