7 Effective SEO Techniques to Drive Organic Traffic
In today's era, the SEO techniques are changing so fast that sometimes it becomes difficult to keep a check. It is imperative to stay updated with all the latest SEO techniques, which will help you get the organic and best traffic for your website. The SEO hacks help in getting more views and traffic to your page to make it more accessible. Here is a list of 7 effective SEO techniques to drive the organic traffic that you need for your website: 
1 Learn more about the users online:
There are different types of people who look for various content on websites. It is imperative to understand and learn what your customer wants and then move forward in the right direction so that you can drive more traffic on your website.
Once you get the knowledge of what your customer wants, then you start building your website in that way, and the content keeps attracting the customers more. The opinion of a customer matters a lot when it comes to the development of your website. Go through the content that the customers are going through and check their questions, then apply the progress on your website to attract more traffic. 
2 Focus more on the topics than the keywords: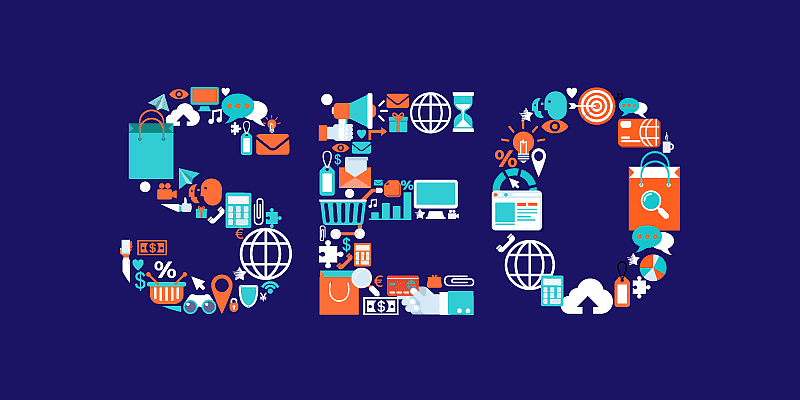 Usually, people think that the keywords are more important, but what they forget is that topics are more attractive and important as they will interest customers more. It is not sufficient to look only on the keywords alone because it is essential to see what the content also offers.
There can be a huge difference between things. It is very important to organize the content and give attractive topics and content to it so that the customers are satisfied with the informative content that they go through. 
3 Build different types of backlinks: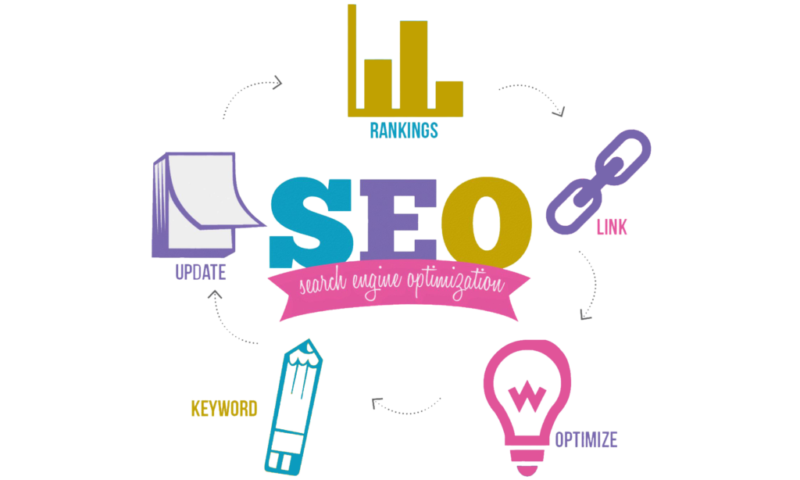 Backlinks are one of the key elements in the SEO world. Links are very useful because, without them, it is difficult to rank the search result. Though not every link is a good link, the content makes a huge difference and contributes to the page in every form.
Some low-quality links affect the page by spamming it with comments or crashing it again and again. The links become high quality with the content that they post, outreach to customers, and influencer marketing.
It is very easy to guess that these links become safe and more active with the assurance that it won't harm your website. The best way to avoid the whole low-quality links situation is to create backlinks, and that will improve the ranking of your website on the search engines. 
4 Target the local searchers with the list of landing pages:

Half of the people search for the local shops and addresses on google, so it is essential to have a listing of your website if you have a local business. SEO is very important for local businesses as people search about them a lot on Google, so if you are one of them, then you can list it on the website to make it easier for the target audience that you have.
You can build a local landing page to make it easy for your customers to land on the right location using your website because then they will be able to trust the website even more, and that's how it will become popular. It is one of the easiest and most important ways to attract an audience on your website. 
5 Gather information about how to measure SEO performance: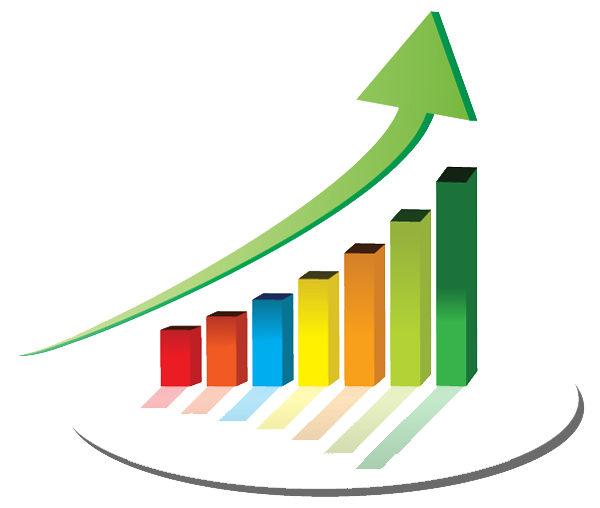 It is very important to keep a check of SEO on your website and check the performance. It is essential to check the reports and analytics of the website because it will make you understand the audience that your page is getting and also improve the marketing strategies.
The reports will make you understand a lot of aspects of your website, and it will help you make the website more efficient so that you can attract organic traffic on the website. There is a technique Data studio that helps you in tracking the audience that you are attracting on your website, and it will help you in making changes in your tactics if needed.
There are a lot of differences that SEO tools can make for your website, but it is important to use and track them in the right ways so that you know the spaces where the website needs the changes. 
6 Make your website mobile-friendly: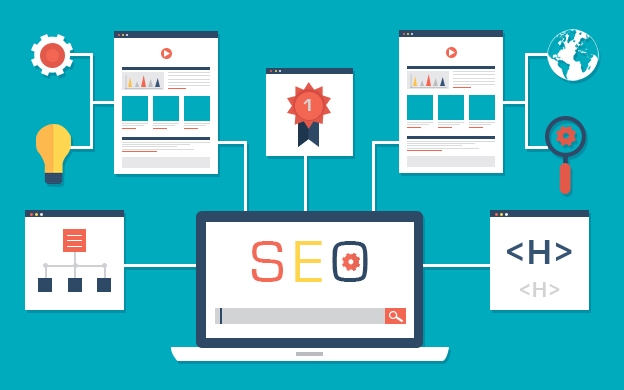 Nowadays people have become mobile-friendly, and it's a big benefit for your website if it can be mobile friendly because that will make it easily accessible to people. Make sure that the website looks as amazing on the mobile as it looks on the desktop because that will make you attract more audiences.
The e-commerce number is much higher and amazing because people usually use their phones to check the websites. It has become a standard to access websites on the phone because it is very easy to access and navigate on the phone at any given time.
You can easily design and operate your mobile website through WordPress because it is easy, and there are many tools available that will help you in tracking the traffic on your page. 
7 Have more infographics on your page: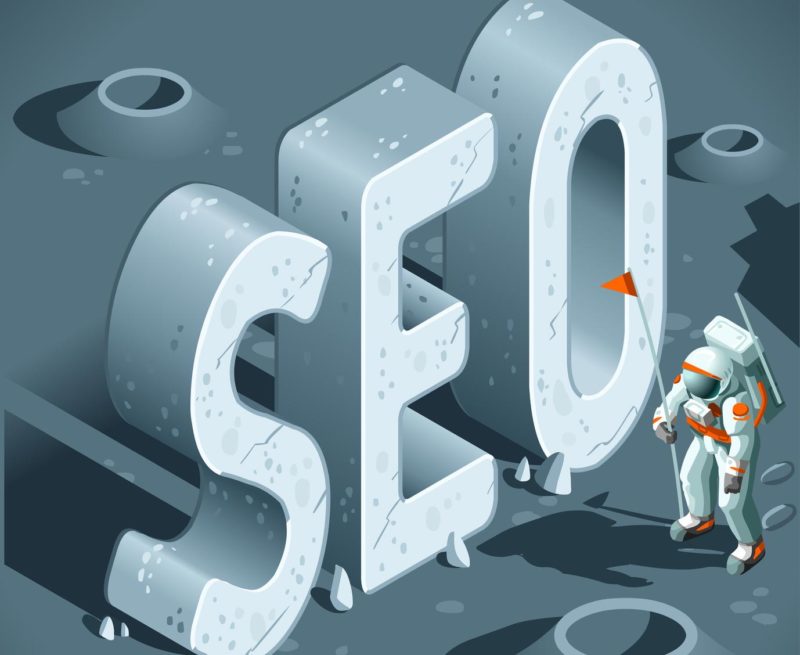 Infographics are a popular way of conveying the message to the readers as they can explain intense pieces of information with just a few picture graphics.
More people are visual learners and understand things much better that way. It will help in attracting a lot of traffic to your page because then people will enjoy reading the information posted on your website.
The information in the form of infographics makes sense to a lot of readers because they understand it better that way. It is one of the most effective ways of attracting more audience and making the page more informative.