10 Free Keyword Research Tools For Your Website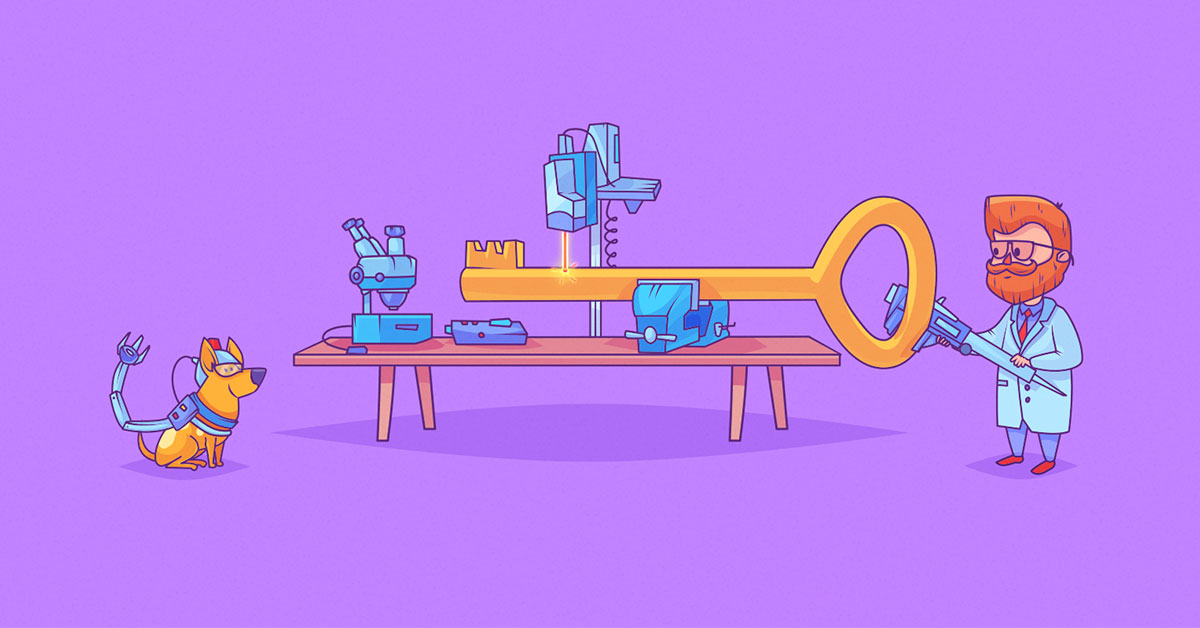 Setting up a website could be a tedious task. The same becomes all the truer when you are setting up the website for professional use, and you need to drive traffic to your site. In such a case, your aim becomes not only to drive traffic to your site but to drive the correct traffic. So filling up your site with unnecessary keywords would do no good. However, you don't always need professional experts in search engine optimization, or you need not go for other paid alternatives. Thankfully there are some free keyword research tools to help you plan your site.
Google AdWords
While talking about the free keyword research tools Google AdWords tops the list. It is the most preferred and most recommended tool for keyword research. It's a known fact that Google is the most preferred search engine. The best thing about this keyword planner is that it seeks information from Google. It definitely helps a lot in improving your search engine rating. Once you enter your keywords in the search box, it provides you with lots of useful information. It will provide you with a detailed analysis of the most searched related keywords along with the average monthly searches and competitions. Though this tool has certain limitations, it is quite popular. Its popularity is attributed to the fact that it is easy to use and free of cost.
Google Correlate
This is another keyword research tool that draws information from the most preferred search engine itself. As the name suggests, Google Correlate draws a correlation between different keywords. Once you type the desired keyword, it provides information about several other related keywords that you may consider using in your blog post. However, this tool could be best used when you use a single keyword and not a keyword phrase.
AdWord & SEO Keyword Permutation Generator
Once you know what could be some good keywords for your site, you might get a problem in the further stages. This research tool guides you through keywords creativity.
 Google Suggest
Unlike Google Correlate, this keyword planner is best for long-tail keywords and keyword phrases. It is the simplest free keyword research tool that we come across every day. Once you type something on Google search box, go through the related searches. It gives you a fair idea of the keywords you could use in your blog post. It's as simple as that!
 KeywordTool.io
This keyword research tool works on the principles of Google Suggest. It does deep research of related keywords and provides you with a good list of related keywords. For using the more advanced version of this tool, you need to pay some fees on a monthly basis. However, for simple keyword research, it does not charge anything.
Google Trends

This is yet another keyword research tool by Google. It allows you to compare the popularity of different keywords over each other. The best feature of this keyword planner is that it allows you to find out which keyword related to your niche is the most searched in your targeted geographical area. 
 WordTracker
WordTracker comes with 30 days of free trial and could be great if you are starting a website. It helps you research keywords for your blog post. Along with it, this tool comes with a link builder and strategizer. The strategizer that provides you with a detailed analysis of the entire SEO ranking of your blog post is the best feature of this tool.
IMforSMB Bulk Keyword Generator
If your website is a company or business that targets people of a specific area, then this is certainly one of the best keyword research tools you could consider trying. All you have to do is select your business type, enter your location, and click on generate keywords. This tool takes care of the rest.  It will provide you with results that could be really helpful in improving your business.
Soovle

Though Google is the most preferred search engine, we cannot deny the fact that other search engines are used by people as well. It draws information about most researched keywords not only from Google but from other search engines as well. Once you choose your desired search engine from the list, viz., yahoo, Wikipedia, Bing, etc. you can type your desired keyword or keywords. And this tool will provide you with the results. The result keeps changing depending upon the search engine you choose.
 WordStream Free Keyword Tool
It is a free keyword research tool for the first 30 searches you make. It is a user-friendly tool. It not only helps you lookup for good keywords but also helps you in deciding a good niche for your blog. Those who are yet to decide a good niche for their blog could consider giving this tool a try. This tool could prove to be a reliable one based on the accuracy of the information it provides. It is recommended by experts not to use all of these keyword research tools at once. You can use one or two of these at a time and decide for yourself what works the best for you.