How to Make Money Online Using Google Adsense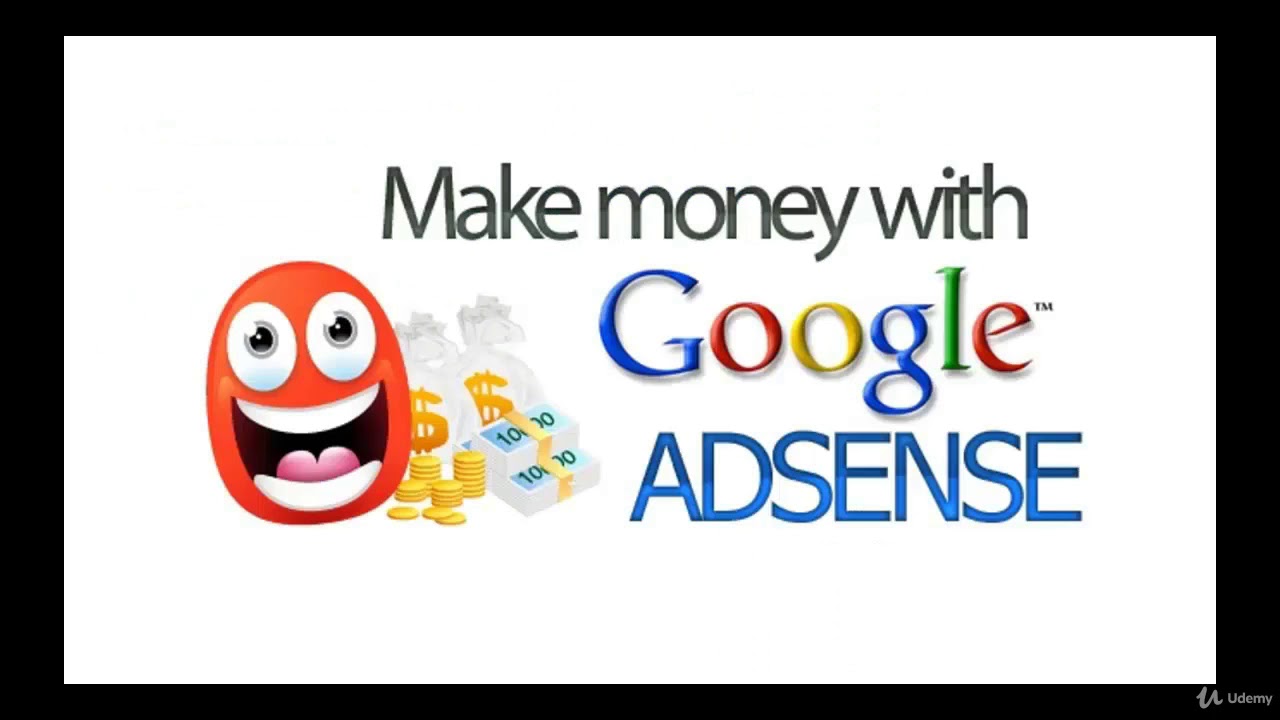 How to Make Money Online Using Google Adsense
The world has changed tremendously because of great evolvement in technology. People no longer need to be employed to earn and support their needs since internet has provided better and dependable financial opportunities which can be earned at the comfort of their home and time.
One of the most popular and powerful tools used by website publishers in establishing their Adsense empire is "Google Adsense". This tool enables users to effortlessly monetize from their websites and once used properly, they can generate healthy and large income too. This is an "advertising revenue sharing" program which allows website owners to post ads on their site to earn money out of successful promotions.
1

Understanding Google Adsense Revenue Source
Google is a "search engine" that allows people to search anything for free. If this is how Google works, then how does it generate money and why it became so immense? Good question, everybody wonder on how it became so rich, though its services come for free. Actually, aside from the free of cost search service, this holds an advertising product called Ad Words.
Google clients pay the site for advertising their services or business in Google search results under priority list. This is the process of promoting Ad Words clients in "search result" or in Gmail, Google Maps, Google Group, Blog Spot, Google Blog Blogger and a lot more. This is not just adoptable to Google but also in other websites which is not owned by them.
2

Process of Signing-Up to Google Adsense
As long as you have your own website, you are allowed to sign-up with Google Adsense. Even the free site owners can apply for it. Nevertheless, Google prefers those sites that hold good and unique content. For you to sign up, it's best to create your own site that holds unique content.
You will need to wait for 2 to 3 days for an account to be approved. You will be receiving a message whether the application has been accepted or not. Once the application is not accepted you will get a message which states the reasons for condemnation. According to research, the main reason why most sites are being rejected is simply because of their site content. If you really want your application to be accepted, simply change your content and make it more unique. Avoid copying content from other since Google hates plagiarism. You can check the plagiarism of your article here.
3

How to earn?
Once your application was approved, you can easily make and post advertisement in the site. Your guests need to click on the ads, Google will be the one to pay the site owner since Ad Words clients pay the site for each click. In view of this, Google share "a portion" of the revenue through Google Adsense program. If your website gains great traffic that click the ads you have posted you can earn millions of dollars. But you have to understand that you will be facing great challenge to do this. There are some who are besieged in getting their initial pay check worth $100.
So at the end I have some tips for you all if you want to earn through Google Adsense –