Types of Outreach Marketing For your business
Outreach marketing is a powerful tool for your business, offering endless benefits. Reaching out to potential customers can have a huge impact on your sales and profits. For that, it's paramount to understand the types of outreach marketing so that you can understand and effectively use them in your marketing strategy.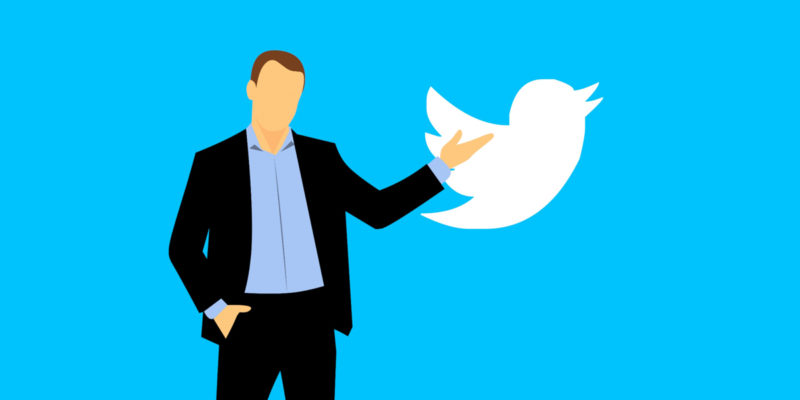 In today's time, almost everyone is on Twitter, and approaching potential customers through this platform would be easier. When you connect with people over Twitter, it helps you know what they feel about your product and services. It's an excellent medium through which you can communicate with people who are unknown to your brand and convince them to avail of your services. 
Building a relationship with customers is important, and it helps you reach more people. After you have recognized the right audiences to be targeted for your brand, start forming relationships. You need to gain their trust and show how authentic your brand is. Instead of using mail merges, opt for personalized outreach while introducing your brand.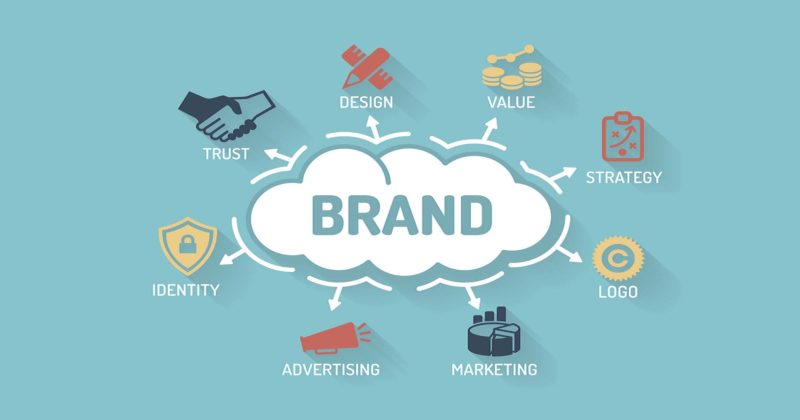 Audiences would like to opt for a brand that makes them feel special. In this regard, make people feel like an insider by integrating them into the sphere. Try to collect inputs from them through comments, etc., and include them when you are reviewing the product. When they come across such changes, the audiences feel that the brand is more responsible and opts for it.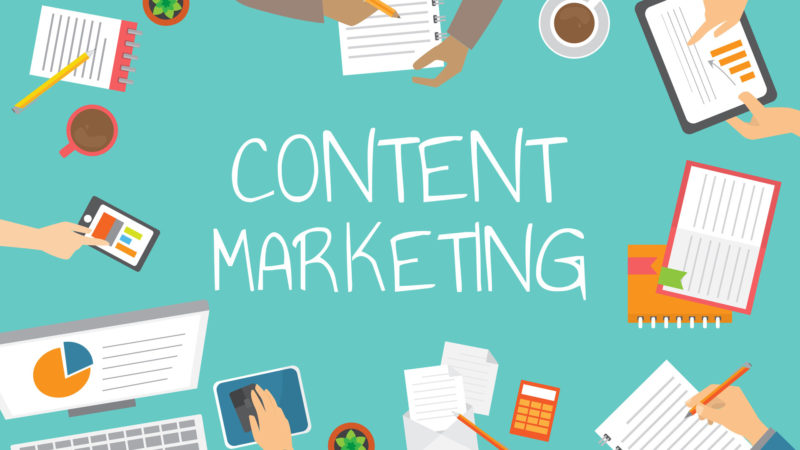 Content marketing is one of the effective types of outreach, and 60% of marketers create at least a single piece of content every day. Guest posts are known to be effective content and can work well in favor of your brand. 
Therefore, depending on your business requirement, opt for an outreach marketing type that you think would be effective.