10 Ways to Promote Your Android App or Game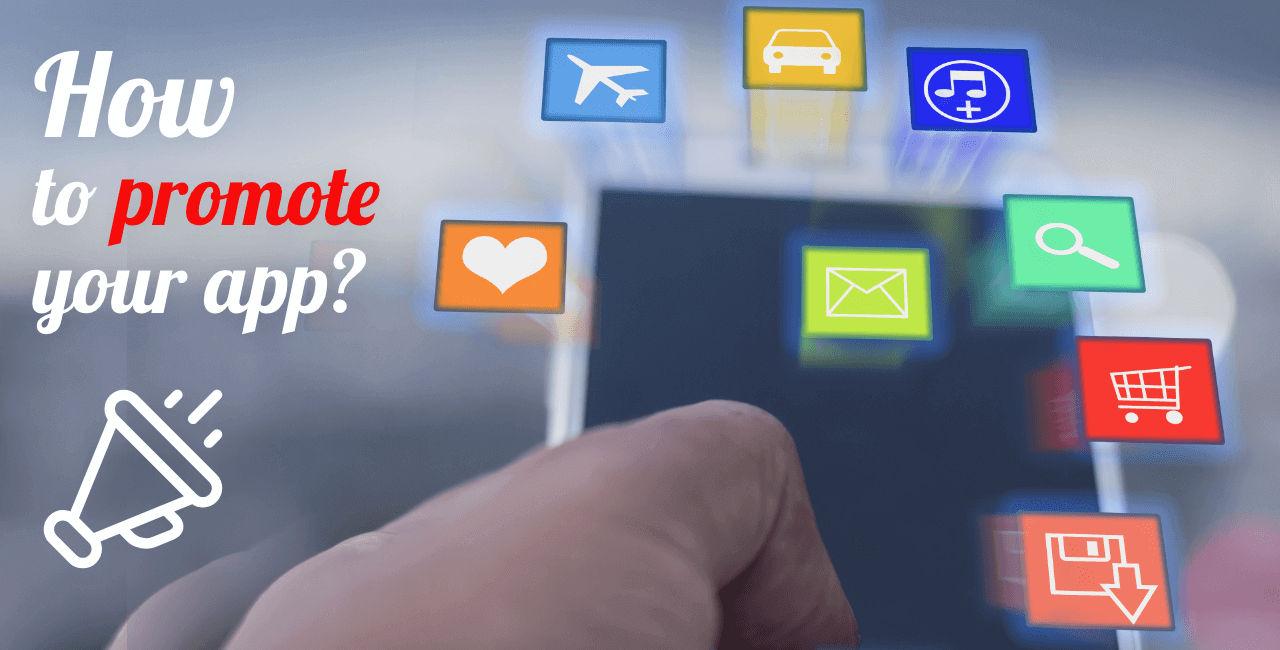 The number of android accounts for more than half of the total number of smartphones around the world. Android operating systems currently rank first among all the smartphone operating systems. The preference for free apps is greater compared to the paid ones. However, if your paid app/game appears to the audience, then it could surely sell. Your android app developer could develop an amazing app/game for you. But these tech enthusiasts would not be able to turn themselves into marketers and promote your app/game. However, if you know you have a great app/game that could please the audience, then you must not hesitate in spending time, money, and effort in promoting it. Here are ten ways through which you can promote your Android app/game.
Submit your app/game for reviews
Getting your app/game reviewed by experts and influencers can help you get your app promoted. You could reach out to relevant experts, influencers, bloggers of related niche, and journalists.  www.androidtapp.com, www.appbrain.com, www.androinica.com are some of the great Android app review sites that you could consider. It is very important to get your app/game reviewed from websites and YouTube channels. Be persistent with the reviewers and don't get discouraged if they don't answer you after your message.  Explain to them the usefulness and features of your app in a convincing way.
Offer installation through Facebook
Facebook ads are a paid medium of promotion of app/game. But it is the best way to get a lot of installation for your app/game because Facebook provides you with the facility of targeting your audience based on factors such as age, location, mobile OS, etc.
Optimization of app/game
Your app page represents your app. Make sure it is completely optimized not only using classical optimization but also using asset optimization. Asset optimization includes optimizing your screenshots, graphics, and icons. These are crucial factors that help your user decide whether or not they should download your app. Also, make sure you don't submit your app/game to the Android app market till it is fully complete and possess a good interface.
Use multiple stores
There is no doubt that Google play is the most popular Android app store. However, along with submitting your app/game to the google play store, you should try the Amazon app store, appbrain.com, slideme.org, etc.
Use YouTube for promotion
YouTube could prove to be a great way to promote your app. Through YouTube videos, you can show your audience how your app works and its utility for them. When you contact a blogger or influencer asking them to review your app, make sure you attach the link to those YouTube videos. Make your video creative, thought-provoking, and easy to understand.
Conduct contests
Encourage people to share your app/game with their friends and followers through various social media platforms. In return for this, you can share the promo code to download your app for free with one or two random participants.
Use free content for promotion
Use the websites related to mobile applications and technology for the promotion of your app/game. MobileStartupz.com could be a good option to consider.  It is a free website where a startup community ranks apps submitted every month. If your app is good enough to get enough votes, it can even manage to stay on the front page of the site for a month.
Use Product Hunt
Producthunt is a social site where people vote for apps and websites. This is quite a popular platform and could be a great way to promote your app. If you have developed an interesting Android app, submitting it to Producthunt would be a great idea. If your app makes its way to the homepage, it will get lots of downloads and will gain a lot of popularity.
Utilization of social media platforms

Social media platforms are quite powerful when it comes to promoting your blog. Develop a Facebook page, create a Twitter handle, and use the newer forms of social media platforms like snap chat as well. Once you have signed up, you need to make people aware of your presence on these social media platforms. Most of these forms of social media are convenient and free to use. For example, you can use Facebook to make friends, family, and other people aware of your app. When someone likes your Facebook page, it is published in the news feeds of their friends. Be sure to share the screenshots of the app and the photos of the team working with the social media. Apart from these conventional forms of social media, you can try submitting your apps to other platforms like Stumble upon, Reddit, etc. If you have developed an interesting app, you can get a good number of downloads from it.
Use a catchy icon
A good icon attracts a large number of downloads. If your app/game icon is not good, it will give the wrong impression about your app/game and people will refrain from downloading it. You must not ignore having a good looking icon for your app. Promoting your Android app/game requires you to be consistent with your efforts because of the fierce competition.