How to create travel content that will attract traffic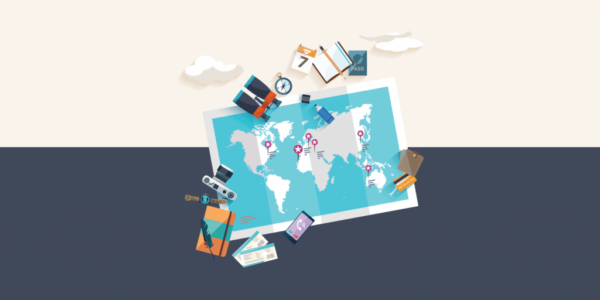 Creating a successful travel content takes a lot of effort, and it further helps in developing a successful website. Only a few travel websites invest in creating valuable or useful content for the page.
Content plays a significant role and changes the whole strategy of the page. Various travel content ideas can help you in getting more traffic and links to your blog.
How to start?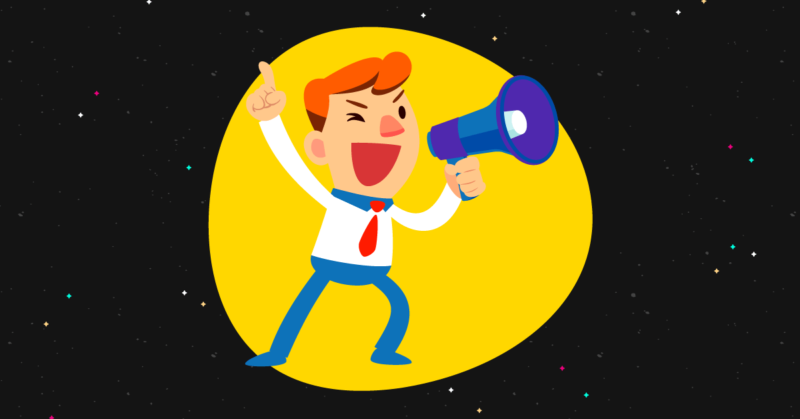 All the travel blogs are different from each other, and it takes a lot of time to understand the point where your page is right now.
To move forward, you need to understand what changes the page needs. You need to have links and traffic both on your page to make it popular.
Here are a few things which you can do to attract links on your page: 
Reference posts for travel content ideas: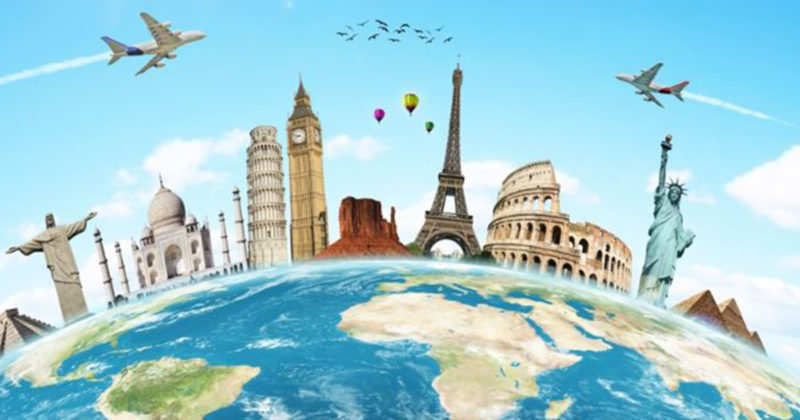 The linker loves one thing, and that is the statistics of a particular page. If you have multiple pages on your site, you can create statistics related to your industry, which can help you get some reference sources.
The statistics can be related to a particular travel place or anything that you want.
Podcasts: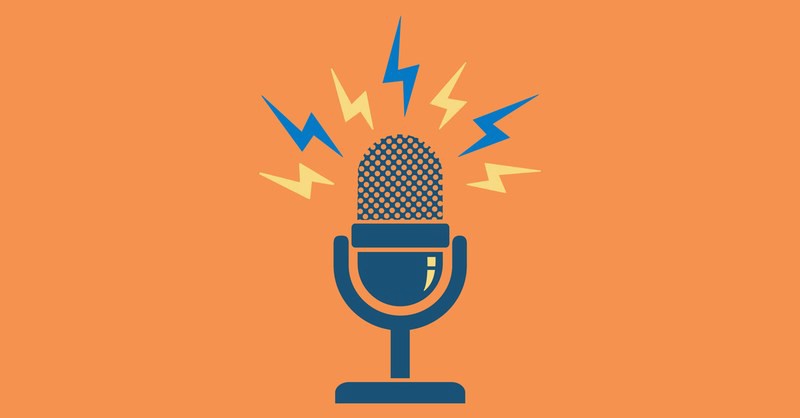 One of the best travel content ideas is to create an amazing podcast because it can get you lots of links. Creating a podcast helps in getting recognition for the brand, and it also makes you visible on different podcast channels.
Podcasts are also a great opportunity of connecting with the influencers and potential partners. A good podcast can help you in getting lots of links for the page.
Roundups for travel content ideas: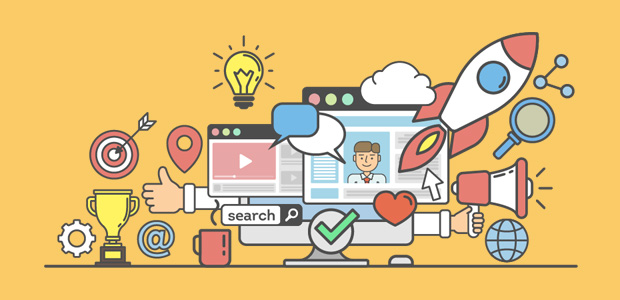 It is an old way but still one of the best ways to attract more links for the site. Creating a roundup post helps you in connecting with the key people, and you also get an opportunity of finding more people to connect with through the pages that they are featured on. 
Here are a few things you can do to attract more traffic on your page: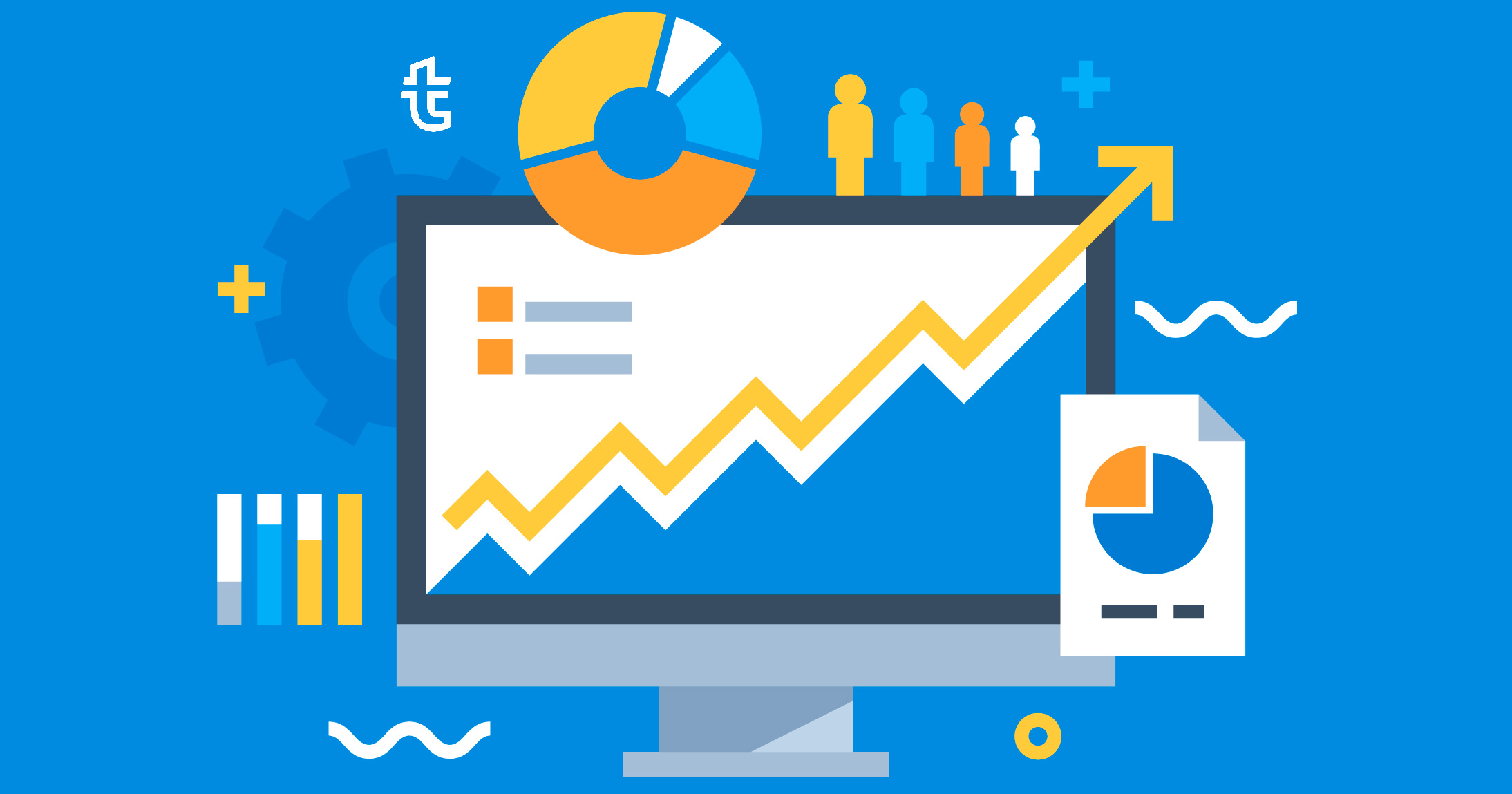 Once you have established a good strategy for attracting more links to your page, then it is your turn to attract more traffic for the page.
You can do the following things to attract more traffic on your page:
Develop audience personas: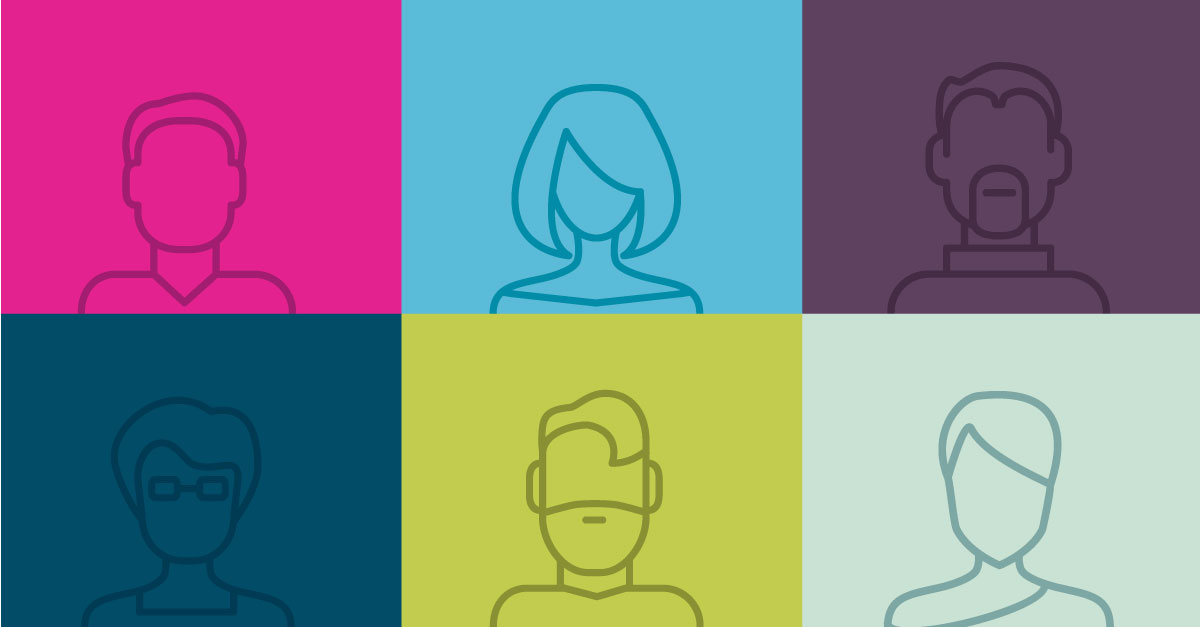 It is said that audience personas can get a bad rap, but if you use them correctly, then you can reach the target audience. You can get a clear picture of who you are targeting and what kind of audience you need for your page.
It doesn't mean to literally jot down the details about each person, but it means that try to figure out who are the ones who will be interested in purchasing your products or are excited about reading your blogs.
Do keyword search for travel content ideas: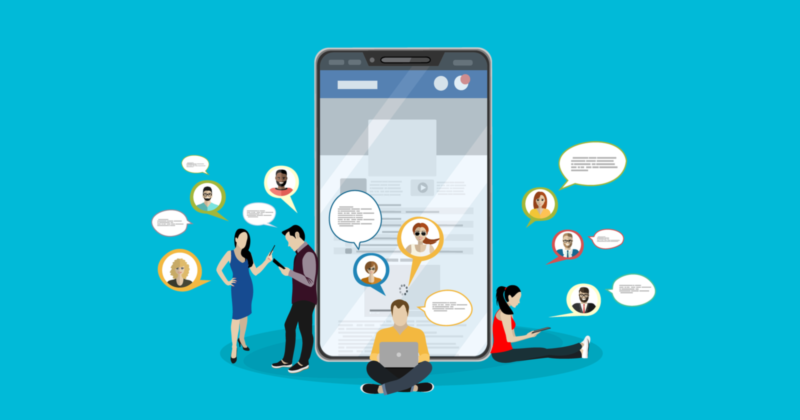 Once you have the information about the customer personas, then you can start doing the keyword research. Now that you know the things that your audience search for, you can use them as the keywords and make the most out of your travel content.

For travel content ideas, follow the same process, and find out the best keywords that can benefit your blog and get your more traffic. There are specific things that all the readers search for online, and you can always use those keywords to gain more traffic. 
Content ranking: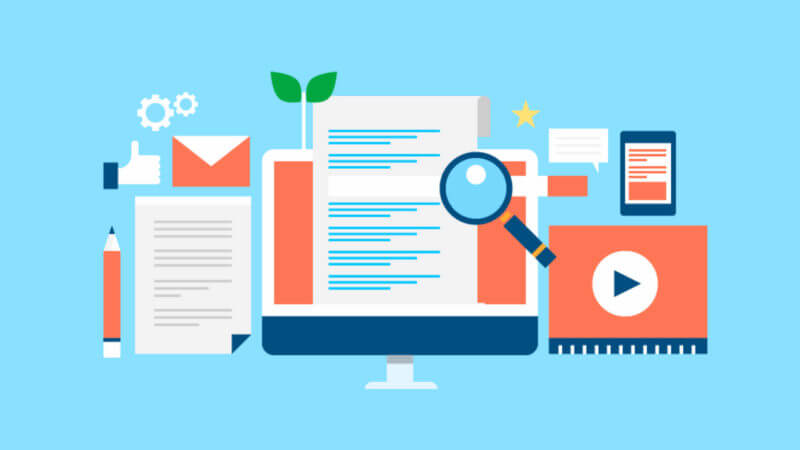 Content ranking and analysis is essential for attracting traffic, and it's an ongoing process.
So, once you have the list of keywords that the readers are searching for the most, then take out some time and only choose the keywords with higher rankings and the ones that will benefit you the most.
Identify clusters and structure your content: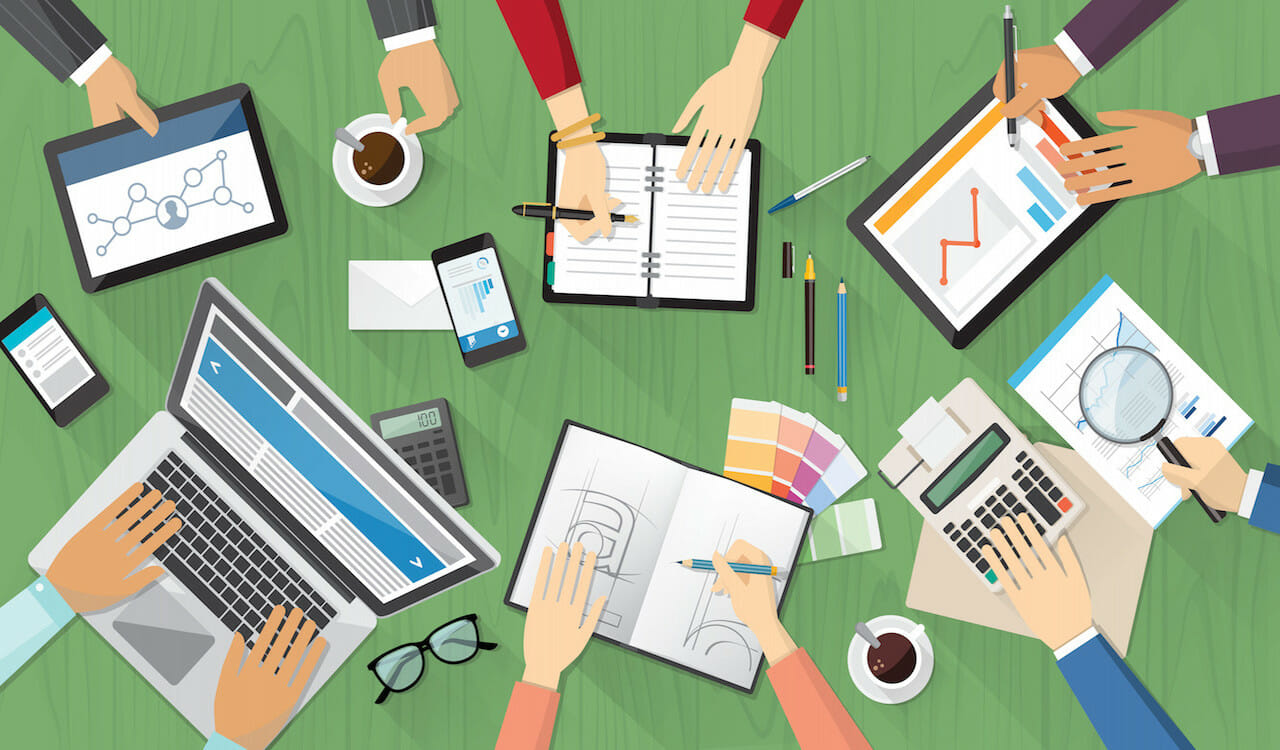 Once you have collected all the information you need, then it is time to recognize the content that you need to work on the most.
Focus on the topic clusters, which will further help you in recognizing the different topics and will help you build a good cluster which you need to work on first. After understanding the topics and the blogs that you need to work on first, it's time to structure the content in the most interesting way for the readers.
You need to know the right things to write in the article because that will help you in getting more traffic on your page. Make sure to target the proper keywords and topics in the article.