How to use guest blogging to build relationships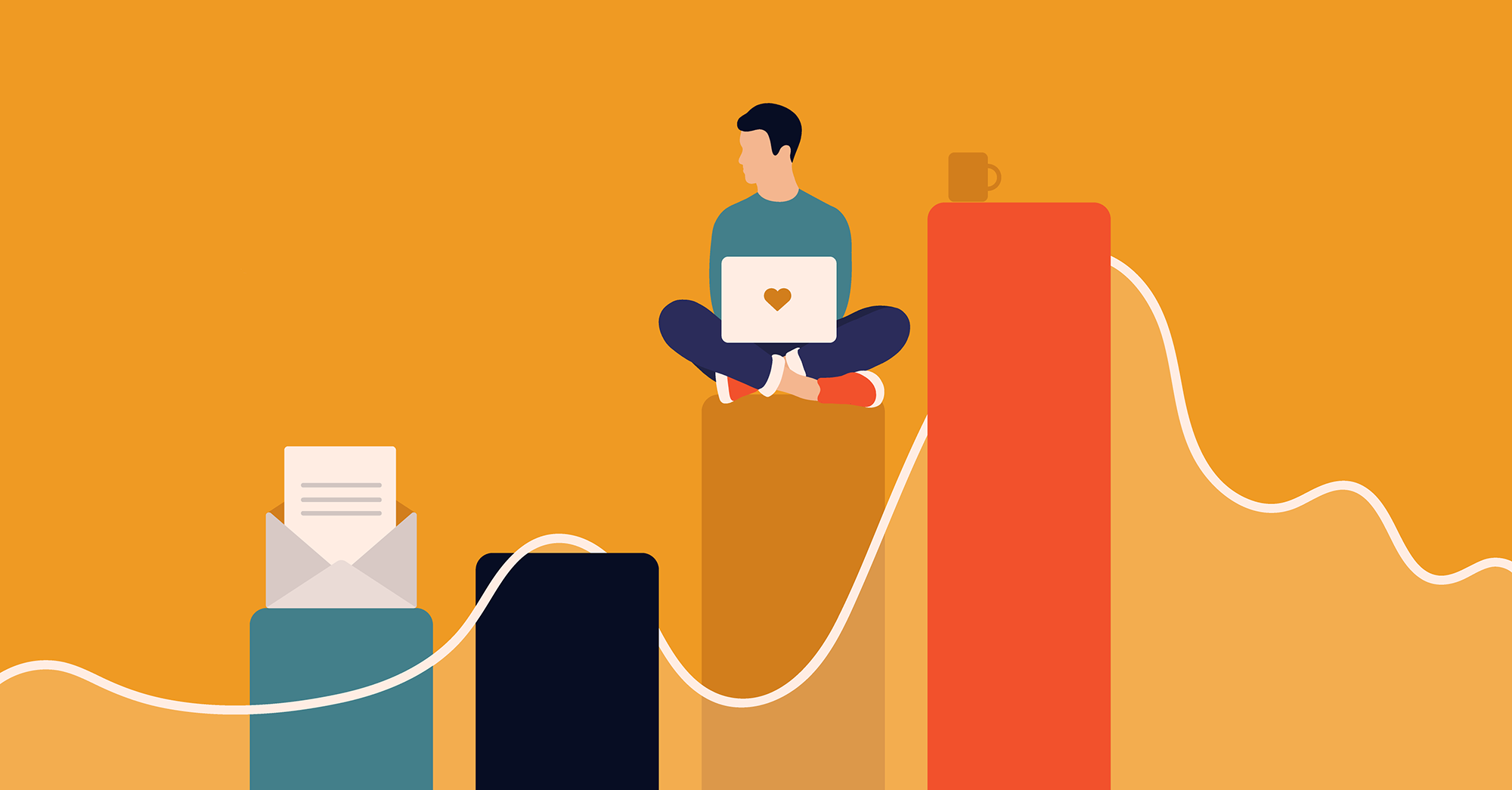 Guest blogging is a popular way of building a link strategy amongst many brands, but only a few brands accurately use the tool. Simply, you publish content on any external site which secures the links back to your site.
In short, it is exchanging well-written content for a quality link for the website. To write a good post, you need time, content, resources, and pictures. Publishing quality content can cost a lot, but it's worth it.
If you want hundreds of likes on your post, then you need to have excellent quality content on the website. Write as many quality posts as you can and find different editors each month on different websites so that you can guest post easily.
Here are some successful strategies for guest blogging to build relationships: 
Strategy for guest blogging to build relationships is fundamental, and the most important rule is to have quality content because no one would be interested in reading a poor quality article.
Once you get confident about the content, then comes the essential steps that you need to take care of: 
Give a link to the sites that are building in a link building process: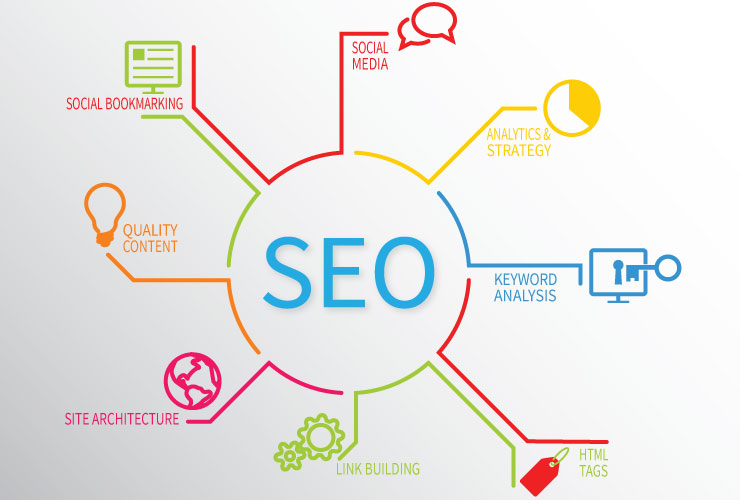 Various websites are working hard on making their brand visible to the world. These websites are the perfect target for the link building process because these sites always search for new ways to build links, and partnering up with them is always a great idea.
You can give these websites your link for guest posts and build a mutual relationship that will benefit your website in getting more links. Guest blogging to build relationships can get you links and also cost less per link.
The main question that arises is how to find such websites? Finding such websites can take a lot of time as not all the blogs accept guest posting. You need to start by using the search query where you can put your keywords.
The search process is simple and straightforward, but it can consume a lot of time. You can also go to the Buzzsumo tool, where you can easily get a list of top authors who are relatable to your links.
You can also get all the details about the posts, and the tool is great for link building. You can do it once and get the list of people with whom you can guest post, so all you need to do is connect with them and start building links. 
Link to the posts on blog where you are planning to post your next guest post: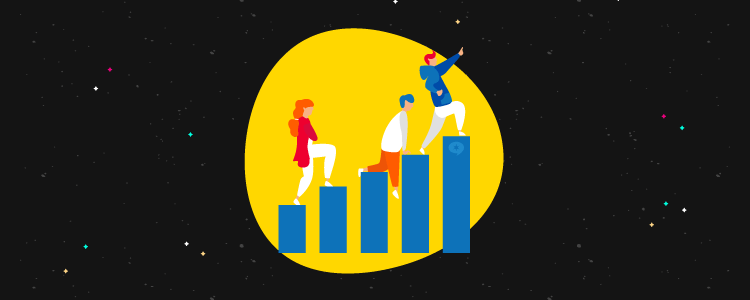 This is like one of those very obvious things that almost everyone knows but rarely put to use. When you're interested in a blog and are sure that it's a good idea to collaborate with them, you take the first step and give them a valuable link.
This initiative not only helps you melt the ice but also shows that you mean business and are interested in becoming a contributor.
There is some restraint to be practiced here. Do not go handing out links to just about any blog out there. Research the blog and preferably coordinate with the editor on how you are going to go about it.
This will help both of you in more than one way. While they get an opportunity to get a link for their latest content that'll help them get higher up on Google Index, you have a better chance of getting a response as you are being flexible and not force-pitching anything.
Building a relationship before pitching your link request is an efficient way to ensure that your guest post gets accepted. After engaging in a conversation, most editors would be happy to consider your guest post for their blog.
Ask Editors to Connect You with Other Guest Contributors or Blog Editors: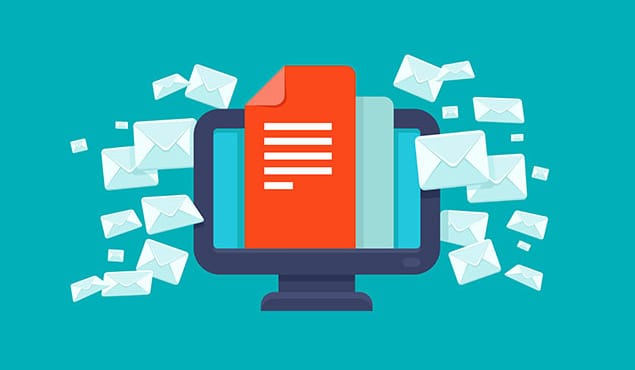 This step starts after the above tasks for guest blogging to build relationships are completed. Once you have engaged with an editor and built a mutually beneficial relationship, it is just fine to ask for something in return for the favor.
This 'something' can be beneficial in the form of a warm introduction to other contributors or blog editors. This could help you in expanding your network and evaluate more chances of collaboration. This is what makes guest blogging to build relationships much better than a cold-call where there is little common ground to build up with.
Getting Links by Helping Others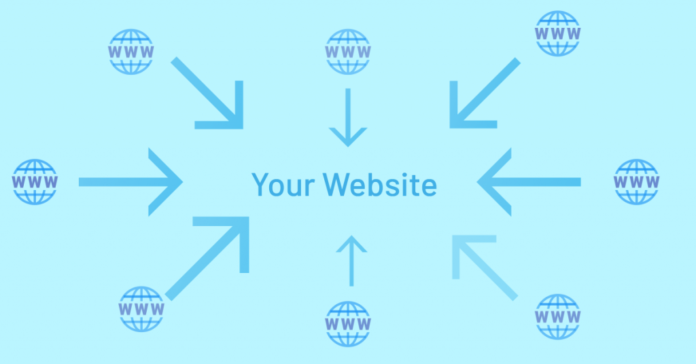 Guest posts help you not only to get some quality links but also to expand your network with other bloggers and editors.
It's an incremental approach that requires more work in the beginning but will reap much more with time. Just remember, help people, and they'll be happy to return the favor.