How to Make Your WordPress Site Multilingual in 10 minutes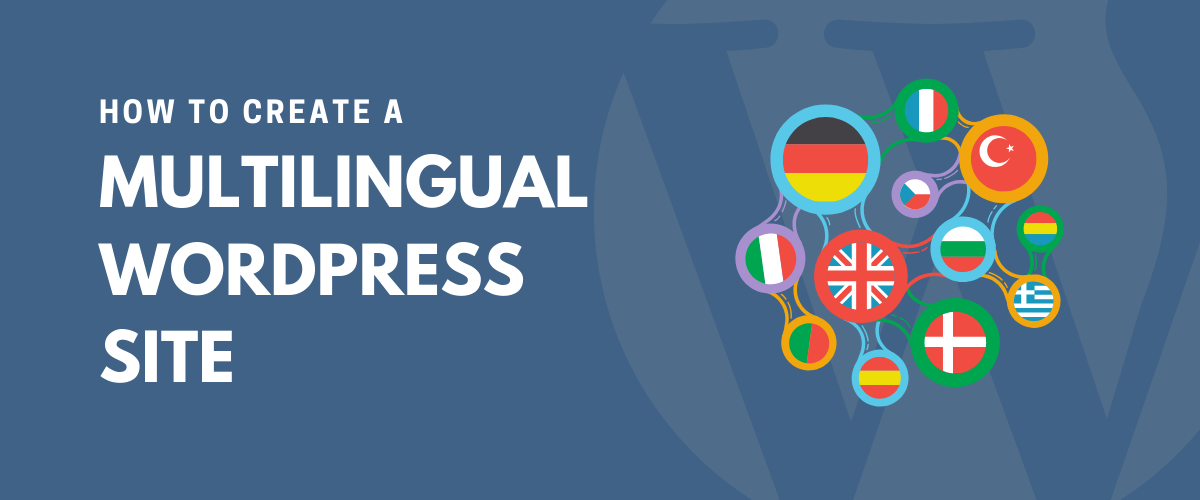 If the content of your site is valid for many geo-locations in the world, you might consider getting the same content translated for various geo-locations. This will be a good approach to driving additional traffic to your blog. If you are willing to translate your WordPress site in multiple languages but not sure of how to begin the process, this article could help you learn how to create a multilingual WordPress site within 10 minutes easily. Before making your WordPress site multilingual, you should find out which countries your audiences belong to. To find that out, log in to Google Analytics. Follow these steps: Audience > Geo > Language. Set the date range, and you will know to which country the maximum of your traffic belongs. After you get an idea about the country to which your audience belongs, you can present the content of your site in their native language. 
Making use of Google Translate
By using Google Translate, you can translate the content of your site automatically. For this, you need to install and activate the Google Language Translator first of all. Once you have activated the plugin, click on Settings > Google Language Translator. You can now configure the plugin. By using this plugin, you can choose from the languages available with Google Translate.
Using Weglot WordPress plugin
It is a paid plugin. However, the free version of this plugin supports 2000 words and 1 additional language. To configure this plugin, installation, and activation of this plugin from your WordPress dashboard is needed. Visit Weglot settings, and you are ready to configure the plugin. In the option of destination languages, mention the language codes you want to select based on your analytics data. The next step is to configure the language button. Using the WordPress shortcode, you can place the language selector anywhere on your site. You also have the option of excluding the pages of your choice from translation. You can exclude those posts which you have not targeted for people from another country. Click on save changes to save whatever changes you have made. On visiting the Weglot dashboard, you will be able to view all the pages that you have translated. Weglot creates separate URLs for each language and thus it is SEO-friendly. All these features make it a promising multilingual plugin for WordPress.
Using the Polylang plugin
Activate this plugin and click on Settings > Languages for configuring the plugin. You will find language settings to be divided into three tabs. You need to click on the first tab "languages". Choose your default language as well as other languages of your choice. For the next step click on the 'Strings translation' tab. Translate your site title and details and then choose the date and time format. Finally, visit the setting tab, add default language for your site, and configure other technical settings.
Using WPML plugin
It is a multilingual plugin for WordPress that follows the one post per language way of offering multilingual content. One post per language means that the same contents of different languages are linked to one another indicating that they are the different language versions of the same content. WPML is a preferred multilingual plugin and has been designed by icanlocalize.com. This plugin is not free. It charges you $29-$79 per year ($195 for the version with lifetime support." WPML provides support for more than 40 languages.
Using the qTranslate plugin
qTranslate is the most popular WordPress plugin for making the site multilingual. It is a free plugin. It provides a simple interface that makes it so popular. It allows us to edit content for one post simultaneously. There is no need of going back and forth between different post versions. However, uninstalling this plugin could be difficult.
Make use of Transposh
It is a free plugin offering an automatic translation. All the content of your website, including the widgets could be translated by this. This plugin allows you to edit and improve the quality of the translated content. The installation of this plugin is simple, and editing is easy. However, sometimes the machine translations are not up to the mark and can require heavy editing. Making your site multilingual could be a great way to connect with your audience in their language.